"Number 3 is a very crucial position as well" - Dinesh Karthik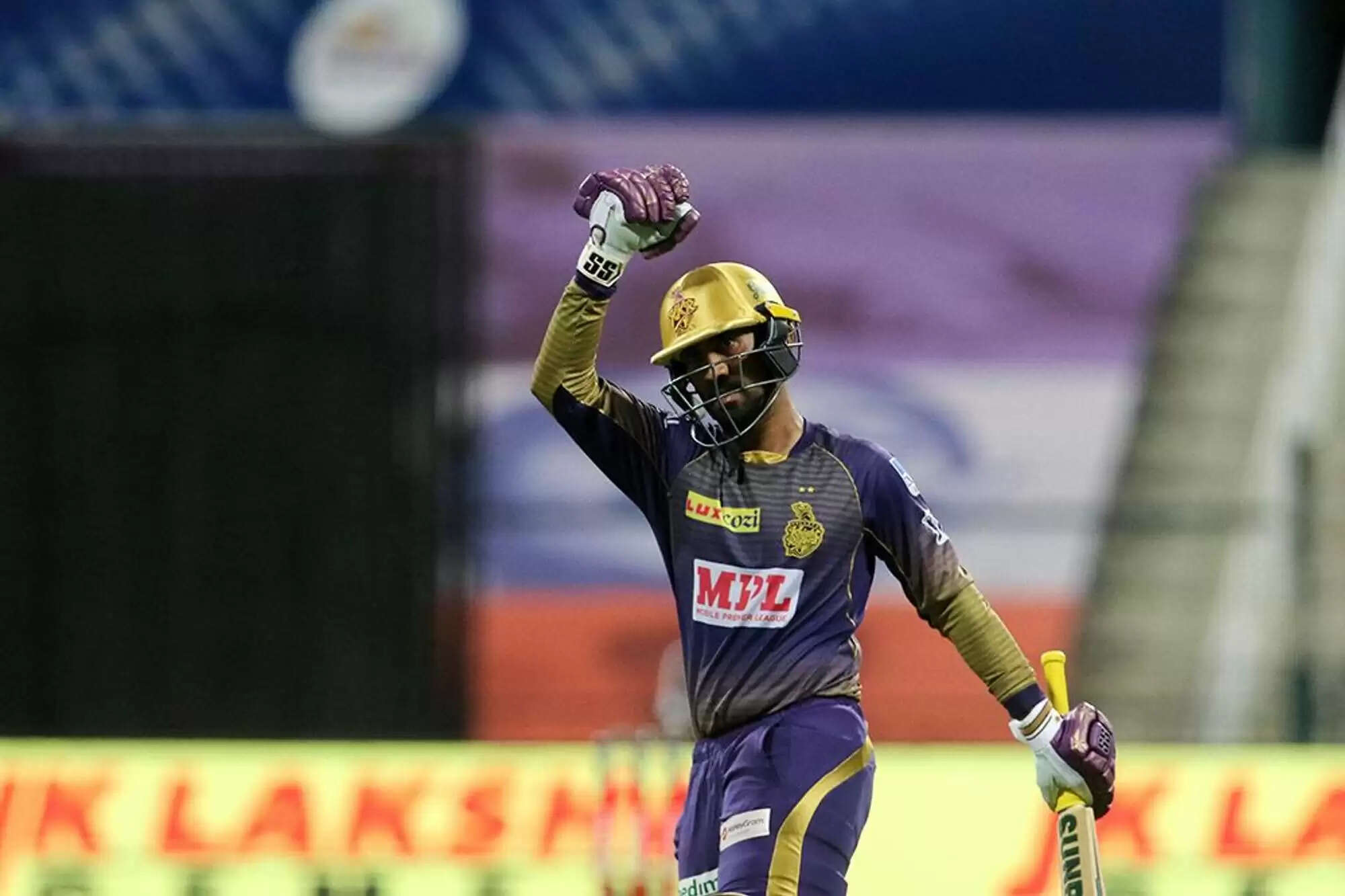 Shreyas Iyer has looked in red hot form during the three-match T20I series against Sri Lanka. He remained unbeaten throughout the series and scored 204 runs and become the second batsman after Virat Kohli to score 200 runs in the bilateral series.
However, his recent form has given a headache for the selectors for the upcoming T20 World Cup which is going to conclude in Australia's backyard.
Besides, the veteran wicket-keeper batsman Dinesh Karthik has come up with a statement for Shreyas Iyer in interaction with Cricbuzz and said, "I think he's aware at the back of his mind that he might not start at the World Cup.
But, see, the first step is to put a seat on that flight and he for sure with these performances guarantees a strong place and a strong contention."
You can't really ignore the quality of the player, says Dinesh Karthik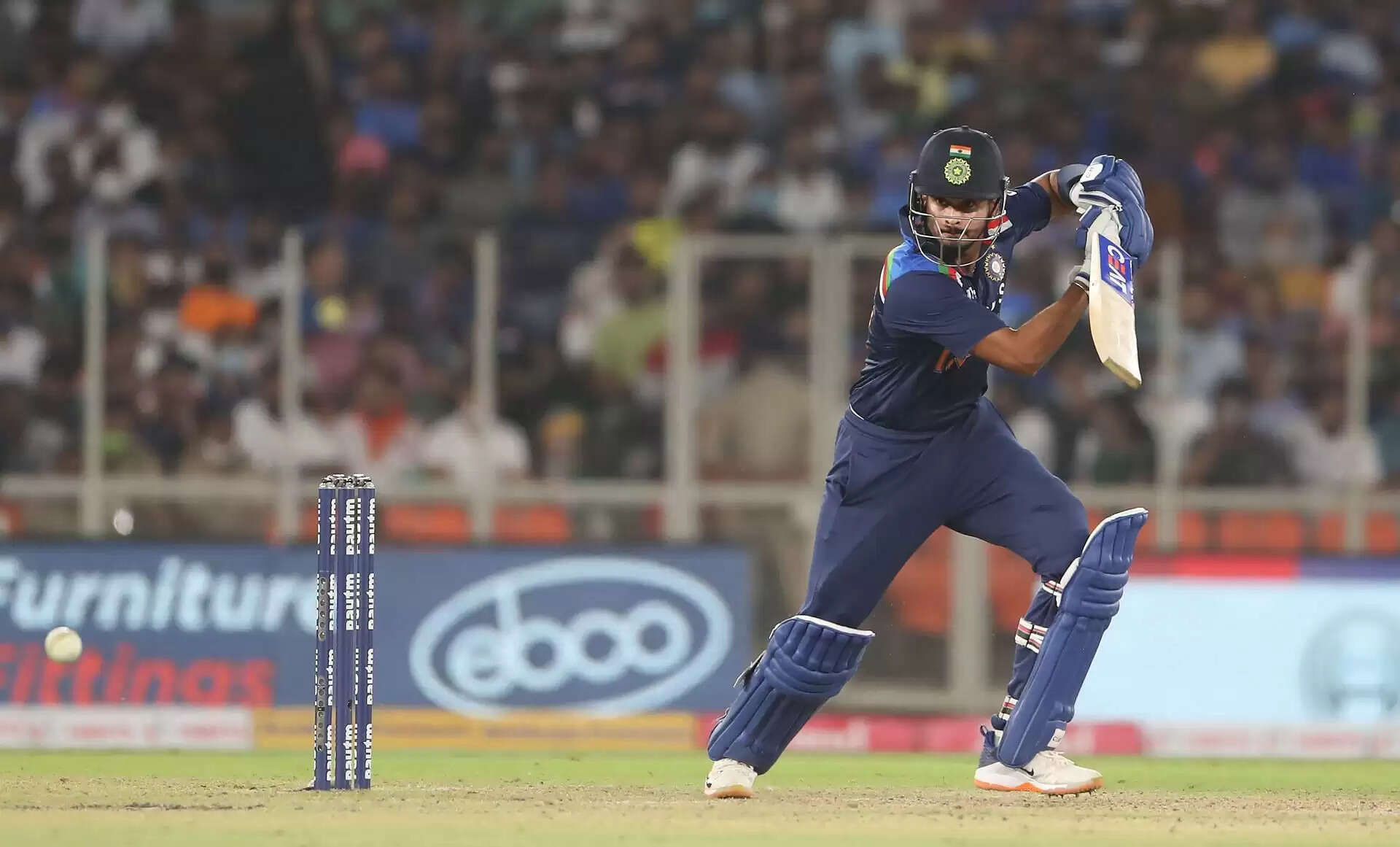 Dinesh Karthik claims that number three is a very crucial position to bat on which he told Cricbuzz, "When you have such consistent performances, you can't really ignore the quality of the player… Number 3 is a very crucial position as well.
When you have a chance and you play in this fashion it really adds a lot of value. A lot of maturity has been seen through these innings. It's about understanding what's the situation of the game, how are you going to approach it.
Also Read: CSK's pacer Deepak Chahar is likely to miss the upcoming edition amid fitness issues
All those things Shreyas ticked nicely. And today I like the approach in terms of countering the bowling. It wasn't about approaching every innings in the same fashion," said Dinesh Karthik.
"When you have finished the game, stayed there till the end, and not just crossed a milestone and say 'I've had a great day out there and I can take more chances.' Finishing the game really really counts and he was able to do that.
Full marks to him for having that kind of approach… These things will matter for him going forward and will give him that added cushion for Australia," he further added.