IPL 2022: CSK's pacer Deepak Chahar is likely to miss the upcoming edition amid fitness issues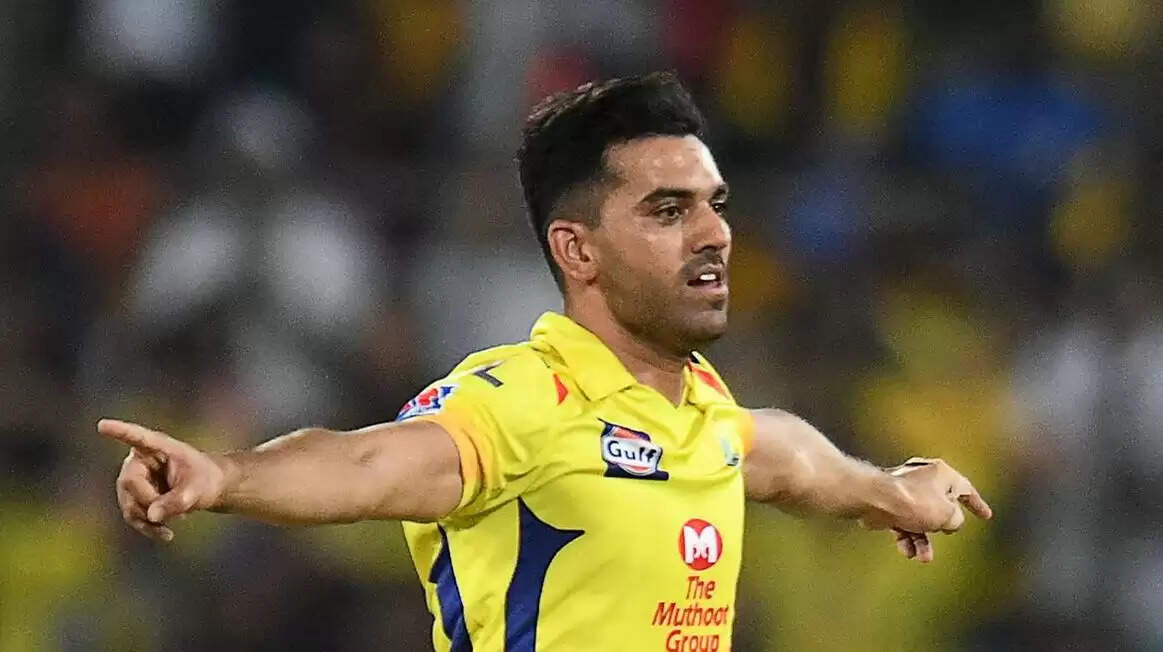 The right-arm pacer Deepak Chahar is likely to miss the upcoming edition of the Indian Premier League due to fitness issues. Chennai Super Kings roped Deepak Chahar after having a bidding war with Rajasthan Royals (RR), Sunrisers Hyderabad (SRH) and Delhi Capitals (DC) during the mega auction of IPL 2022.
In the end, they bought him for a staggering price of INR 14 crores, as they wanted his services to be back on the side. However, the 29-year-old sustained a serious injury which made him stay away from the recently concluded T20I series against Sri Lanka a few days back.
And, considering the reports ESPNCricinfo, the Chennai-based team's officials are waiting to know that the right-arm pacer might make it to the side at the National Cricket Academy in Bangalore.
Reports: Ravichandran Ashwin is not happy with the journalist who criticized IPL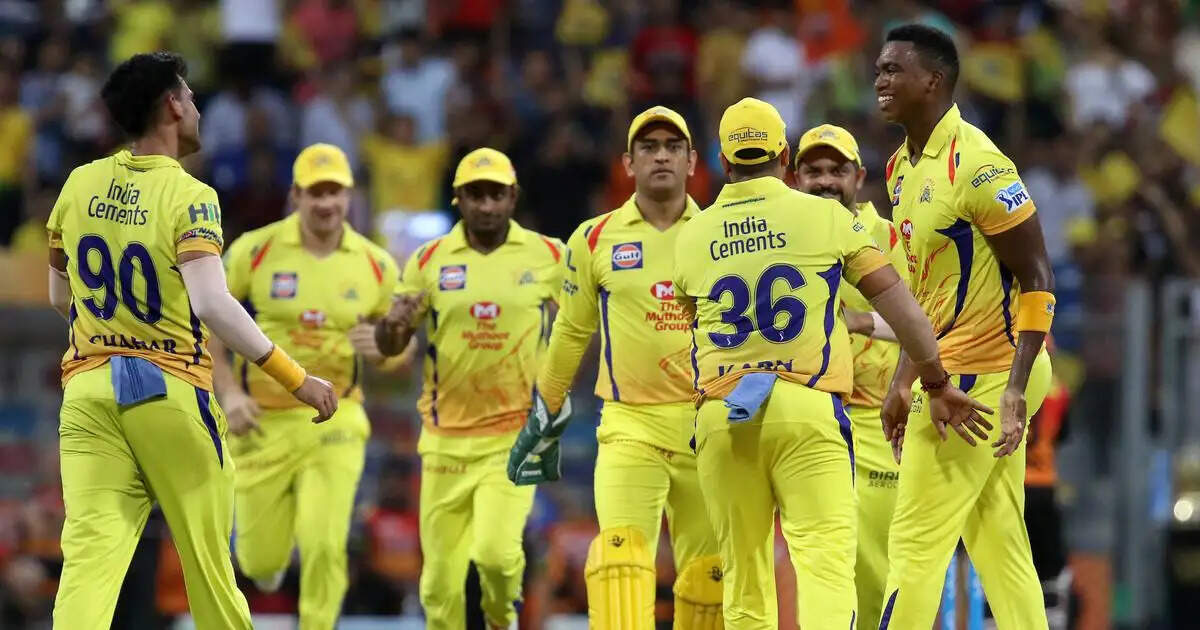 Lawrence Booth, the sports journalist from England has criticized the Indian Premier League to which Ravichandran Ashwin reacted in a video posted on his official YouTube channel and said, "Lawrence Booth had tweeted about IPL fixtures saying it takes almost one-third of the year.
Even the English Premier League happens and almost has a six-month window. The players will have more gaps between matches and they will have only one or two matches per week."
Also Read: Virat Kohli's 100th Test to be not held behind the closed doors, confims Jay Shah
"Of course, cricket getting to that stage will always remain a huge question mark. But IPL as a league has all the potential to take cricket into that stage for sure.
And all the cricket viewers, cricket nations, stakeholders know this already. Because of this IPL window, there might be a chance that other formats of international cricket or world events might get shortened," he added.
On the other side, Gujarat Titans fans want the management to rope Suresh Raina ahead of the upcoming season of the Indian Premier League. They started to share their tweets on Twitter and some reports also suggests that he is likely to be roped by the Gujarat based franchise ahead of the league.