"I'm keeping that option open" - Mithali Raj hints at coming out of retirement to be part of Women's IPL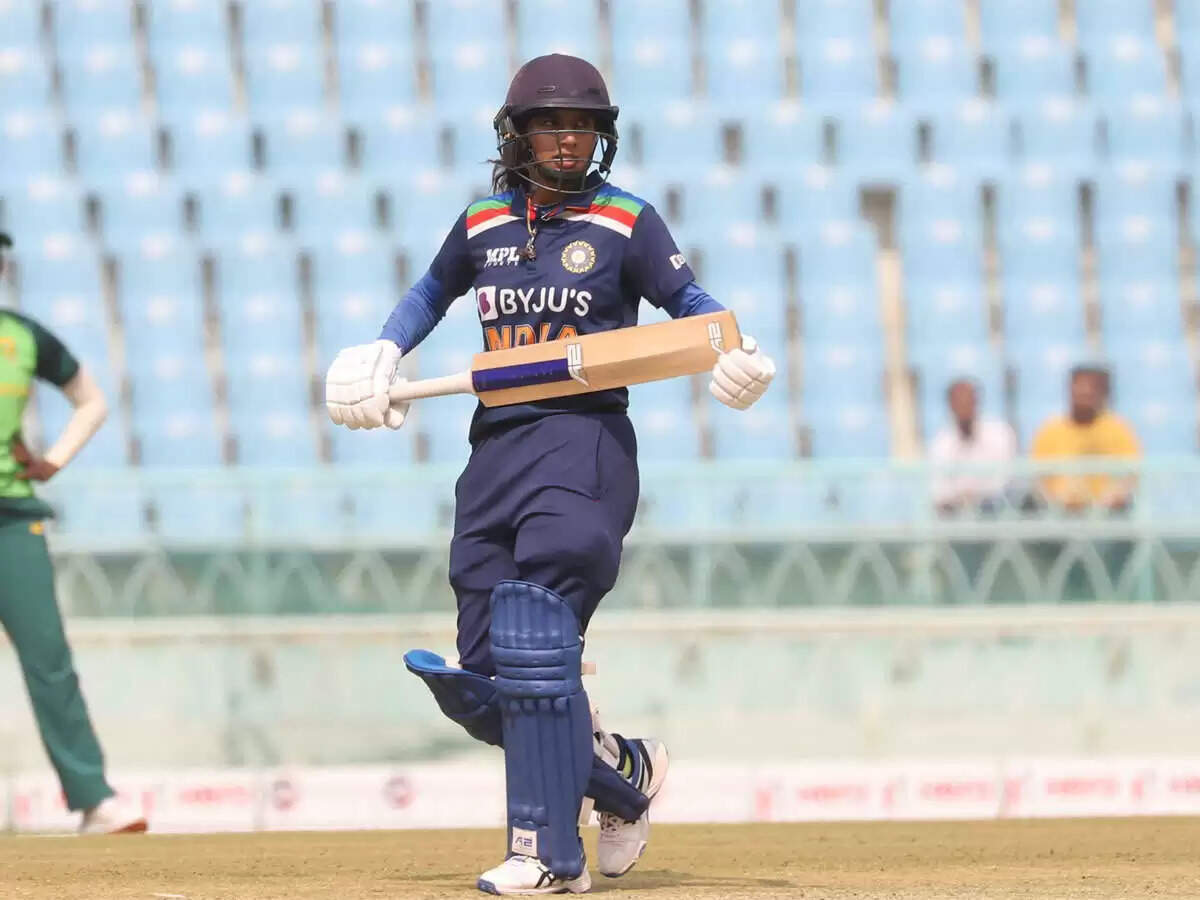 The former skipper of the Indian women's cricket team, Mithali Raj who previously announced retirement from all aspects of the game has now hinted that she wants to play Women's IPL.
The Board of Control for Cricket in India (BCCI) has been criticised by viewers and cricket experts as they didn't invest a lot in women's cricket.
However, the President of BCCI, Sourav Ganguly has come up with a piece of good news for the fans ahead of the inaugural edition of the Women's IPL. The BCCI is looking to organize a full-fledged tournament which will have several teams, likewise the Men's IPL.
In that case, Mithali Raj who announced her retirement in June was eager to get featured in the Women's IPL which is going to conclude in the upcoming year, 2023.
There are a few more months to go: Mithali Raj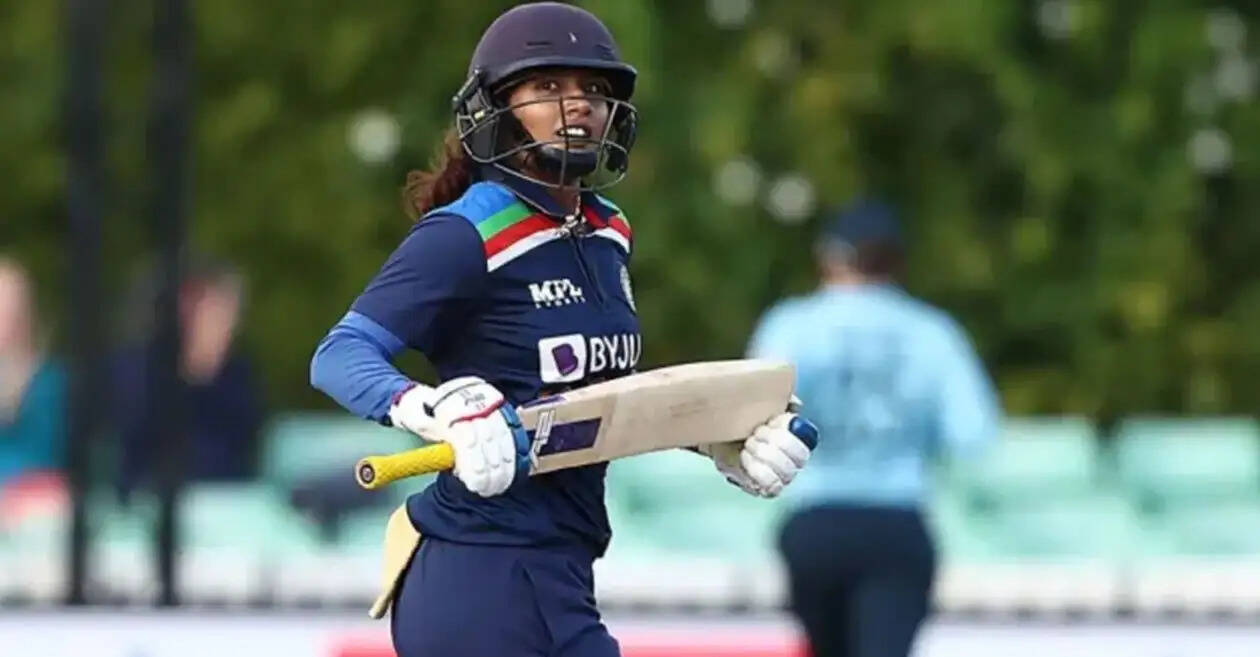 In a recent interaction with Isa Guha and Frankie Mackay, Mithali Raj shared a lot about coming out of her retirement in the ICC's 100% Cricket podcast. "I'm keeping that option open.
I've not yet decided. There are a few more months to go before the women's IPL happens. It would be lovely to be part of the first edition of the women's IPL," Mithali Raj was quoted as saying by CricTracker.
Also Read: Team India fined 20% match fees for slow over-rate during the 1st ODI against West Indies
Moreover, Mithali Raj heaped praises on the young Indian talent Shafali Verma who has been the talk of the city for her prolific shows with the bat. "I have been a big fan of her game.
I have seen that she's one player who has the ability to win the game single-handedly for India against any attack and any team. She is one of those players that you get to see probably once in a generation.
She played for my team, and I saw that she has the ability and the raw power that you rarely get to see at that age to clear the boundary and hit a six at will," said Mithali Raj.