The mega auction of IPL 2022 is likely to be held in Bengaluru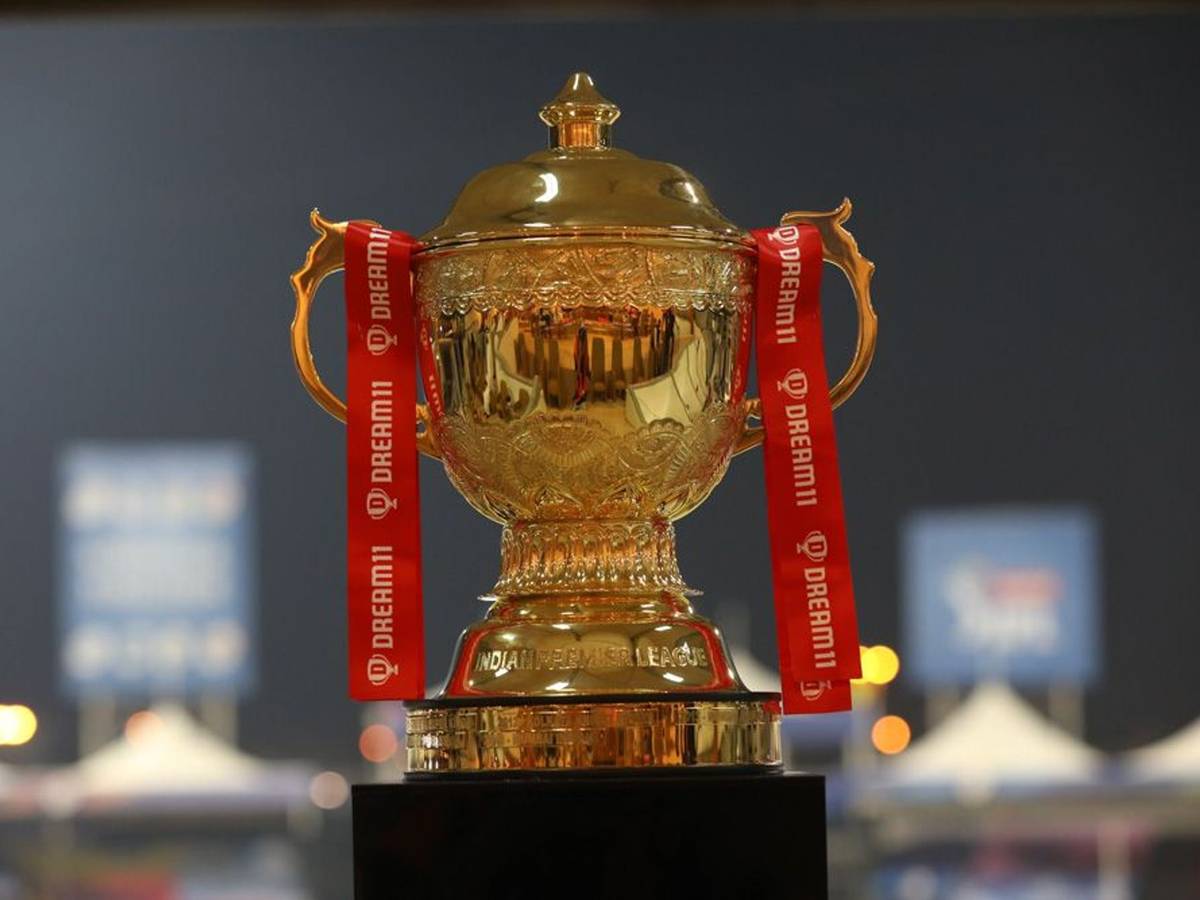 The 15th edition of the Indian Premier League has been expanded with two new franchises whom the name is yet to be revealed by their owners. However, the 8 remaining teams have retained their players ahead of the mega auction of IPL 2022 and the remaining two teams are expected to announce their retentions soon.
Besides, considering the recent reports from other sources, the mega auction for the 15th edition of the Indian Premier League is likely to take place at Bengaluru on February 7 and 8, 2022.
Moreover, an unnamed official from the Board of Control for Cricket in India (BCCI) has been quoted as saying by Times of India which claims, "Unless the COVID-19 situation worsens, we will have the IPL mega auction in India. The two-day event will be held on February 7 and 8 and like other years, we plan to hold it in Bengaluru. Preparations are underway."
The mega auction of IPL 2022 might be shifted out of India: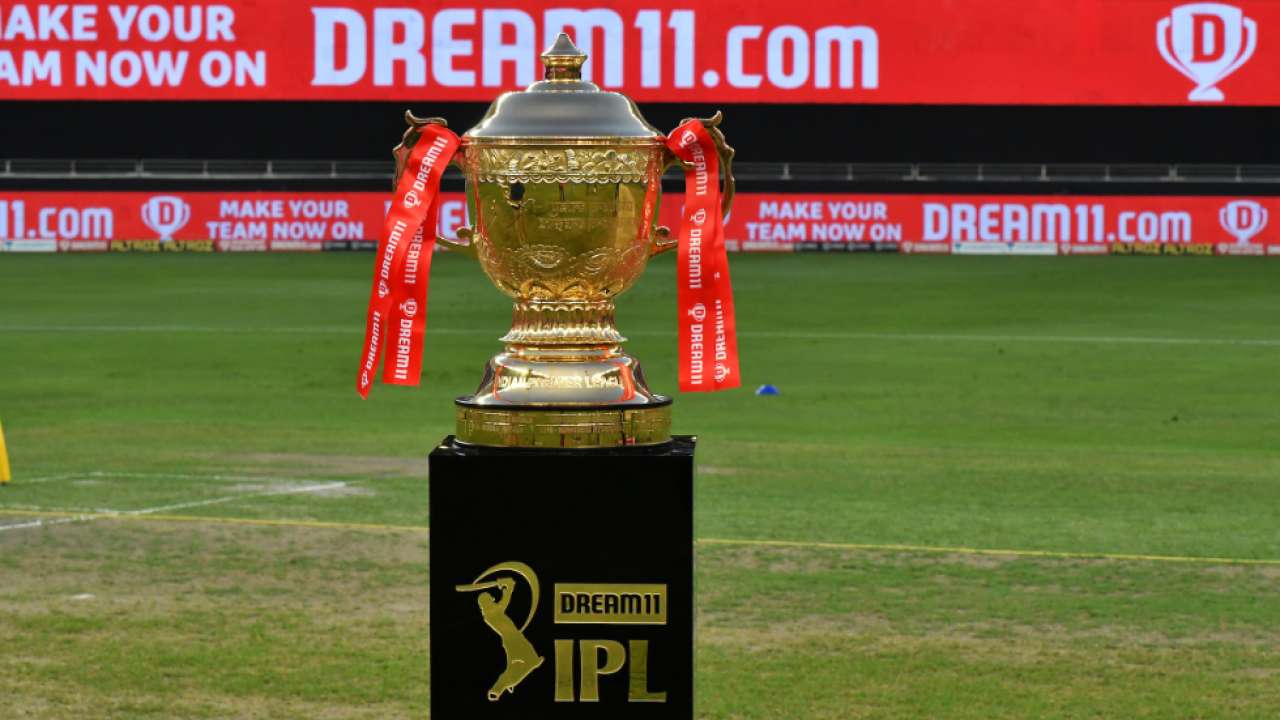 One of the most liked leagues around the globe, the Indian Premier League has always been the big platform for youngsters to showcase their skills all around the globe. But due to the increasing numbers in Omicron, the updated version of Covid-19 is continuously rising in India.
In that case, the mega auction of IPL 2022 might be holding out of India which will be a great disappointment for the fans. Meanwhile, the existing 8 teams have announced their retentions whereas the two new added teams named Ahmedabad and Lucknow will finalize their retentions by 25th December.
Also Read: India has an immensely improved bowling line-up, says Dean Elgar
After the retention announcement on 30th November, the co-owner of Delhi Capitals, Parth Jindal said, "It is very sad to lose Shreyas Iyer, Shikhar Dhawan, Kagiso Rabada and Ashwin. The auction process itself is something like this.
Going forward, IPL should look at this because it's not that you build a team, give chances to young players, groom them and get them opportunities from franchises, play for the country and then you lose them after three years."