Fans have gone crazy after KL Rahul spotted following Mumbai Indians on Instagram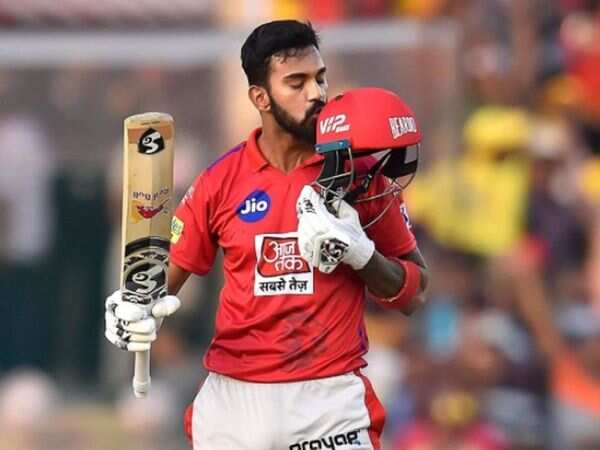 The two new announced franchises Lucknow and Ahmedabad have been added ahead of the 15th edition of the Indian Premier League. Moreover, there have been a lot of rumours are going around social media for the IPL 2022 mega auction.
Among them, the most interesting one is that netizens claim that KL Rahul is interested to join Mumbai Indians in the upcoming IPL 2022. The Karnataka based batsman is one of the finest openers of the modern era and has been a consistent run-getter for Punjab Kings in the cash-rich contest.
Recently, his fans and a few others noticed that KL Rahul is following the Mumbai Indians official account on Instagram along with his previous franchise Punjab Kings. There is no relation between Mumbai Indians and KL Rahul neither he plays for the side or the side bid on him.
KL Rahul is following only two teams on Instagram (Punjab Kings & Mumbai Indians):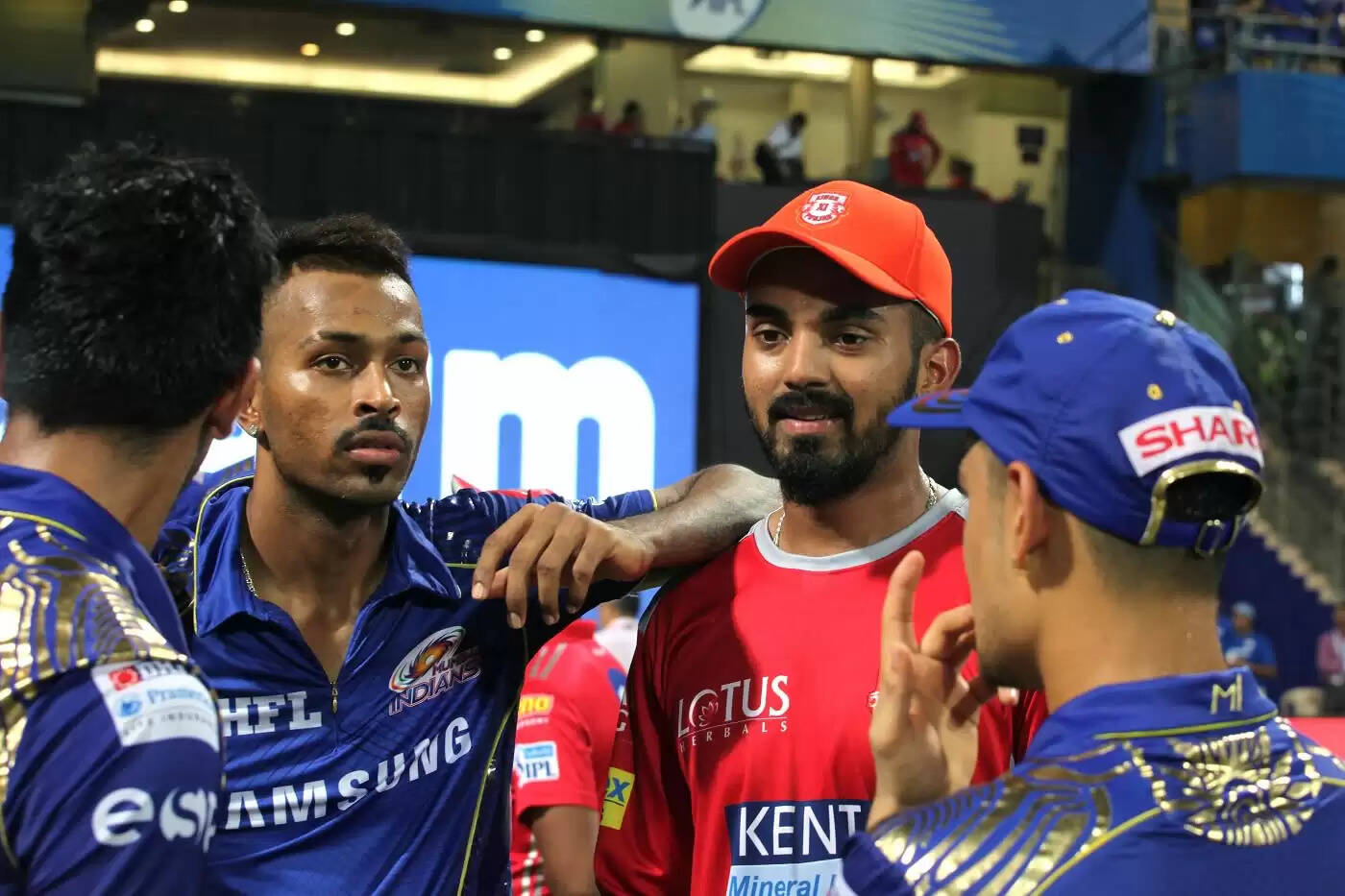 The stylish batsman only follows 320 accounts on Instagram and Mumbai Indians is one of them. Moreover, he also unfollowed both of the franchises that he played before (Royal Challengers Bangalore and Sunrisers Hyderabad).
However, if KL Rahul follows Mumbai Indians, it is expected to be unfollowed soon by the right-handed batsman. But netizens on social media have gone crazy after witnessing this and started to share their views on Twitterati.
But KL Rahul seemed to be not enjoying the role that he has been given in Punjab Kings as he has to play the anchor role to guide his team over the victory line.
Also Read: "Australia are a very strong side" - Eoin Morgan ahead of the upcoming clash against Australia
In the recently concluded edition, he mustered 626 runs for Punjab Kings that he played at an average of well around 63. Moreover, the co-owner of Punjab Kings Ness Wadia has also shared his thoughts in an interview with NDTV 24×7 and said "There are many players apart from KL Rahul, firstly. One player does not make up a team, I've always said that.
Having said that, every player has a value and one thing I will say is we've learnt to adjust and adapt throughout. Any team that hinges too much on one player, that does prove beyond a point a liability."
"I think KL is exemplary in anything and everything he has done. The way he has fought back after going through a lot of issues two years ago – he's one of the only cricketers who is consistent. But like I said cricket is about 11 team members, not one.
As far as the right-to-match or retention (is concerned), whatever happens, we'll be ready for it. That's the IPL – we've learnt to adjust, adapt and go forward and keep smiling," he added.
KL Rahul following Mumbai Indians in Instagram 😯

He is following only 2 teams (Punjab & Mumbai) https://t.co/pBgBkX4UuZ pic.twitter.com/LNjc5JX3Q1

— S H E B A S (@Shebas_10) October 28, 2021