IPL 2022: Here are the possible chances for Mumbai Indians to get qualified for the playoffs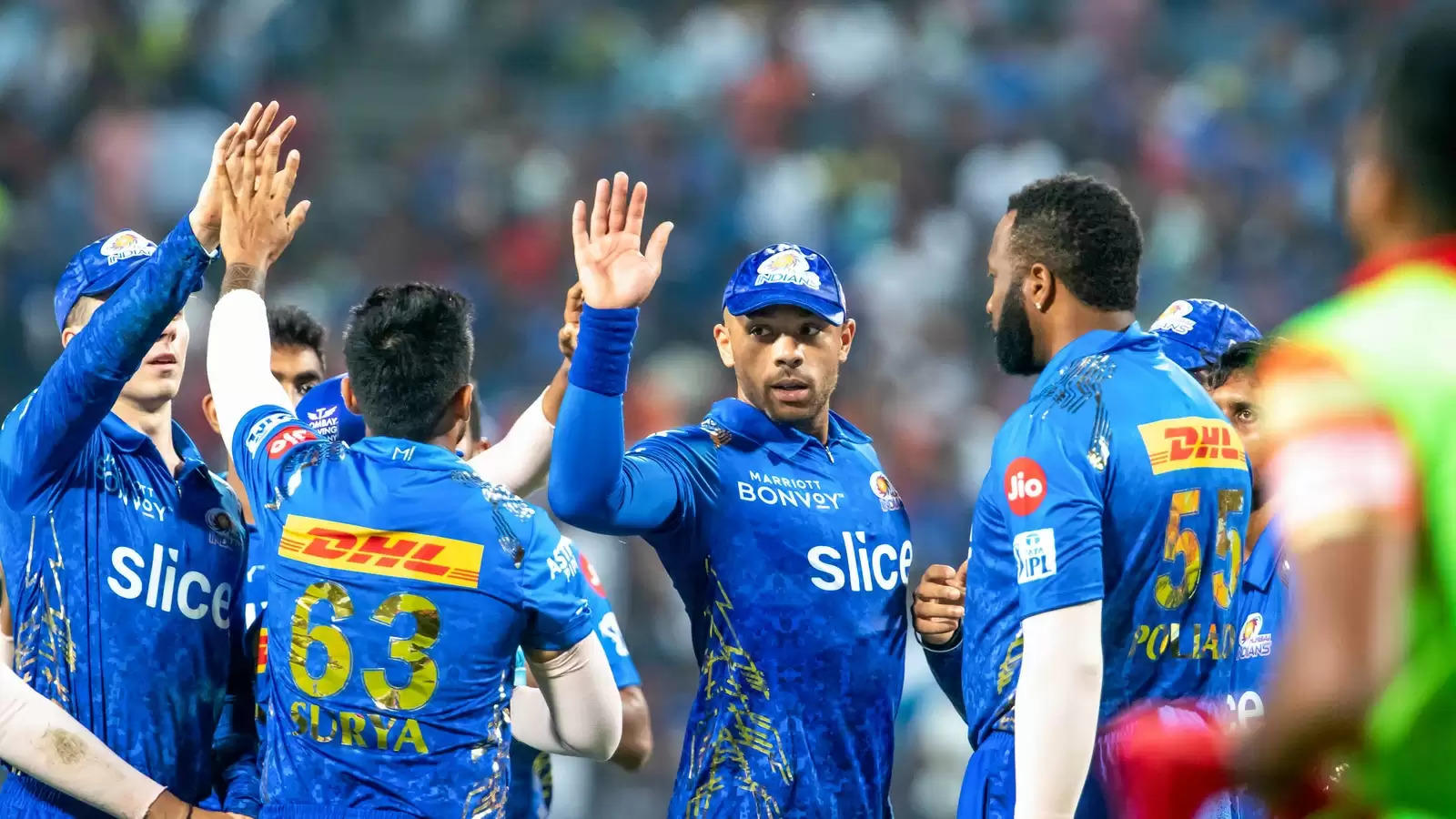 Rohit Sharma-led Mumbai Indians have been the best team in the Indian Premier League. The Men In Blue have won the title five times and four of them have come under the leadership of Rohit Sharma.
However, in the ongoing edition of the tournament, Mumbai Indians have lost all the six matches they played and are relying on the bottom of the table.
Notably, they are in the same situation as in IPL 2014, in which their first five matches and managed to get qualified for the playoffs. But as there are 10 teams in this season, Mumbai Indians have almost out of the race if they lost the next match.
While considering the 2011 season points table, as the edition featured 10 teams, the fourth team qualified with 16 points for the playoffs. Hence, it looks like a tough job but Rohit and his men have to make a strong comeback in the upcoming games and have to win every game they play.
We try and put the team before the individual: Rohit Sharma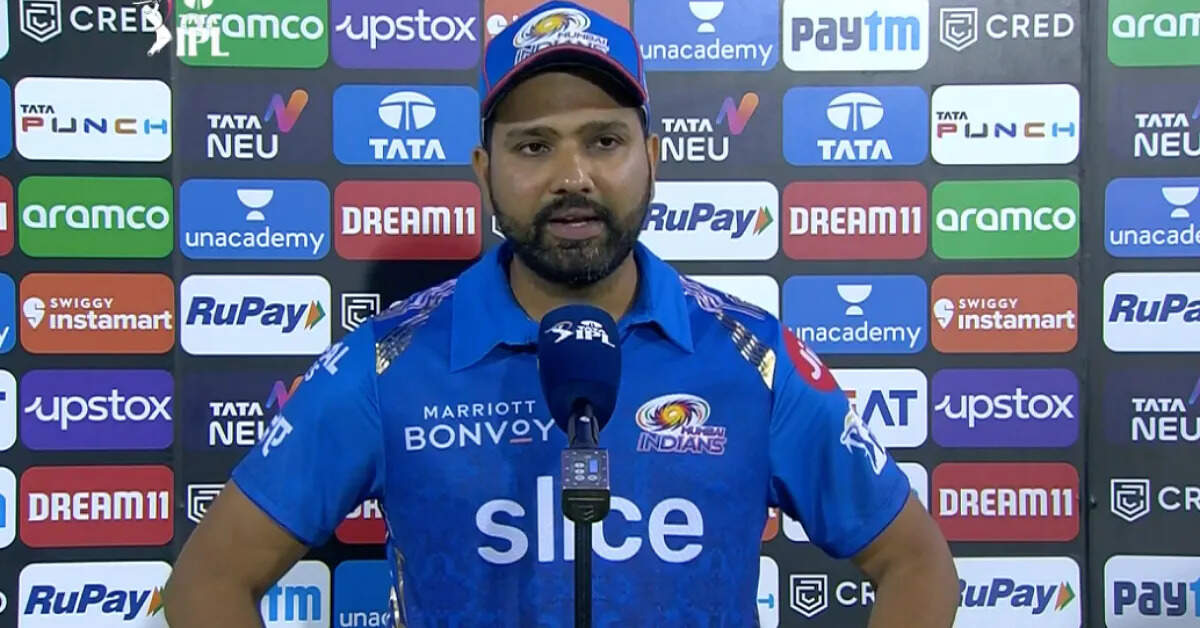 After losing their previous encounter against KL Rahul-led Lucknow Super Giants, Rohit Sharma said, "Hard to point out one particular situation, when you are chasing a total we need big partnerships, something we failed to do today.
There's no particular reason to it, we try and put team before the individual. They bat quite deep and it is important to hold your key bowlers towards the back end. We always try and keep Bumrah for the back end and it didn't seem to work out."
Also Read: Amit Mishra is likely to make his comeback in the upcoming edition of the Indian Premier League
"He bowled pretty well but the others just need to pull up their socks a little bit. Every game we play is an opportunity, we try and think what our best playing XI which is best suited for the particular conditions and particular team.
We lost 6 games now, we are trying to understand what our right combination is, but it all depends on the opposition that we play," he added.