WIPL 2023: Watch - Smriti Mandhana excites after bought by RCB in WIPL 2023 Auction for a whopping sum of INR 3.4 crores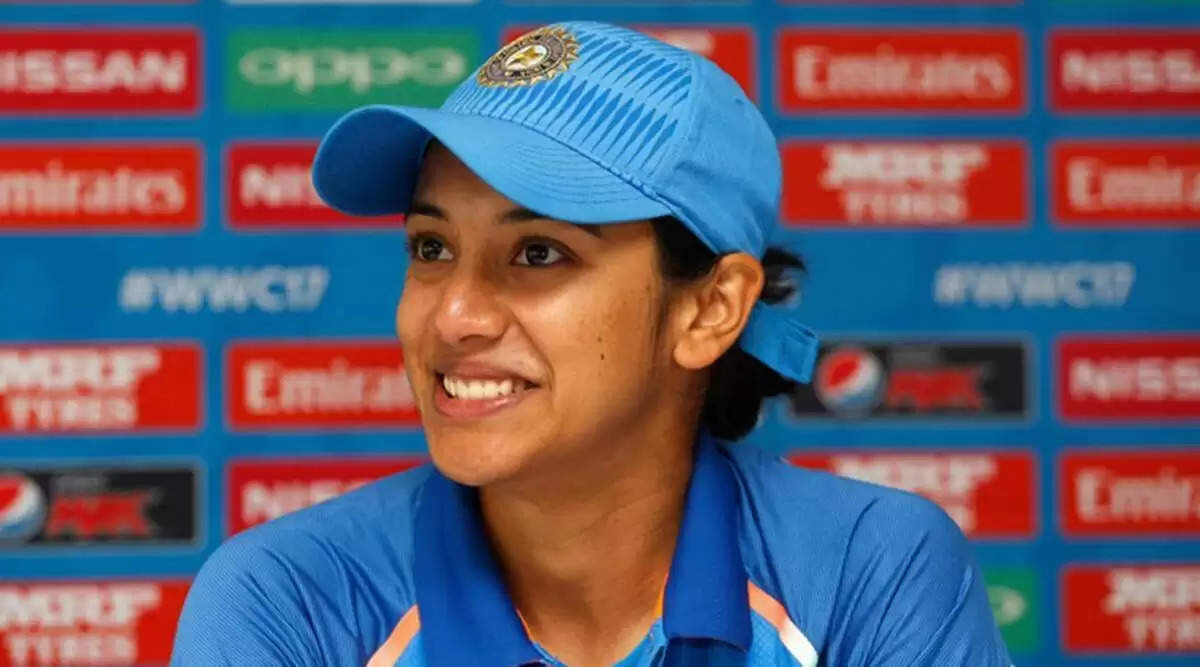 Royal Challengers Bangalore has roped the star Indian opener in Women's cricket Smriti Mandhana in the WIPL Auction for a whopping sum of INR 3.4 crores.
Smriti Mandhana set her base price at INR 50 Lakh as Mumbai Indians and Royal Challengers Bangalore engaged in a bidding war and later RCB won the battle and roped the left-handed batter in their side.
Smriti Mandhana is one of the most loved cricketers across the globe and is also loved among the fans for her beauty and is considered as a national crush.
She is also known for her class with the bat as she loves to time the ball and always plays her natural game whenever she comes on the field. After getting picked by Royal Challengers Bangalore, Smriti Mandhana left full of happiness as she was seen in a video posted on the Twitter handle.
People spent a lot on the marquee players: Parth Jindal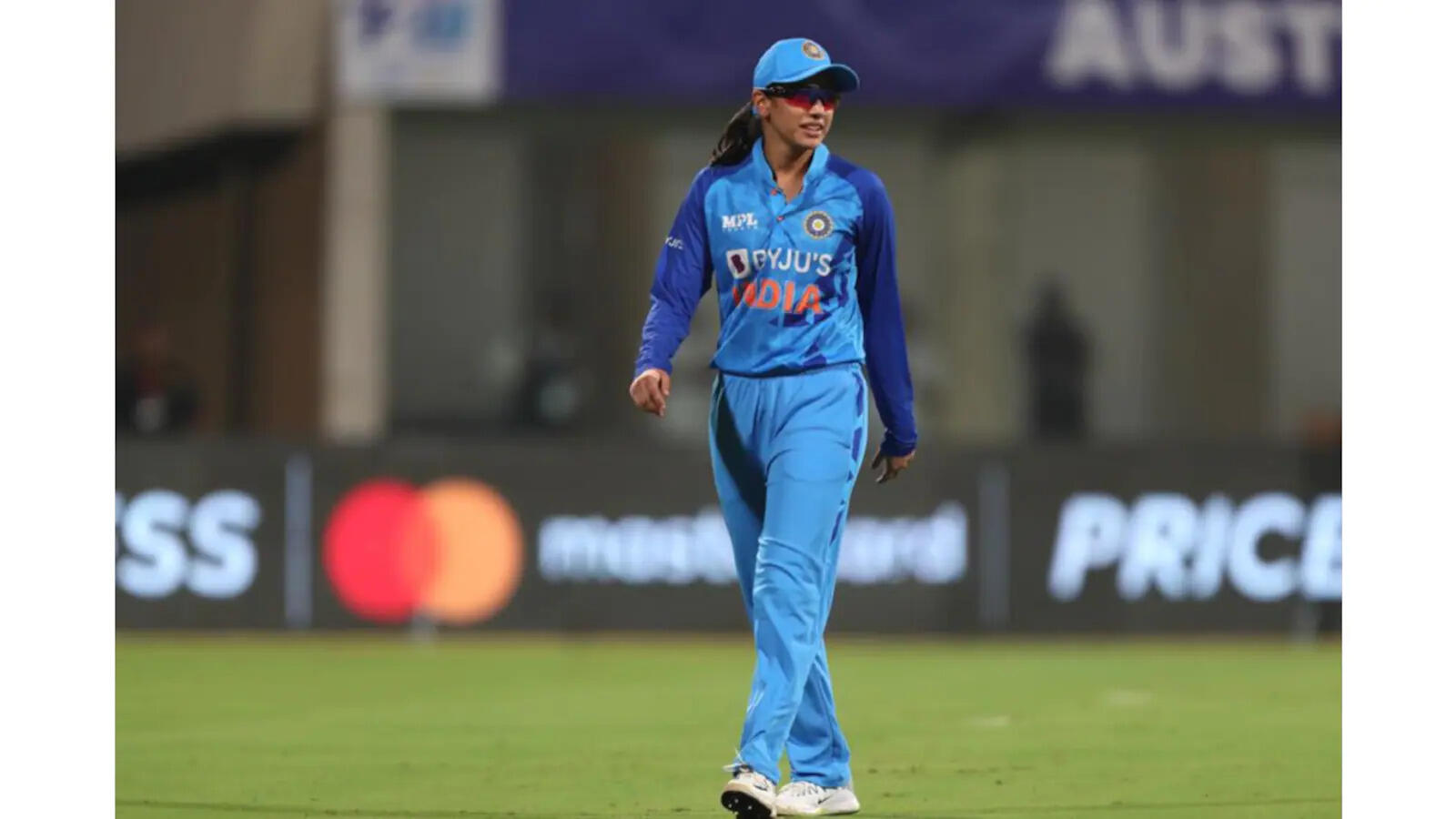 The co-owner of Delhi Capitals, Parth Jindal shared a lot during an interaction with ESPNcricinfo, saying, "A lot of money got spent on the marquee list by the other teams. People spent almost 30% of their purse on one player.
Smriti Mandhana went for INR 3.4 crore out of 12 (crore), that's 27-28% of their purse. That's like spending 30 crore on one player in the men's IPL. You can't do that! According to me, you can't do that, but they did."
Also Read: Mitchell Starc likely to replace Scott Boland for Delhi Test, Cameron Green still doubtful
"People spent a lot on the marquee players and that didn't leave much money for some of the other Indians. So when a few of the sets got over, we were in a very sweet spot because we had Jemimah, Shafali, Lanning, and we were ready with money to pick up whoever we wanted to pick up. We're very happy, fingers crossed, we've built a good squad," said Jindal.
Adding to that, Parth Jindal also claimed, "You can only play five foreigners if you play an Associate player in the XI. So it makes all the sense to take one. I don't know why they (other teams) didn't (buy an Associate player)."
Watch the video here:
Wholesome content alert! 🫶🏼 The first ever #WPL player @mandhana_smriti and her team-mates reacting to her signing with RCB 😃 pic.twitter.com/gzRLSllFl2

— JioCinema (@JioCinema) February 13, 2023
❤️❤️❤️ @mandhana_smriti in RCB #WomensIPL pic.twitter.com/DpdaKeGkRC

— prateek singhai (@singhaiprateek) February 13, 2023