Watch - Fielder's scintillating bicycle kick catch in a local tournament, Sachin Tendulkar and Michael Vaughan heaps praises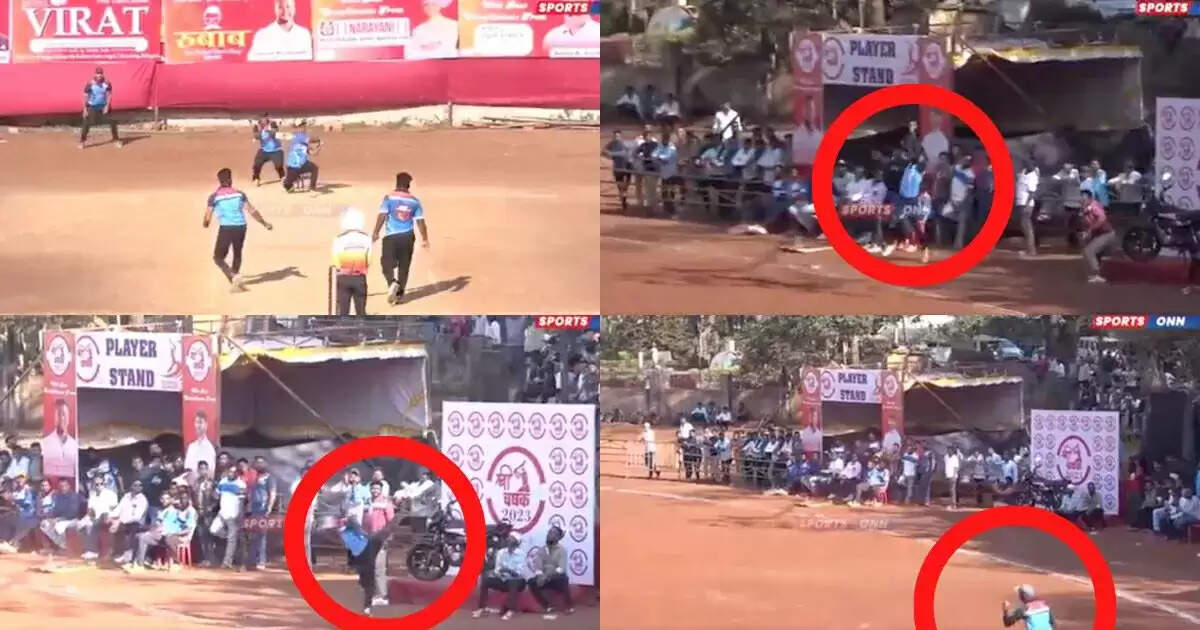 Recognised as the 'God of Cricket' Sachin Tendulkar and former England cricketer Michael Vaughan have praised the fielder in a local tournament for taking an acrobatic catch near the boundary line.
The stunning catch has caught the headlines as the fielder used his skills near the boundary line. He first took the catch and when he was going out of the line he just threw the ball and kicked the ball to the other fielder who was near to him.
After witnessing the great skill of the fielder, Sachin Tendulkar praised him by sharing the video on his Twitter handle by captioning, "This is what happens when you bring a guy who also knows how to play football!! ⚽️ 🏏 😂."
Following that, the former English cricketer Michael Vaughan was also impressed with the catch as he posted the video on his official Twitter handle with the captions, "Surely the greatest catch of all time … 🙌🙌"
We have to find better methods: Pat Cummins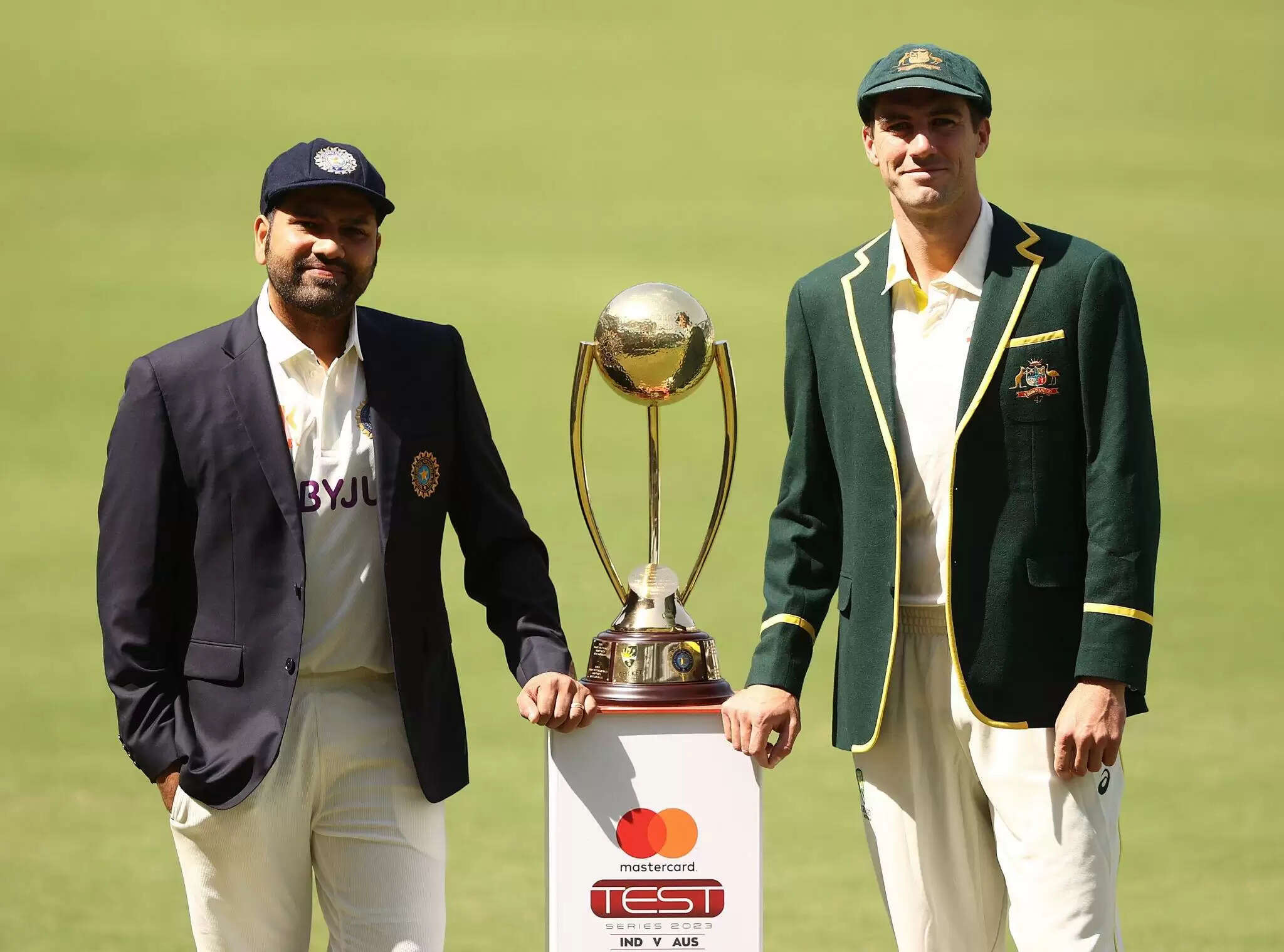 After getting defeated by the Rohit Sharma-led Indian team, Pat Cummins shared a lot about their performance in the post-match conference on Saturday.
"A lot of it was good bowling, two masters of their craft, fresh legs, they bowled really well. In saying that I don't think much is going to change in the next couple of games.
That's what we're going to come against, so we have to find better methods. You saw Smithy and Alex Carey at times put the pressure back on the bowlers. I think it takes a bit of bravery, it's easier said than done," Pat Cummins was quoted as saying by Cricbuzz.
"If you're just facing ball after ball and the bowler's pretty good, you're going to get one with your name on it. Again, that will be the conversation this week. If we get the same conditions, same bowlers, what are we going to do differently? I think at times probably being more proactive," he added.
"Starcy (Mitchell Starc) lands today or tomorrow into Delhi. I think Joshy (Josh Hazlewood) might not be quite ready for Delhi. He's getting up and running now, he's pretty close, but I don't think he'll be quite ready for Delhi.
Greeny's a bit of a wait-and-see. Still hoping (he could return), he's had a couple of good hits out here. He's bowling pretty good, the next couple of days we'll assess it." said, Cummins.
Watch the video here:
Taking boundary catching to a whole new level...🏃‍♂️

Via WhatsApp. pic.twitter.com/0r2Qcie3gX

— Omkar Mankame (@Oam_16) February 12, 2023
This is what happens when you bring a guy who also knows how to play football!! ⚽️ 🏏 😂 https://t.co/IaDb5EBUOg

— Sachin Tendulkar (@sachin_rt) February 12, 2023
Surely the greatest catch of all time … 🙌🙌 pic.twitter.com/ZJFp1rbZ3B

— Michael Vaughan (@MichaelVaughan) February 12, 2023