Watch: Umran Malik has clocked 163.7 kmph during the practice session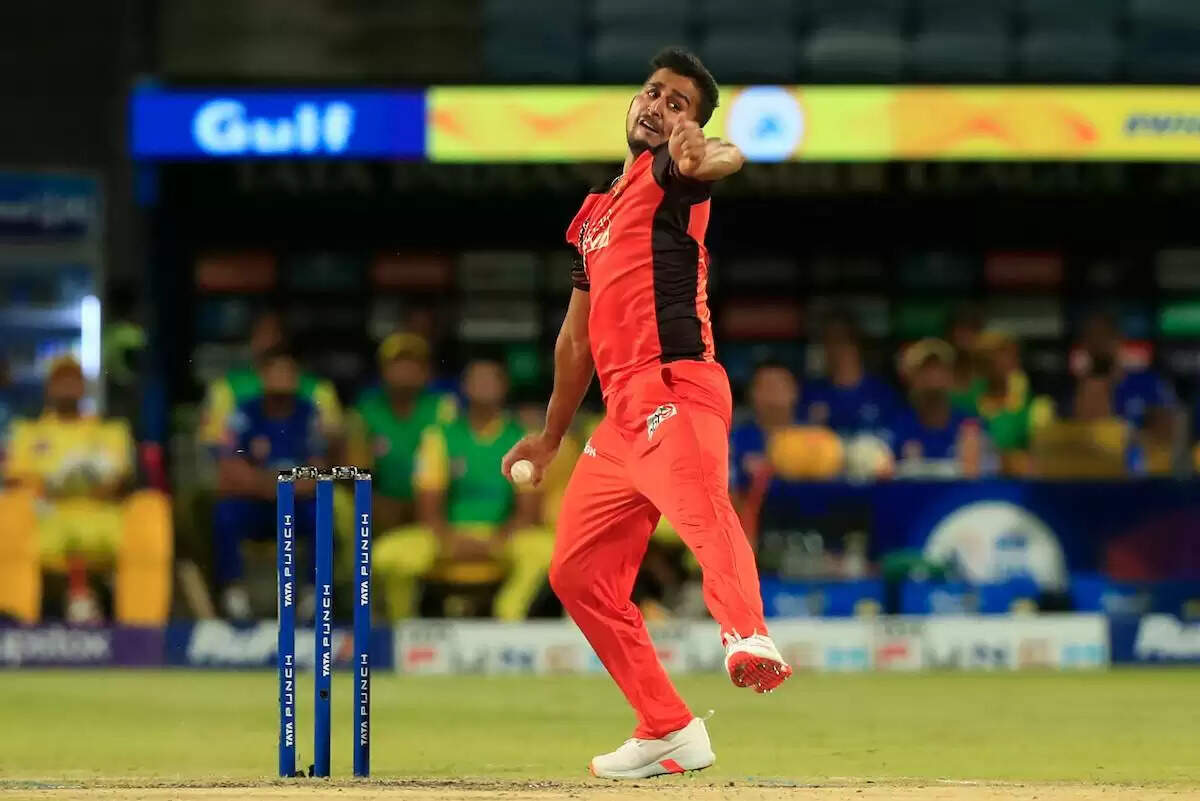 The current fastest pacer for India Umran Malik has been brought to the action by Sunrisers Hyderabad and has once again caught the spotlight with his speed.
In the recently concluded Indian Premier League 2022, the right-arm pacer took 22 wickets and showed his raw pace with the ball. Moreover, he became the fastest Indian pacer in the history of the Indian Premier League to clock 157 kmph.
A plethora of cricket experts also claimed that Umran Malik will be the new pace sensation for India in the upcoming days. Currently, Umran Malik is with Team India, practising ahead of the upcoming T20I series against South Africa.
During the practice session, many reports claim that the Jammu & Kashmir pacer bowled at 163.7 kmph. The fastest ball bowled in the history of cricket was the former Pakistan cricketer Shoaib Akhtar, as he clocked 161.3 kmph against the Kiwis.
He can take chances on a given day: RP Singh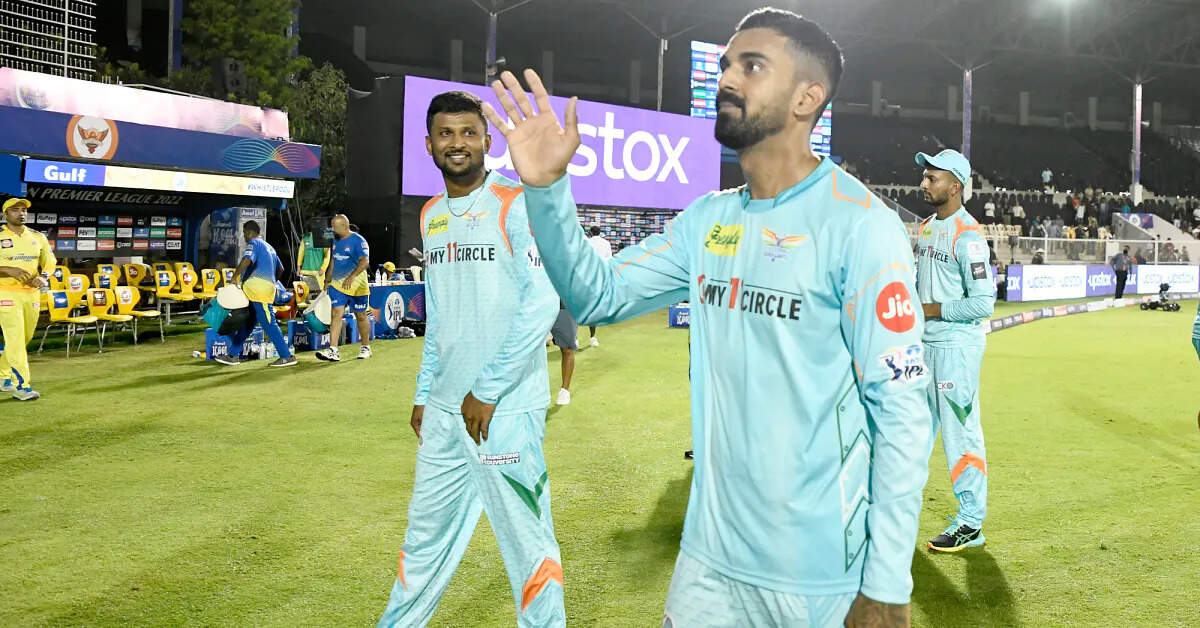 The former Indian cricketer RP Singh has come up with an interesting statement about KL Rahul. While speaking to Cricbuzz, the former Indian pacer said, "KL Rahul is technically very sound.
He has game-awareness as he picks the bowlers against whom he can take chances on a given day. If he gets out for a run-a-ball 25, we'd say that he played like Manish Pandey does. But he ticks all the boxes because he protects his wicket and knows when to accelerate."
Also Read: "My favourite cricketer was actually Wasim Jaffer" - Hardik Pandya reveals the name of his favourite cricketer
On the other hand, the former left-handed batter Parthiv Patel has also shared his thoughts about KL Rahul and claimed, "KL Rahul is the only player who can score a century in 20 overs despite starting slowly.
If you are able to score 100 runs off 60 balls, it means that you've read the game well and know how to pace your innings."
Watch the video here: