Watch - Suresh Raina started practising again ahead of IPL 2023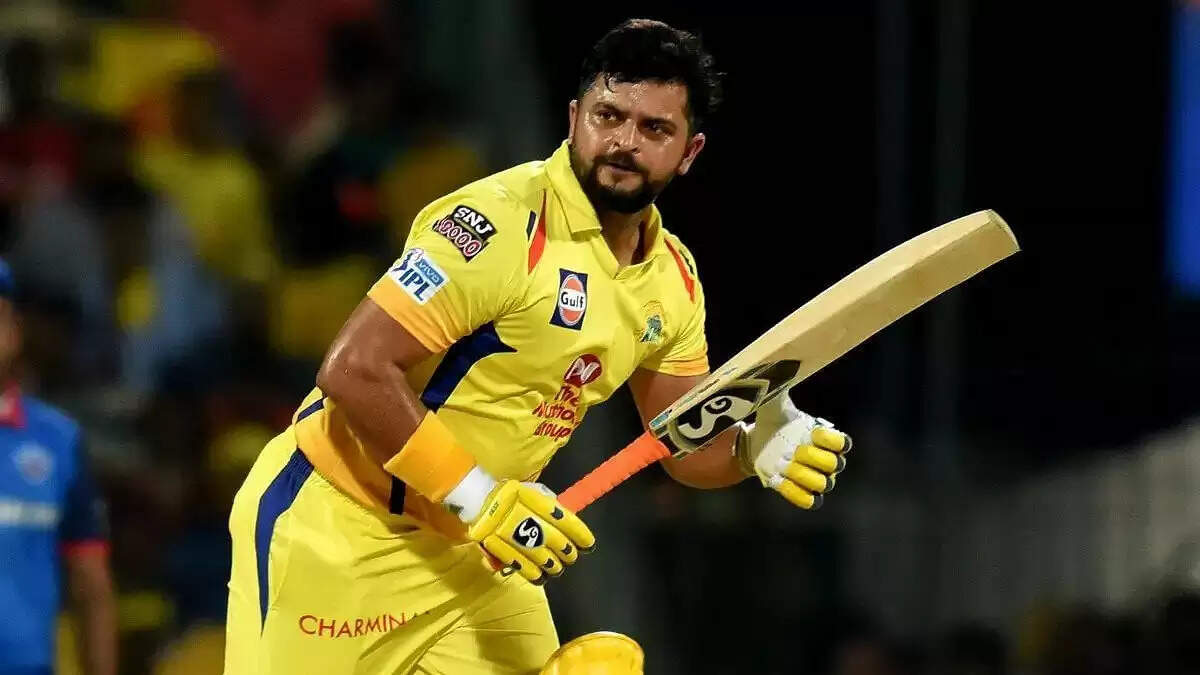 The former Indian cricketer Suresh Raina has caught the spotlight after preparing himself for the upcoming edition of the Indian Premier League. The left-handed batter announced his retirement along with MS Dhoni on the same day.
Since the day he announced his retirement, Suresh Raina didn't been up to the reputation of the fans and the CSK management as well.
During the 13th edition of the Indian Premier League, the star Indian all-rounder failed to aggregate runs with the bat as he ended up the season scoring just 160 runs after getting featured in 12 games for the side.
His lack of form with the bat forced Chennai Super Kings to drop him from the squad ahead of IPL 2022. Despite being dropped from the side, Suresh Raina didn't lose his hope and has once again started practising for the next season in Ghaziabad.
I still think they love that left-handed option: Scott Styris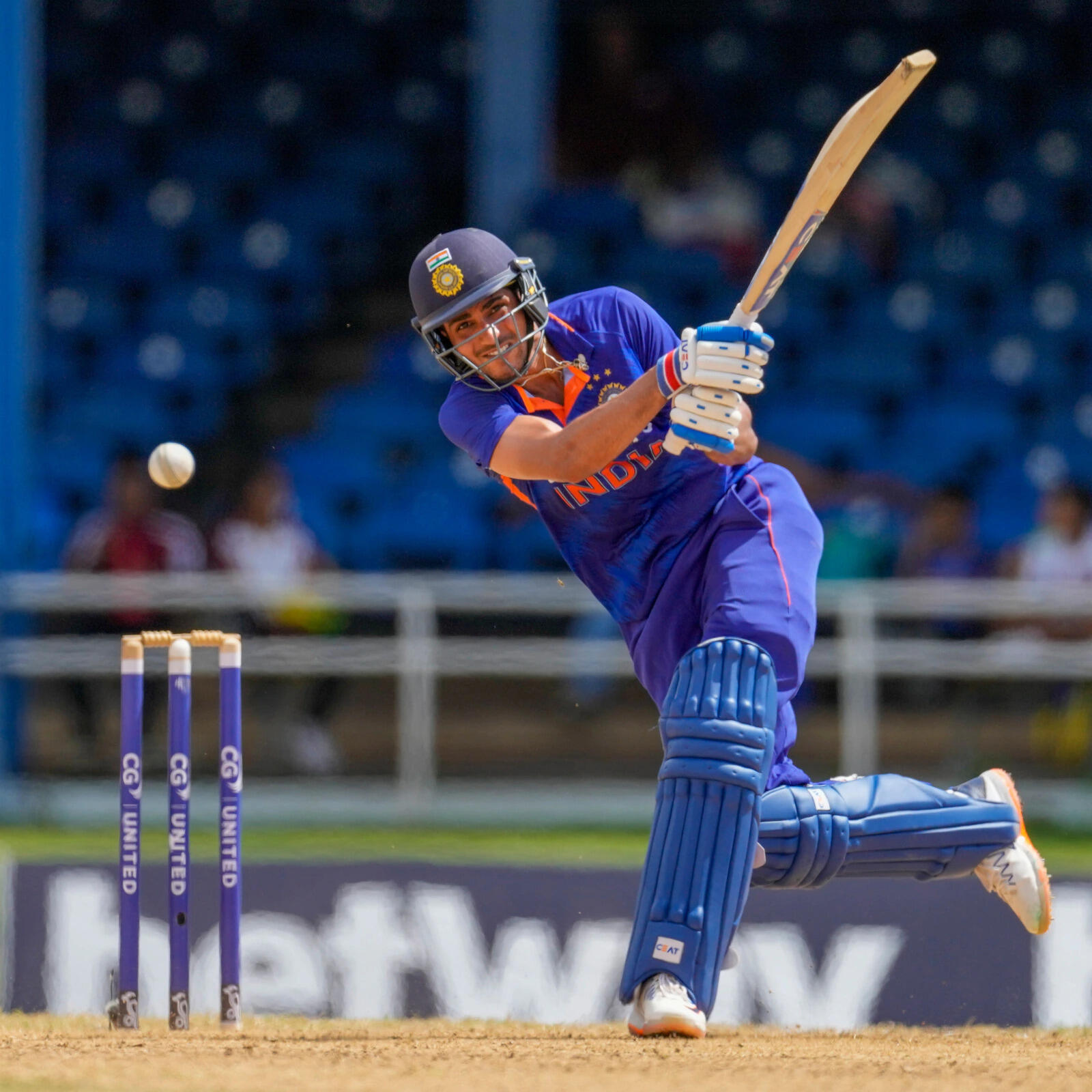 The former New Zealand cricketer Scott Styris has recently opened up about Shubman Gill in a recent interaction with "SPORTS OVER THE TOP' one of the daily shows of SPORTS18. "That is such a tough question and the reason I say that is because you've got four or five players who could all open up and do a terrific job.
The question you have is, do you simply pick on who's in the best form at that time, or does there what they've done in the past count for anything? What have they done in the ICC events? All of these things come into the equation. How much of a future do you think Shubman Gill's got?" said Scott Styris as quoted by CricTracker.
Also Watch: Virat Kohli smashes huge sixes off Ravindra Jadeja and Yuzvendra Chahal during the first practice session ahead of Pakistan clash
"I'm with Saba. I think he's got a huge future in front of him for this Indian side. So yes, that's the answer. He's putting pressure on Shikhar Dhawan. Does he go over the top of them? I still think they love that left-handed option.
There aren't too many top-order left-handers who are taking the game by the scruff of the neck in Indian cricket as an opener and therefore Shikhar Dhawan has that going in his favour so maybe Shubman Gill has to bide his time a little bit or as we saw number 3 might be a spot for him," the former New Zealand cricketer added.
Watch the video here:
Nothing beats the feeling of when I'm on the field. Had the best time on the ground!! ❤️🏏#gratitude pic.twitter.com/RCHAOM1t53

— Suresh Raina🇮🇳 (@ImRaina) August 24, 2022