Watch - Serbian cricketer Ayo Mene-Ejegi's unique celebration goes viral on social media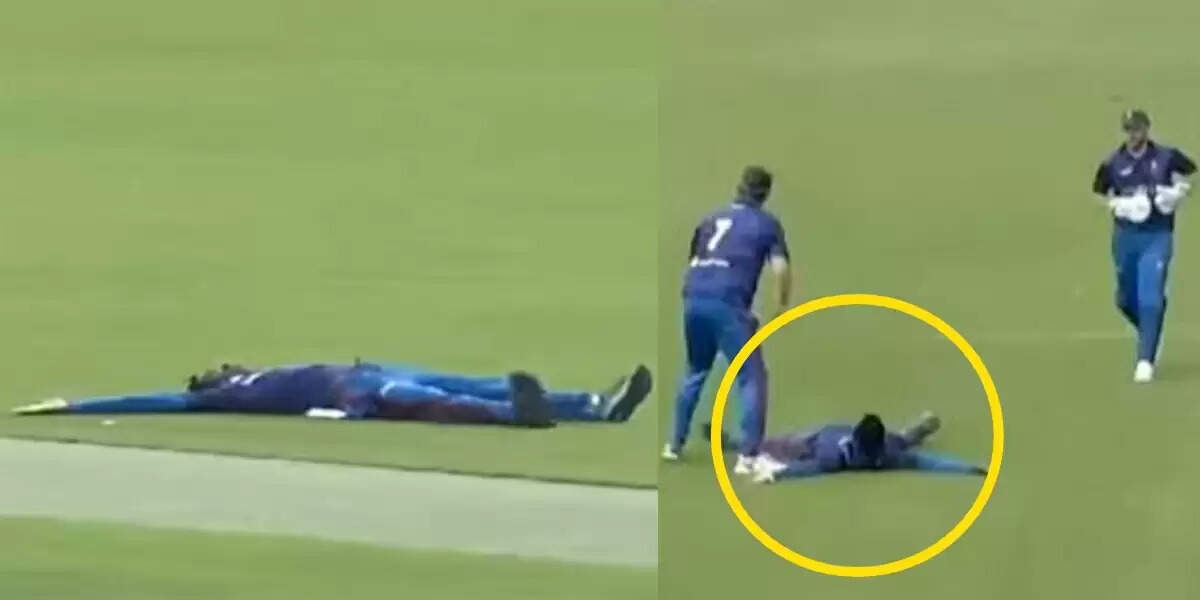 Without any doubt, the game of cricket has always been a true entertainer for all the fans around the globe. The cricketers share a lot of emotions on the field and off the field as well.
Batters celebrate when they smash a hundred or fifty during crunch situations whereas bowlers celebrate when they get wickets with the ball.
Likewise, the Serbian bowler named Ayo Mene-Ejegi has caught the spotlight with his unique celebration in a match during the ICC Men's T20 World Cup Sub Regional Europe Qualifier Group A contest.
The video was shared by International Cricket Council (ICC) official Instagram handle on 22nd July, Friday. In that video, we can witness the Serbian bowler celebrating his every wicket by making a flip in front and after that, he lies on the field.
You cannot expect 130-140 will win your matches: Veda Krishnamurthy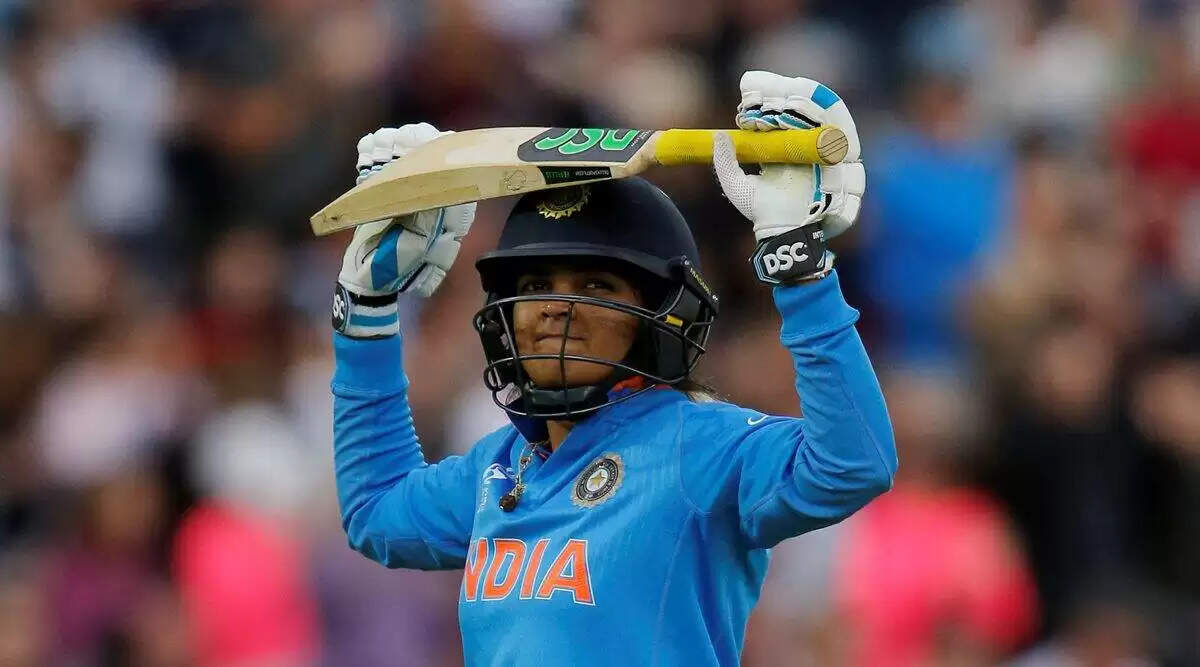 The Indian women cricketer Veda Krishnamurthy has come up with an interesting statement ahead of Women's cricket. The right-handed batter has reckoned that a total of 130-140 will be not enough in women's cricket as well.
In a recent interaction with the Sony Sports channel, Veda Krishnamurthy said, "In T20s, obviously you need a good start, Smriti and Shafali are two great proponents of that (providing quick starts). It's crucial.
Also Read: "I'm keeping that option open" - Mithali Raj hints at coming out of retirement to be part of Women's IPL
It's not about who is going to score, everyone has to play attacking cricket (now). You need to put (big) scores on the board. You cannot expect 130-140 will win your matches.
The game has transformed in the last few years, Even 160-170 is still not safe. The way people go about the game has changed completely. So you have to put up big scores," was quoted as saying by CricTracker.
"I think so. They've practised for unpredictability. They've been playing a lot of cricket, regardless of where and against whom. They had the World Cup, women's IPL, and more. The conditions at max will go down to whether you want an extra pacer or not. They've got a lot of people who can perform," said Veda Krishnamurthy.
Watch the video here: