Watch: Former Pakistan pacer Wasim Akram rolls back the clock and castles Atherton with a toe-crushing yorker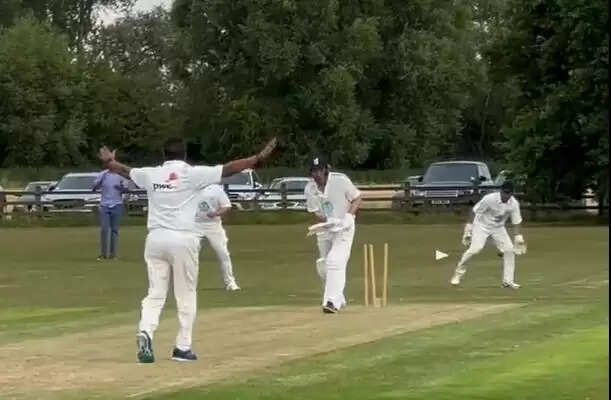 Former Pakistan pacer and also regarded as 'King of Swing' Wasim Akram has once again caught the spotlight with his fabulous bowling on Sunday. Michael Atherton faced the left-arm seamer who bowled a fantastic toe-crushing yorker and cleaned him.
He bowled him in a charity game in the tribute to the late Shane Warne. Moreover, a plethora of cricketers named Brian Lara, Monty Panesar and a few more went on to feature in that event.
He will be so much more consistent: Sunil Gavaskar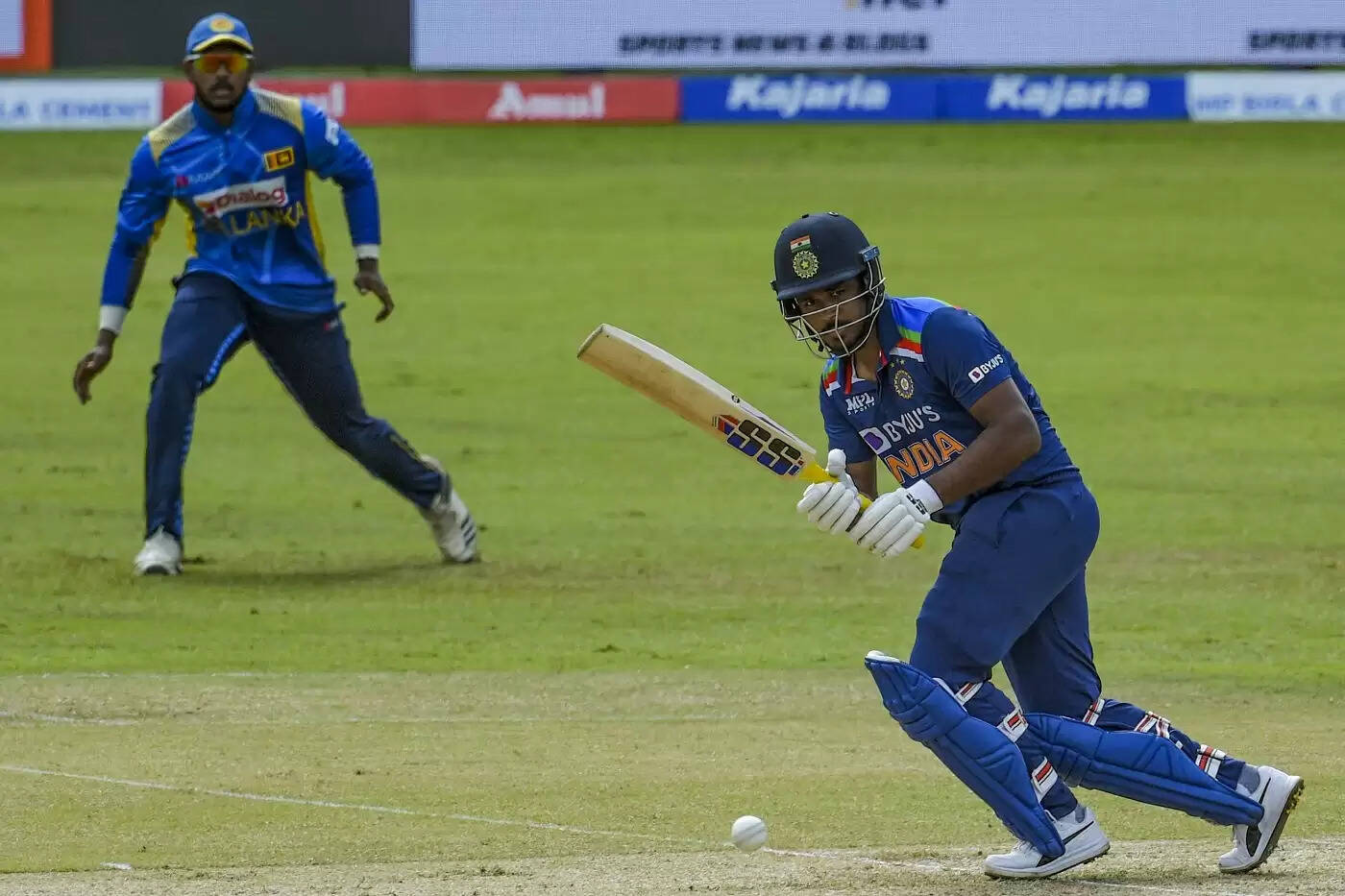 The former Indian cricketer and one of the greatest cricketers in the history of cricket, Sunil Gavaskar has come up with a statement on Sanju Samson.
Sanju Samson has been given a lot of chances by the Indian team but due to his lack of consistency, the right-handed batter has been dropped on several occasions.
In the recently concluded Indian Premier League, Sanju Samson smashed 458 runs after getting featured in all the games for Rajasthan Royals. Moreover, the Kerala-born cricketer has been selected ahead of the upcoming two-match T20I series against Ireland in their backyard.
Also Watch: Sarfaraz Ahmed Was Clean Bowled By His 5-year-old Son
In that case, Sunil Gavaskar shared a few words about Sanju Samson, saying, "Everybody deserves more chance but you got to make the most of them. What has led Sanju Samson down, because all of us know the tremendous ability that he has, is his shot selection while playing for India.
He looks to attack from the first ball and even in T20Is, there is an opportunity to get your feet going, get your eye… you know with the light and pitch, etc," Sunil Gavaskar was quoted as saying by CricTracker.
"So, yes if his shot selection gets better then he will be so much more consistent whether it is for India or his franchise. Then there will be nobody asking questions about his place in the team," he added.
Watch the video here:
Sorry @Athersmike we might get older but some things will stay the same 😉! https://t.co/k2SnvKGvX5

— Wasim Akram (@wasimakramlive) June 19, 2022