Watch: Fake IPL staged by Gujarat people to dupe Russian punters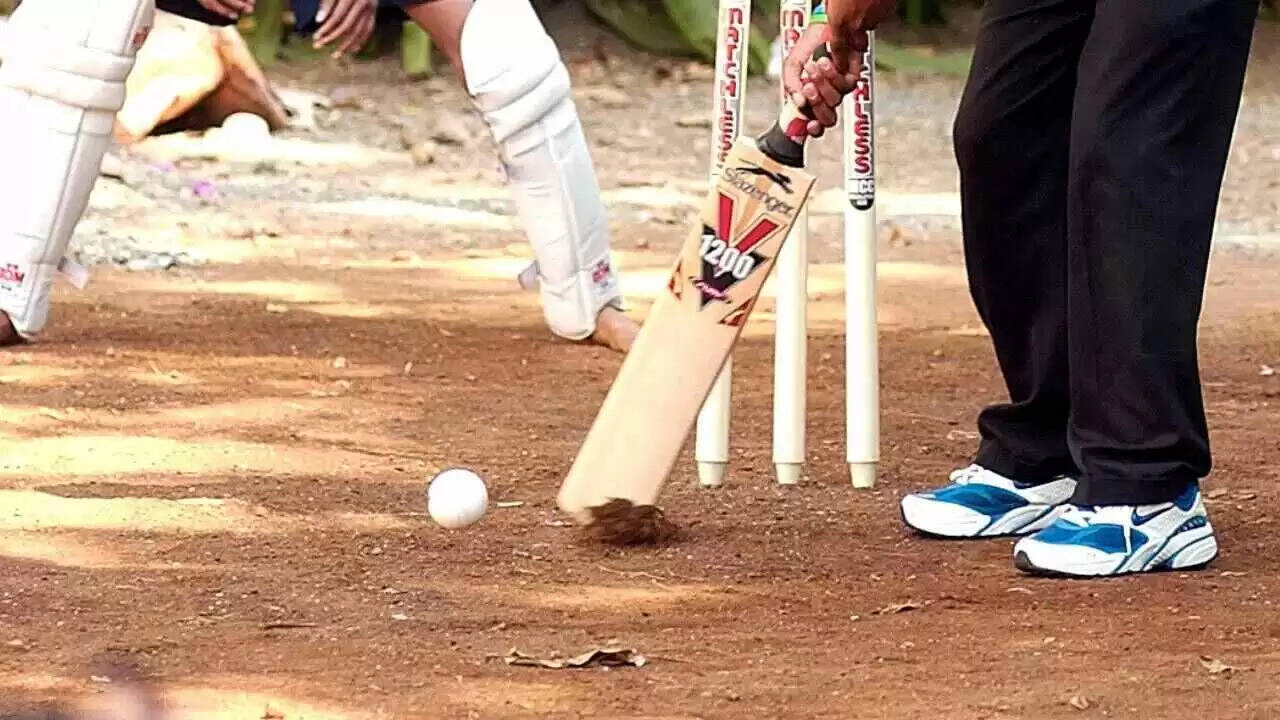 Recently, the fake IPL scandal is going viral from Molipur of Gujarat as they want other countries, including Russians to fall for it. While Gujarat police formed a team and caught the fake 'IPL' which is going in Molipur, on another side, the police of Uttar Pradesh also found other people organising a fake cricket league in Meeru.
According to the reports, both the fake cricket leagues have been done by Asif Mohammed and Ashok Chaudhary which was officially confirmed by the police of both Gujarat and Uttar Pradesh.
Moreover, the SP of Hapur in Uttar Pradesh, Deepak Bhuker shared a few words about the case, saying, "The accused had been running the Punjab Big Bash league matches for four days at Sudha cricket grounds in Meerut.
We received information that the fake cricket league matches were being held to accept bets from Russian punters. We raided the place and arrested Shitab Zahid, a resident of Meerut, and Rishabh Dhanesh, a resident of Gwalior."
Transactions from Delhi to Mehsana are being probed: Achal Tyagi, SP of Mehsana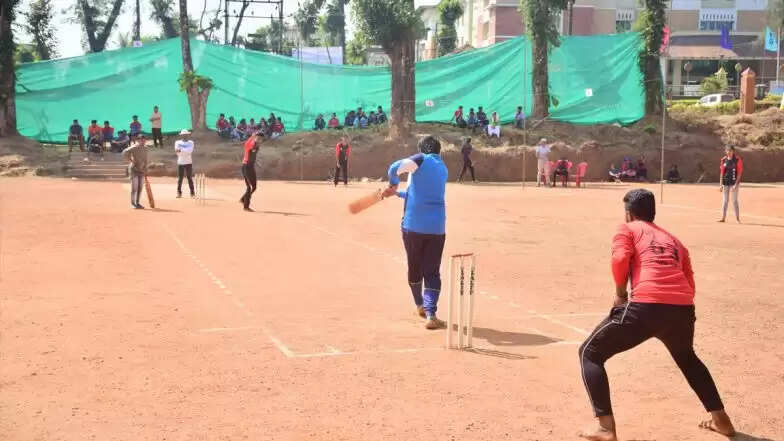 In addition to that, Deepak Bhuker also added, "It now seems likely that the accused may have links in other states too." Besides, the SP of Mehsana, Achal Tyagi also threw up some interesting notes on that issue, saying, "The sleuths also found similar names like Shoaib Davda in the chats following the arrests in Meerut. Besides, hawala transactions from Delhi to Mehsana are being probed."
Also Read: Not just Virat Kohli, Arshdeep Singh also got injured and might not be available for the 2nd ODI against England
This issue has been caught by the Special Operations Group (SOG) of the Mehsana police, as they made a raid straight to the area where the fake IPL cricketing league is going down with the punters of Russians.
Moreover, the group has accepted that the betting has been dome by the Tver, Voronezh, and Moscow, the cities in Russia. They also made live streaming on their YouTube channel which was labelled 'IPL'.
Watch the video here: