WATCH: Virat Kohli coaches KL Rahul how to tackle extra bounce of Australian pitches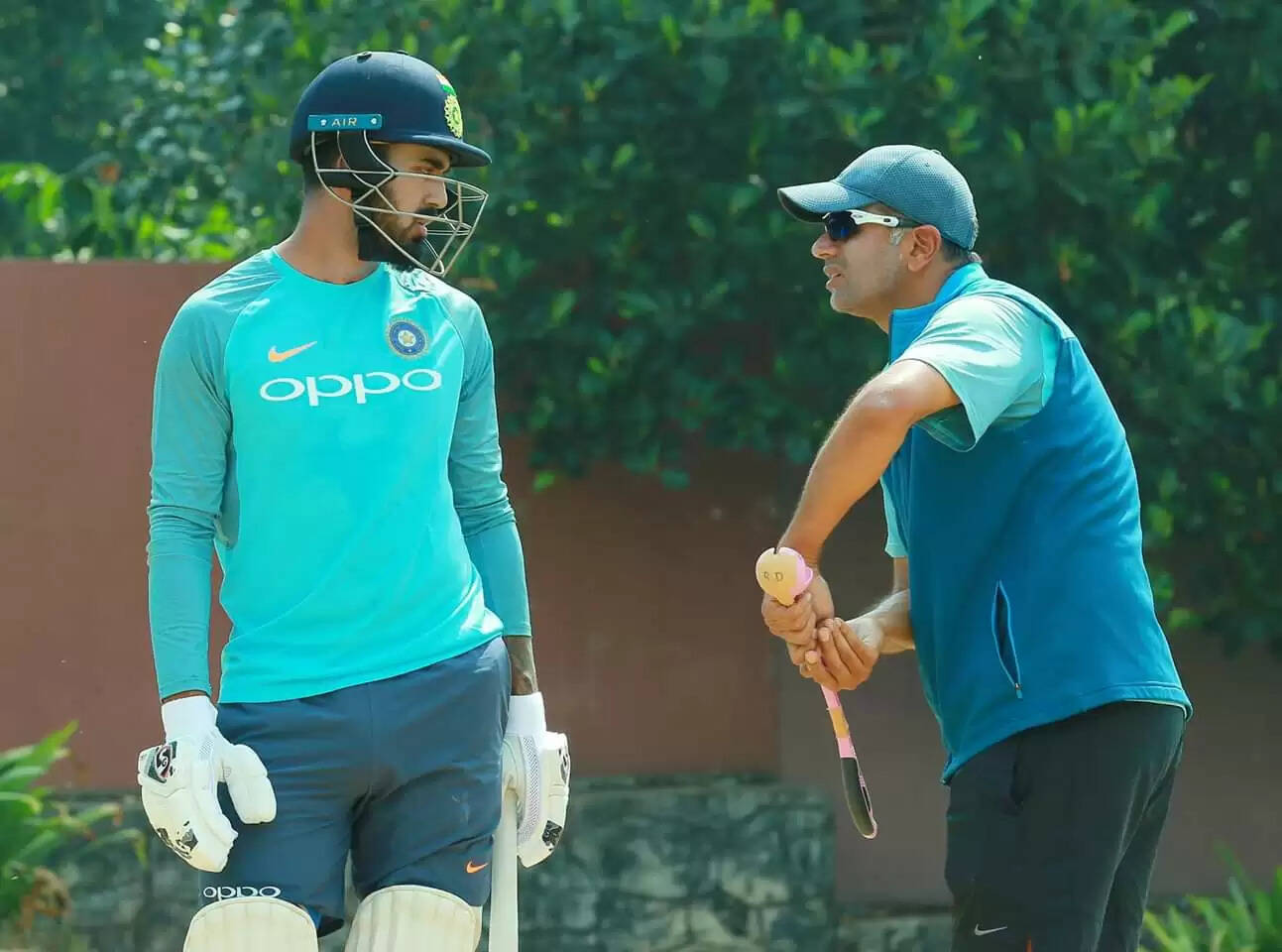 When athletes are struggling, their teammates frequently step up to assist them develop and find their rhythm again. KL Rahul, the vice-captain of India, is having a terrible World Cup in Australia, so Virat Kohli volunteered to cheer him up at a net session prior to the Bangladesh game.
KL Rahul, who comes out to open the innings, has yet to get ten runs for India in the current T20 World Cup after three efforts. When India plays Bangladesh in Adelaide on October 2, the 30-year-old will be eager to return to his previous form. He only managed scores of 9, 9, and 4.
The batter has been working hard at the nets because he appears determined to score big against the Tigers and lead his team to victory. During one such practise, Rahul Dravid, the rest of the coaching staff, and Virat Kohli were all seen paying close attention to a teammate's batting technique.
Rahul's opening strategy dissatisfied Kohli, who suggested that Rahul adjust his stance in order to play the pull strokes with greater height. Before starting his nets practise, Rahul appeared to eagerly accept the advise.
Watch the video here:
Virat Kohli in a lengthy conversation with KL Rahul ahead of the Bangladesh match. The gesturing suggests the chat is about the rising ball outside off. pic.twitter.com/613epHRJmJ

— Nikhil Naz (@NikhilNaz) November 1, 2022