WATCH: Jasprit Bumrah removes Zak Crawley with a stunning delivery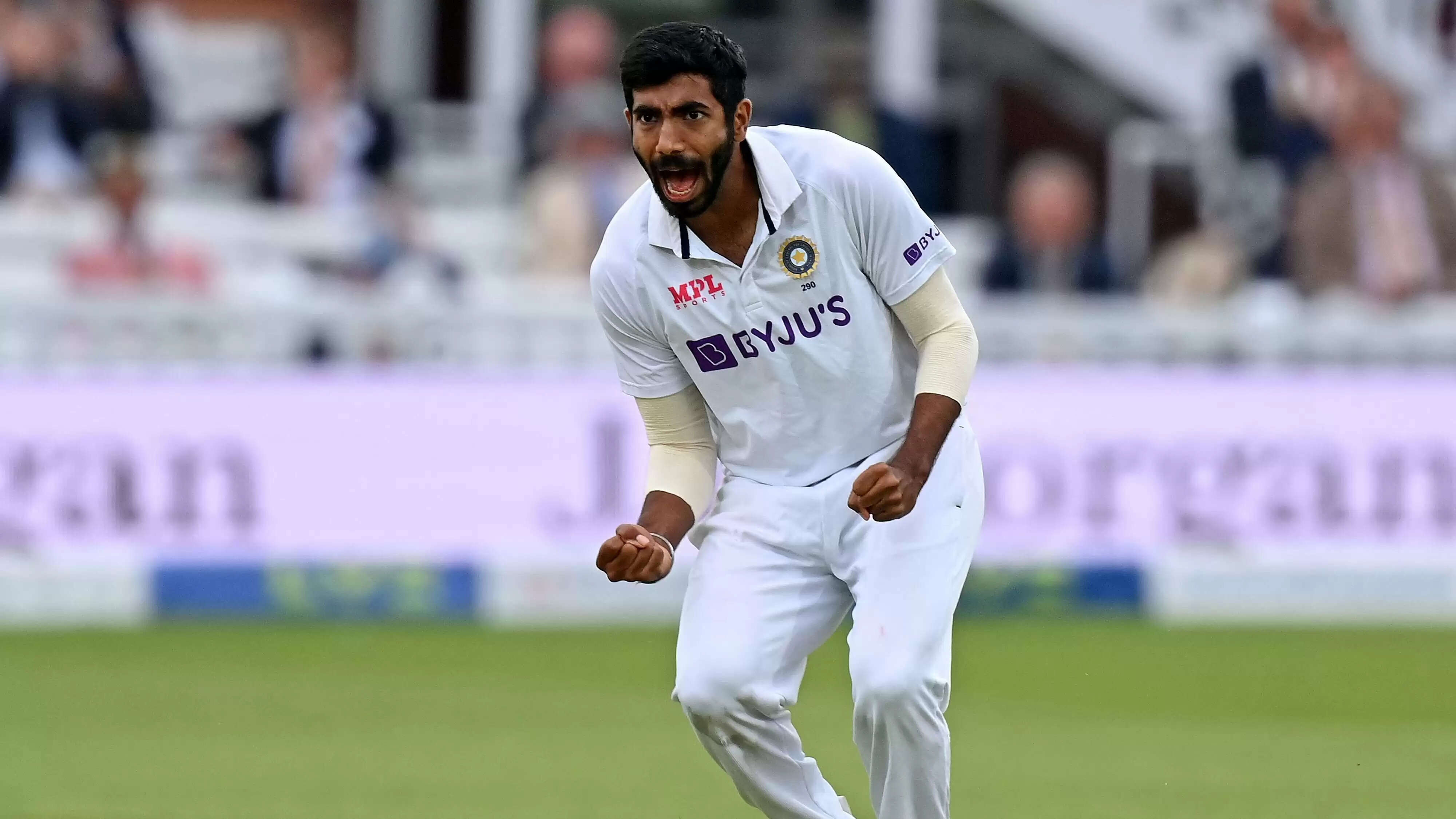 At Edgbaston in Birmingham, the fifth and final Test between England and India is now being played on a new date. While both teams are striving for victory, Team India's acting skipper Jasprit Bumrah stole the show after dismissing England's opener Zak Crawley with a superb delivery.
During England's second innings, it occurred in the 22nd over, when both of the openers, Alex Lees and Crawley, scored more over 100 runs. Having played so brilliantly, he erred in his assessment of that delivery. He moved across but left it, expecting the line to remain outside the off-stump, but it slightly veered inside and hit the top of the off-stump, and he too missed the fifty by four runs. Additionally, he scored 7 boundaries.
Bumrah stole the show on Day 3 of the game with a stunning catch while leaping forward. On 84/5 at the start of the second day, the hosts added 65 runs before losing their sixth wicket as well. In the meantime, India made the necessary breakthrough thanks to Shardul Thakur, who bowled the game's first over. Ben Stokes then left in this manner.

The 36th Test captain of India, Jasprit Bumrah, deserves equal praise for taking Stokes' wicket as well. Despite missing a straightforward catch at mid-off the previous ball, he avoided making the same error this time. In fact, after Stokes hit him hard, it was a really amazing catch. Bumrah dove to his left to receive the shocker as he attempted to clear over mid-off.