VIDEO: Virat Kohli Confronts A Person In Leicester For Abusing Kamlesh Nagarkoti
Updated: Jun 25, 2022, 20:06 IST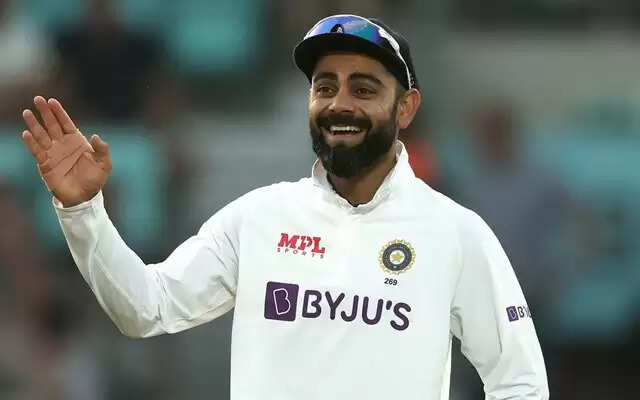 Cricket legend Virat Kohli always defends his teammates when things are difficult. He defended young Kamlesh Nagarkoti this time. The Indian fans insulted the pacer by using vulgar language. He was mistreated repeatedly by them. This behaviour from a particular segment of the Indian audience infuriated Kohli, who immediately confronted them in Leicestershire during India's ongoing warm-up game.
As shown in the video up top, Kohli handled the Indian audience in Leicestershire like a pro. The illustrious hitter has frequently defended teammates during trying circumstances. During the T20 World Cup in 2021, Mohammed Shami was the target of foul language.
On social media, the bowler received criticism for his subpar performance against Pakistan. People have been spotted hitting Shami hard and demeaning his faith. At that point, Kohli got to his feet and responded appropriately. He stood behind Nagarkoti as a big brother during India's game against Leicester and responded appropriately to the Indian supporters who taunted the young player.
Watch the video here -