TNPL 2022: Watch - Fans chant Dinesh Karthik's name in front of Murali Vijay; he urges them to stop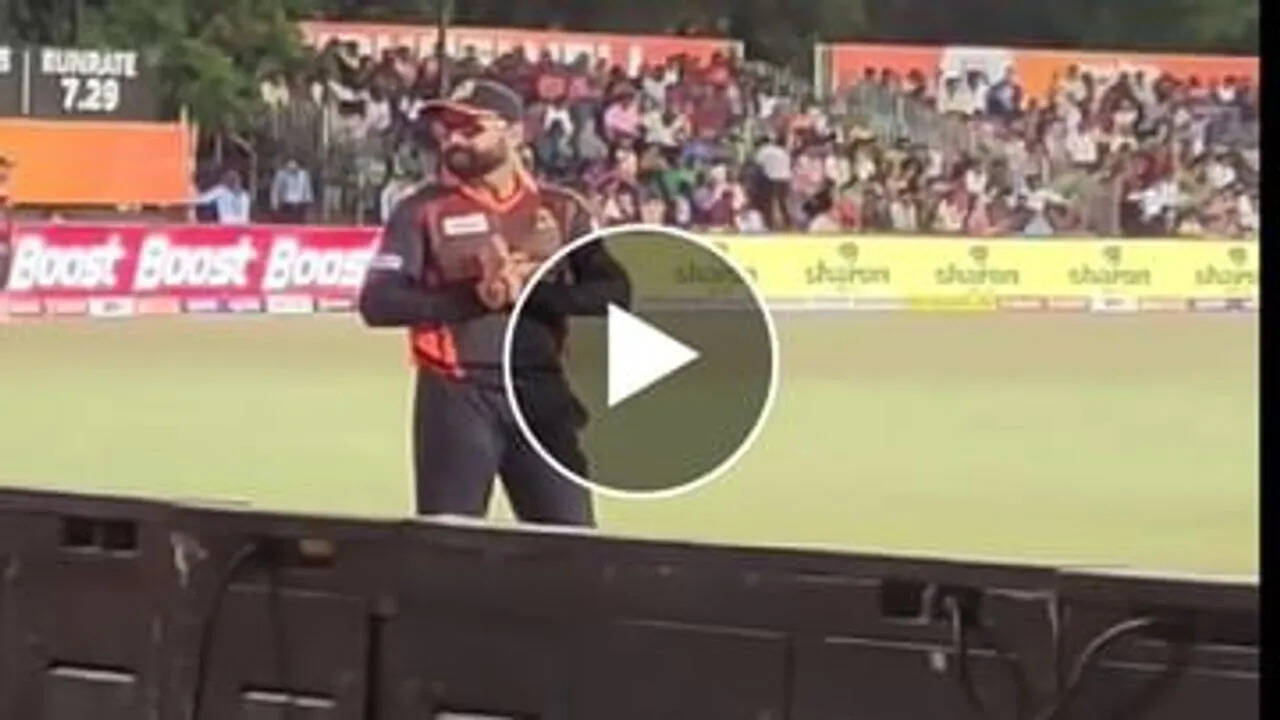 The Tamil Nadu-based cricketers Murali Vijay and Dinesh Karthik were once a regular fixture in the Indian team set-up. Murali Vijay has often been with the side, especially in the longest format of the game whereas Dinesh Karthik has made his comeback after having a great season in the recently concluded Indian Premier League.
Moreover, Murali Vijay has recently caught the headlines after smashing a fabulous hundred for his side Ruby Trichy Warriors against Nellai Royal Kings. In that game, Ruby Trichy Warriors had to chase a mammoth total of 237 runs as Murali Vijay was the lone warrior for his team.
He smashed 121 runs off just 66 balls and his knock included 7 fours and 12 sixes. Besides, during a game in the Tamil Nadu Premier League, fans chanted the name of Dinesh Karthik and Murali Vijay responded with an unexpected gesture at the fans.
He's obviously a huge loss: Sam Curran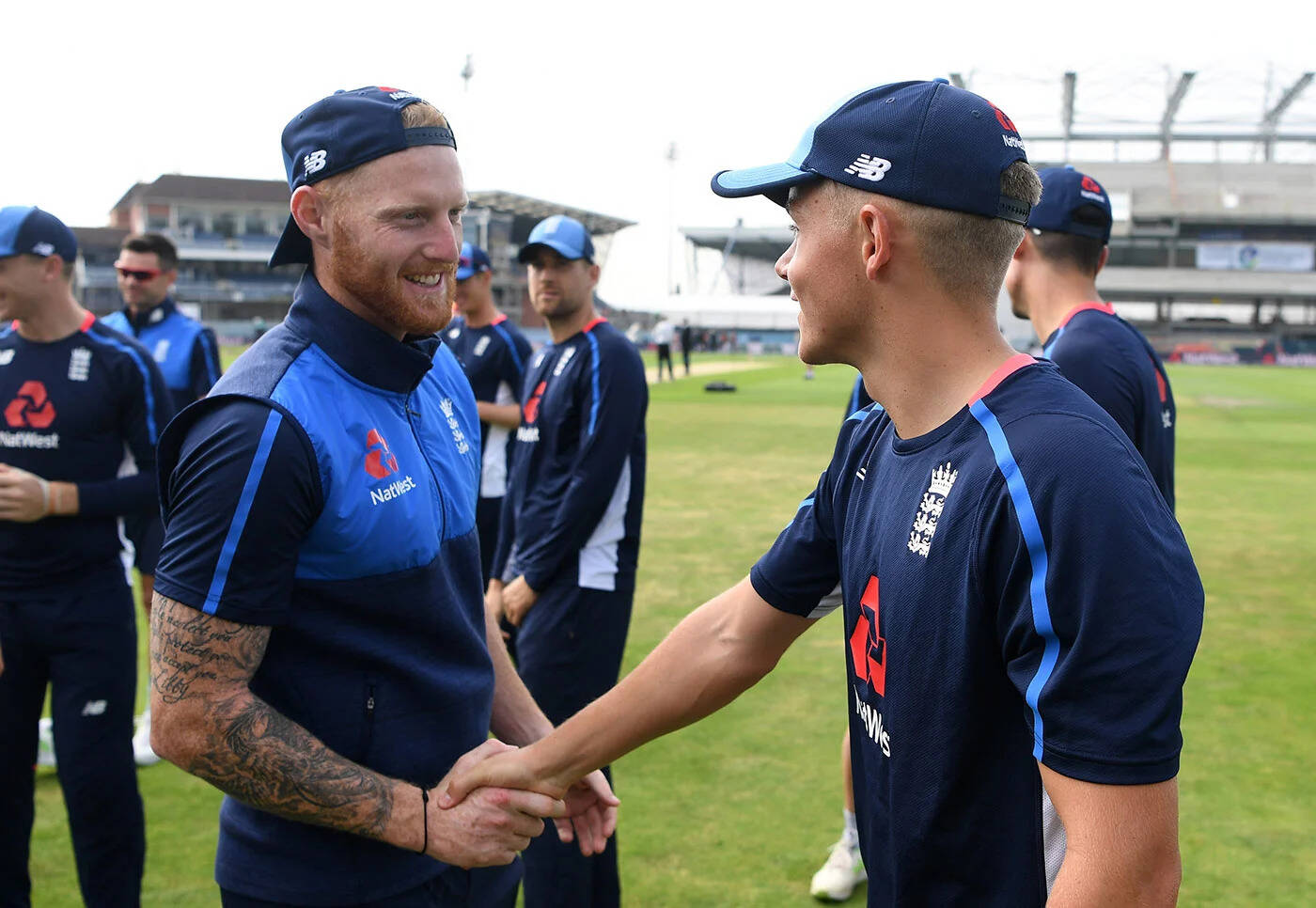 The young English all-rounder has reckoned that his side will miss the services of Ben Stokes in the upcoming One-day World Cup. "I've always looked up to Stokesy as a cricketer. I almost want to try to copy him.
He's obviously a huge loss and the boys are going to miss him, but any time I'm playing I don't want to look too far ahead. Just want to contribute when I'm batting and bowling," Sam Curran was quoted as saying by The Cricketer.
Also Watch: Shikhar Dhawan gives away his wicket after getting a nasty blow on his head
"I've always tried to follow the way he trains and the way he plays. Obviously, he's retired from one-day cricket now but he'll go down as one of the greats for England.
But always I try to be positive. That's the message Jos has said to me and the team. It's pretty obvious that Stokesy is going to be a massive miss," he added.
"The experience of an all-rounder who has played over 100 games for England, a leader, captain of the Test team now. The experience he brings, chatting about what the wicket is doing, how things will work, angles at the crease, small things like that," said Sam Curran.
Watch the video here:
#TNPL2022 DK DK DK ......
Murali Vijay reaction pic.twitter.com/wK8ZJ84351

— Muthu (@muthu_offl) July 7, 2022