Shaheen Afridi picks between Virat Kohli and Babar Azam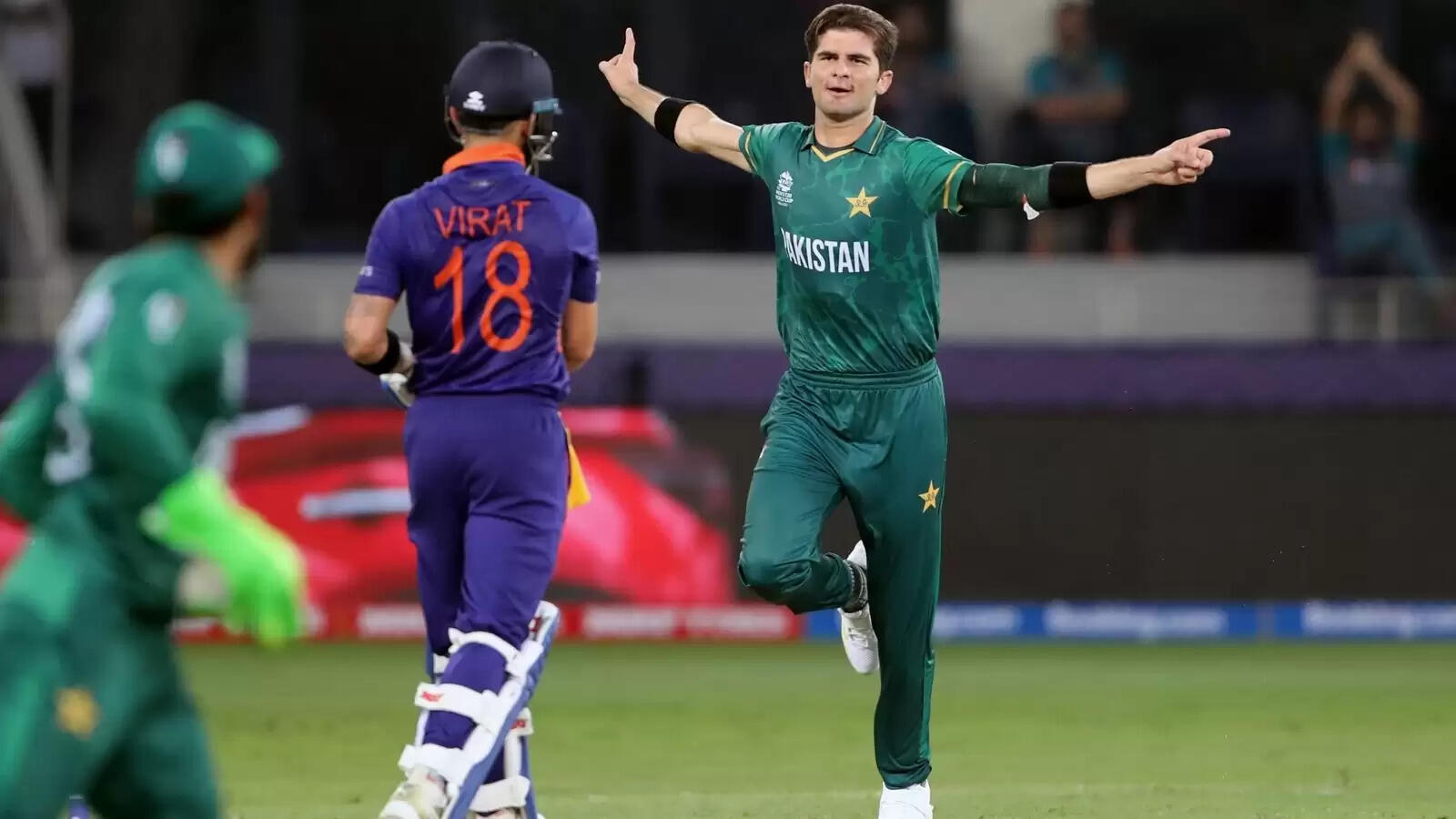 The Pakistan seamer, Shaheen Afridi has answered the question to pick between IPL and PSL and has answered to pick between Babar Azam and Virat Kohli.
Besides, in the last couple of years, the left-arm pacer has been one of the consistent bowlers for Pakistan across all aspects of the game. The 22-year-old pacer has played 24 Tests where he scalped 95 wickets to his name.
Coming to the limited-overs format, he has played 32 ODIs and 40 T20Is for Pakistan and bagged 62 and 47 wickets respectively. Moreover, Shaheen Afridi has also won the "ICC Cricketer of the Year" award way back in 2021.
Currently, the left-arm pacer is taking part in the County Championship 2022 in the UK. In a busy schedule, Shaheen Afridi took some time and answered a few questions in which he picked one between IPL and PSL.
I wanted to mix things up: Shaheen Afridi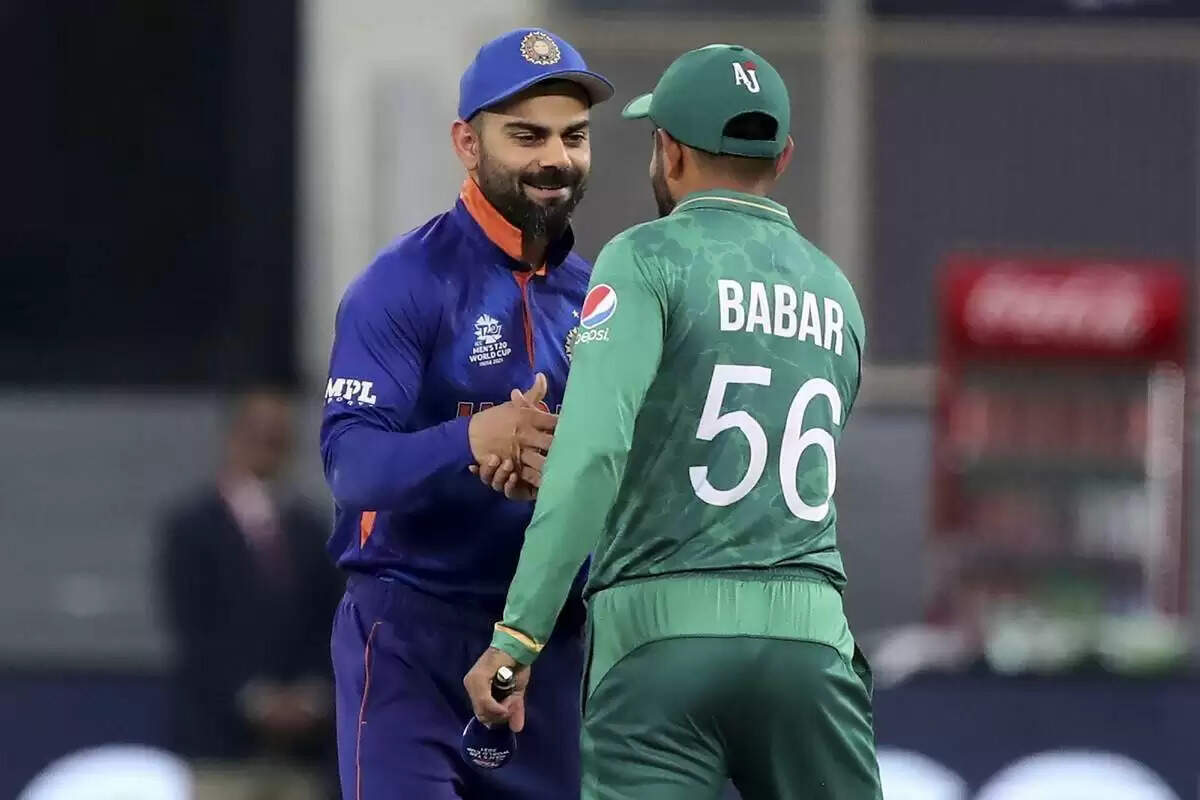 The left-arm pacer has answered all the questions safely. He chooses PSL over IPL as often plays in it. Moreover, when he was asked to pick one between Cristiano Ronaldo and Lionel Messi, the latter picked both the players.
However, when the last question asked to choose between Babar Azam and Virat Kohli, Shaheen Afridi once again answered safely by picking up both the cricketers as his favourites.
Shaheen Afridi also shared a few words, saying, "The end I was bowling from, the leg-side boundary was smaller, say about 60-65 meter only. If I had bowled straight and fast at him (Virat Kohli), he would have flicked me or pulled me for runs.
Also Read: "I won't say that Rishabh Pant is a certainty for me in T20Is" - Wasim Jaffer
So I wanted to mix things up and bowl a slow bouncer at him so that it would have been difficult for him to go leg-side. Luckily for me, the ball gripped and he got out."
"A lot of people watch India-Pakistan matches, including those who don't even like cricket (laughs). When I look back on that win, I feel very proud," he added.
Watch the video here: