"Main tum logon ko thanda kar hi du" - Wasim Akram responds to a fan angrily after an inappropriate question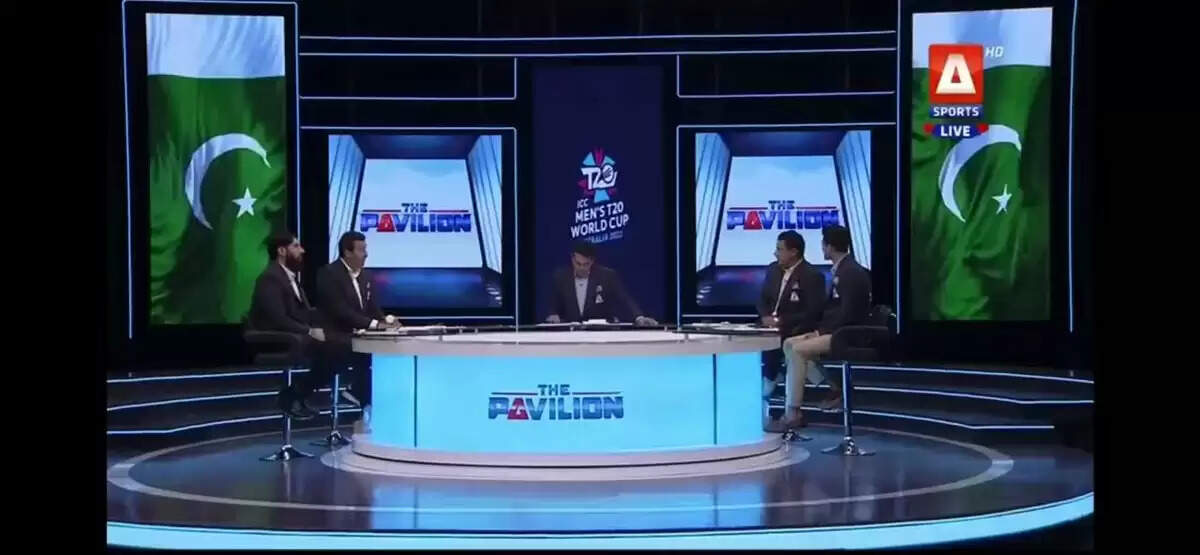 The former Pakistan cricketer and one of the legendary bowlers of the side, Wasim Akram was provoked by a Pakistani fan during a live tv interaction. The Pakistani fan questions the legendary cricketer about his absence during a game against India in the 1996 World Cup.
In that case, the former left-arm seamer lost his cool and went on to express his feelings during live tv as he was ruled out of the quarter-final match after having a rib injury.
To date, Pakistani fans criticize the legendary pacer for his absence in the important fixture against the arch-rivals. Moreover, they got angry when India defeated Pakistan and qualified for the semi-finals which made the Pakistani fans hate him despite having such records under his belt.
However, the Pakistan team management has come up with the details for the absence of Wasim Akram and despite giving a proper statement the Pakistan fans denied the statement given by the team management.
India does not get the confidence: Wasim Akram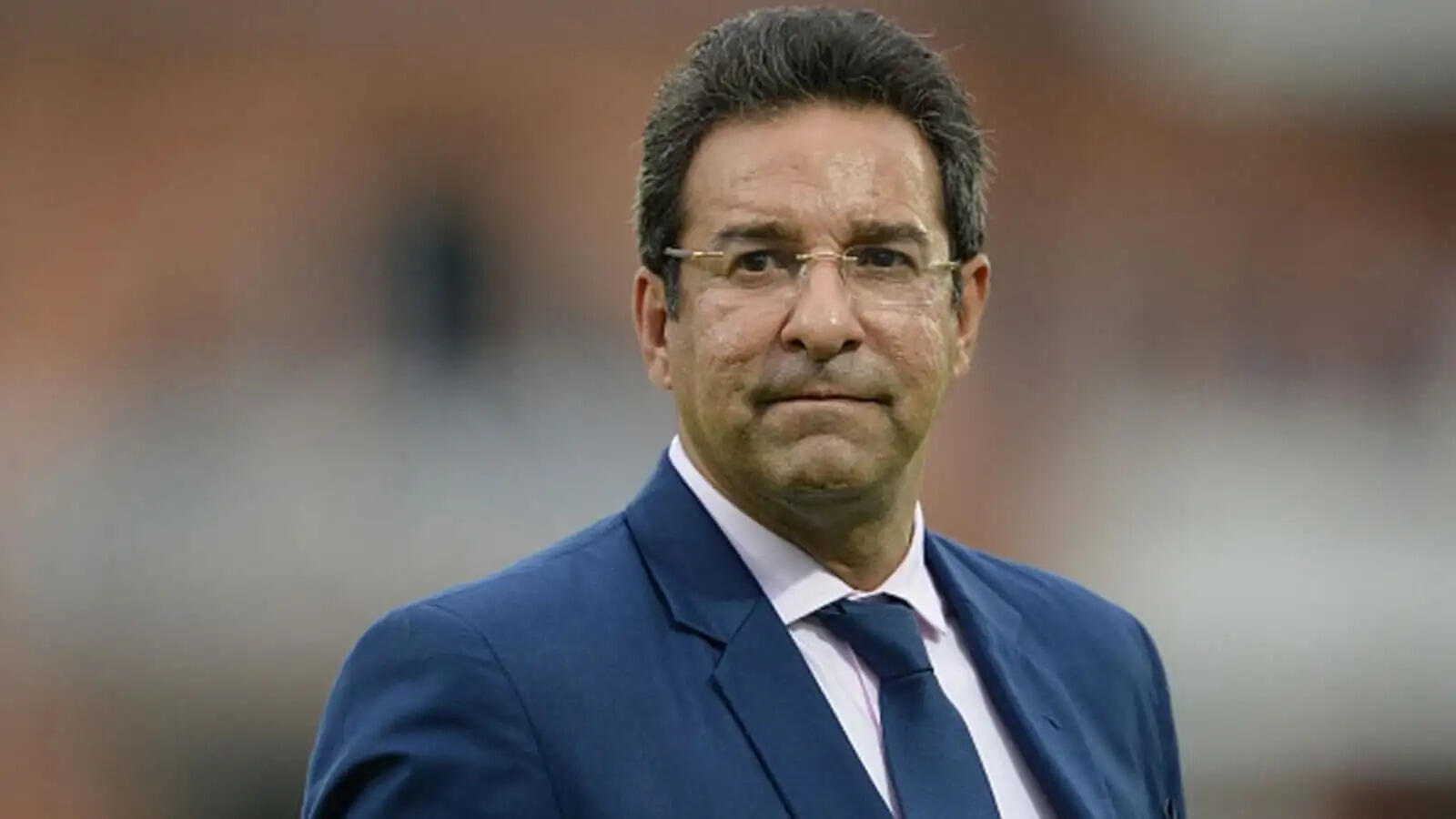 Wasim Akram shared a few words about the incident in a live interaction with a Pakistan channel 'A Sports' ahead of the T20 World Cup 2022. "Main tum logon ko thanda kar hi du (I should finally calm you guys down).
I have so many words for this young generation… never ever listen to rumours. Okay? You guys weren't even born when it happened. It's embarrassing when a Pakistani has a go at me," said Wasim Akram.
Also Watch: Virat Kohli politely requests crowd not to distract him while practising in nets after they yell 'out of stadium'
"I got injured three days ago against New Zealand. I scored 34 runs. I went down to sweep Dion Nash with the fine leg up, and I suffered an intercostal muscle pull. It took six weeks to completely heal.
Waqar is sitting here, the reason we did not reveal it in the press is so that India does not get the confidence going into the match that their main player, the captain is injured," Wasim Akram was quoted as saying by Times Now.
Watch the video here:
Wow! It was a simple question. But look at the super emotional triggered response by Wasim. There is something abt the culture. Emotions are always so high. pic.twitter.com/5ehGLdyJj3

— Gabbbar (@GabbbarSingh) October 20, 2022