ENG vs IND: Watch - Virat Kohli tries to balance his willow just like Joe Root did in second Test against New Zealand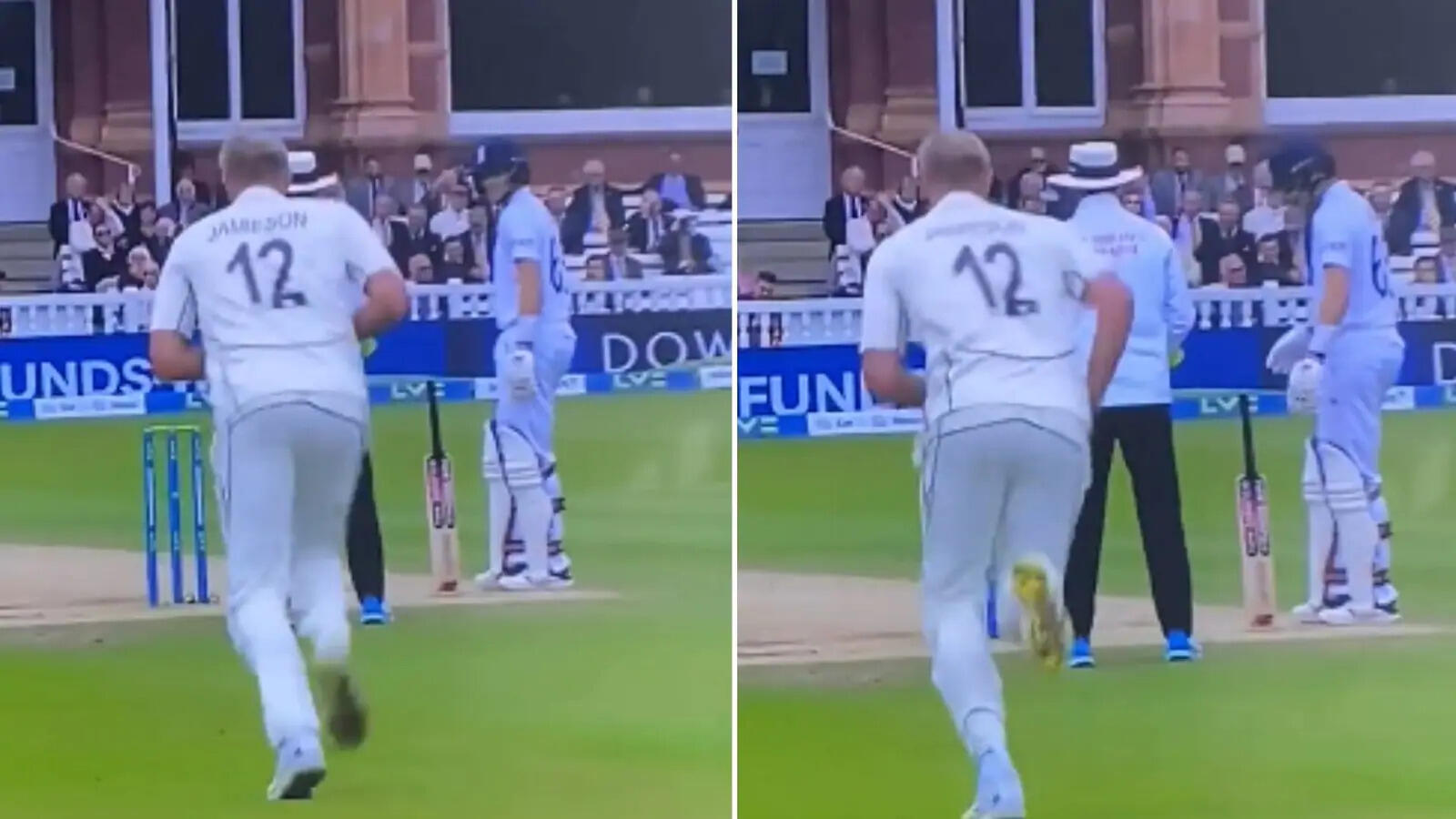 Rohit Sharma and his men have kicked off their warm-up match against Leicestershire in Leicester. The skipper of Team India, Rohit Sharma won the toss and opted to bat first.
Besides, if the reports are to be believed, the former Indian skipper Virat Kohli has contracted coronavirus after returning from the Maldives.
Moreover, the Indian players Cheteshwar Pujara, Prasidh Krishna, Jasprit Bumrah and Rishabh Pant have been playing for Leicestershire in this warm-up game.
The LCCC has made a statement about this and said, "India superstars Cheteshwar Pujara, Rishabh Pant, Jasprit Bumrah, and Prasidh Krishna will all team up with the Leicestershire squad, captained by opening batsman Sam Evans.
LCCC, BCCI, and the ECB have all agreed to allow the four players from the visiting camp to be part of the Running Foxes side, to allow all members of the travelling party to participate in the fixture (subject to fitness)."
Playing XI of India:
Rohit Sharma (captain), Shubman Gill, Shreyas Iyer, Virat Kohli, Hanuma Vihari, Srikar Bharat (wicket-keeper), Ravindra Jadeja, Shardul Thakur, Mohammed Shami, Mohammed Siraj, Umesh Yadav.
Playing XI of Leicestershire:
Samuel Evans (captain), Louis Kimber, Cheteshwar Pujara, Rishabh Pant (wicket-keeper), Rehan Ahmed, Joey Evison, Samuel Bates, Roman Walker, Jasprit Bumrah, Will Davis, Abidine Sakande, Prasidh Krishna, Nathan Bowley.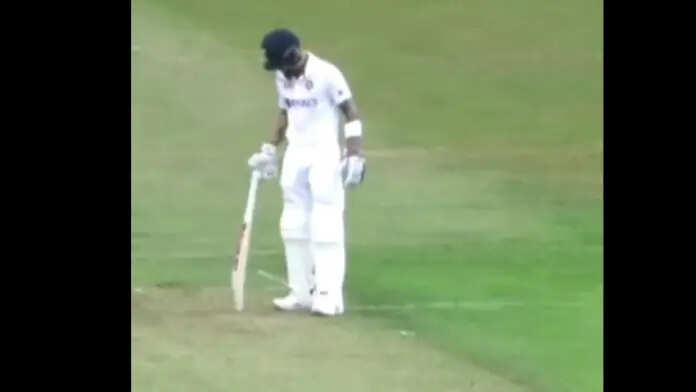 Besides, during the second Test match between England and New Zealand, Joe Root was seen balancing his bat in the non-strikers' end. Elaborating the same, Virat Kohli has also tried to make his bat stand without his support. However, the 34-year-old failed to do that and continued his game against Leicestershire.
After Virat Kohli tried to balance his willow, the video went viral on the social media platform. However, Virat Kohli and his fans are waiting for his hundred as the former Indian skipper didn't reach the triple-digit score for a long time.
Watch the video here:
@imVkohli trying to balance his bat on England pitches, like Root? 🤔Who noticed? 👀 pic.twitter.com/6VrdWJxkoV

— Sandeep 🏃 (@Sandeep_Bhaiya_) June 23, 2022