Asia Cup 2022: Watch - Rohit Sharma fulfils Pakistani fan's request for hugs and handshakes
Rohit Sharma and his men are currently in UAE (United Arab Emirates) ahead of the Asia Cup 2022. In this tournament, Team India will face their arch-rivals Pakistan in their opening encounter on 28th August Sunday.
Ahead of the riveting contest, players from both sides were seen getting gearing up themselves during the practice session. Moreover, Team India's skipper coming from a break likewise the former skipper Virat Kohli.
After defeating West Indies in the five-match T20I series, Rohit Sharma was rested for the One-day series followed by the three-match ODI series against Zimbabwe as well.
As of now, the veteran Indian cricketer is back in action and will lead his side against Pakistan on Sunday at the Dubai International Stadium in Dubai. Besides, Rohit Sharma showed a kind gesture towards the fans as one of the fans asked to hug the Indian captain and he hugged him despite there being a barricade.
I know he will definitely score runs: Sourav Ganguly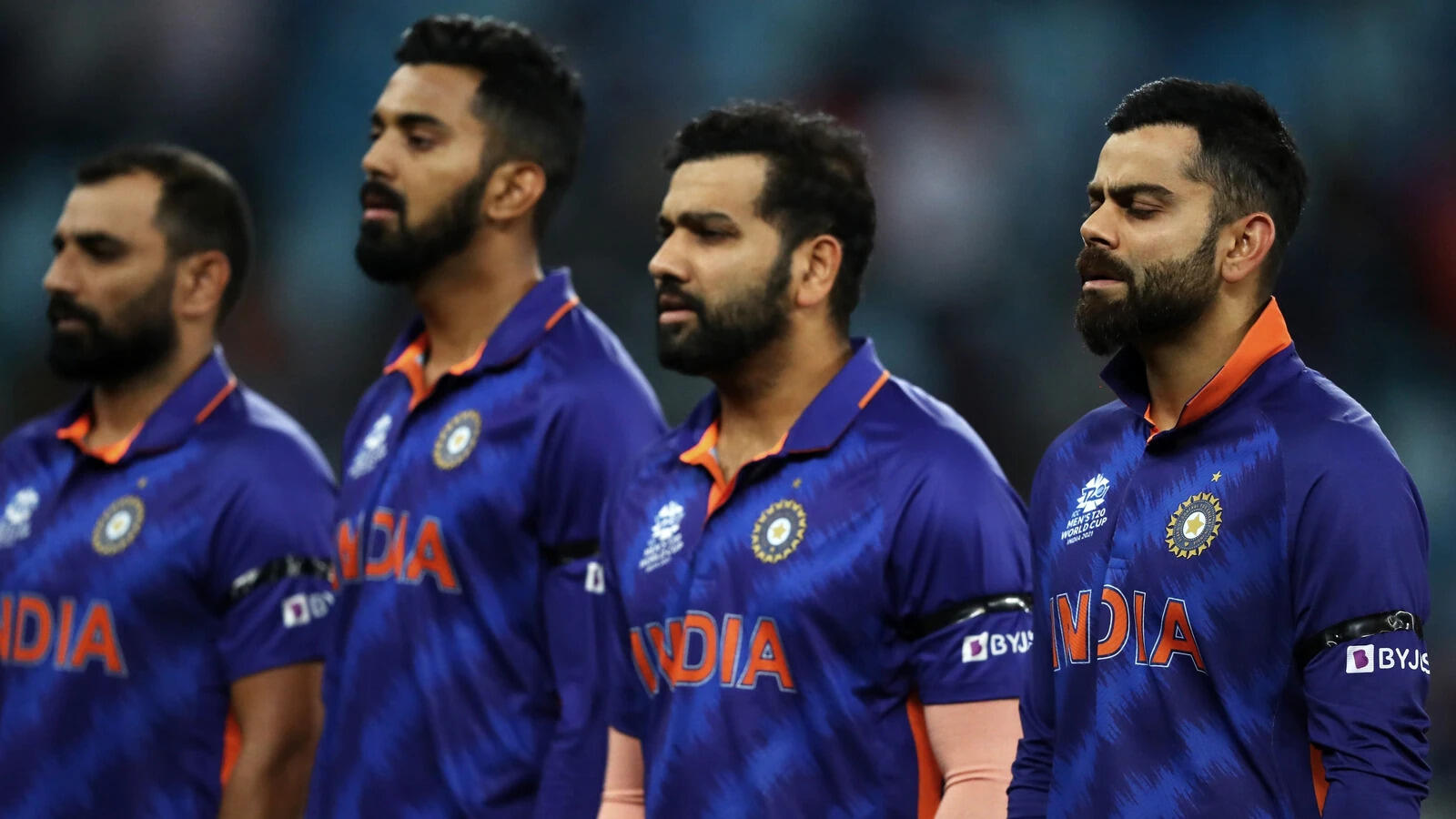 The former Indian skipper Sourav Ganguly has stated that he wants to see vintage Virat Kohli in the upcoming clash against Pakistan. Considering the reports from Hindustan Times, Ganguly was quoted as saying, "He needs to score runs not only for India but for himself. Hopefully, it will be a good season for him. We all are confident that he'll come back."
"He's a very big player, there for a long time. I know he has his own formula to score runs. It's not possible that players of his stature can't have such a long, lean patch, I know he will definitely score runs. If he was not a great player, he would not have scored so many runs for so long," the BCCI president added.
Also Watch: Virat Kohli surprises everyone by playing reverse-sweep against Yuzvendra Chahal during India's practice session
Moreover, the vice-captain of Team India, KL Rahul also shared a few words in the post-match conference and said, "He has had a little break, and he is working on his game.
I was at home watching him on television when I was injured, and I didn't feel like he looked out of form or out of touch. He was batting really well. He has obviously not been able to match up to the standards he himself has set, and I am sure he is hungry to come out and win matches for the country.
That is something he has always done throughout his career. His mindset has always been to win matches for his country. It was the case when he was captain, and it is the same now."
Watch the video here: