Afghanistan stunned by a suicide bomb explosion during a T20 match in Shpageeza Cricket League 2022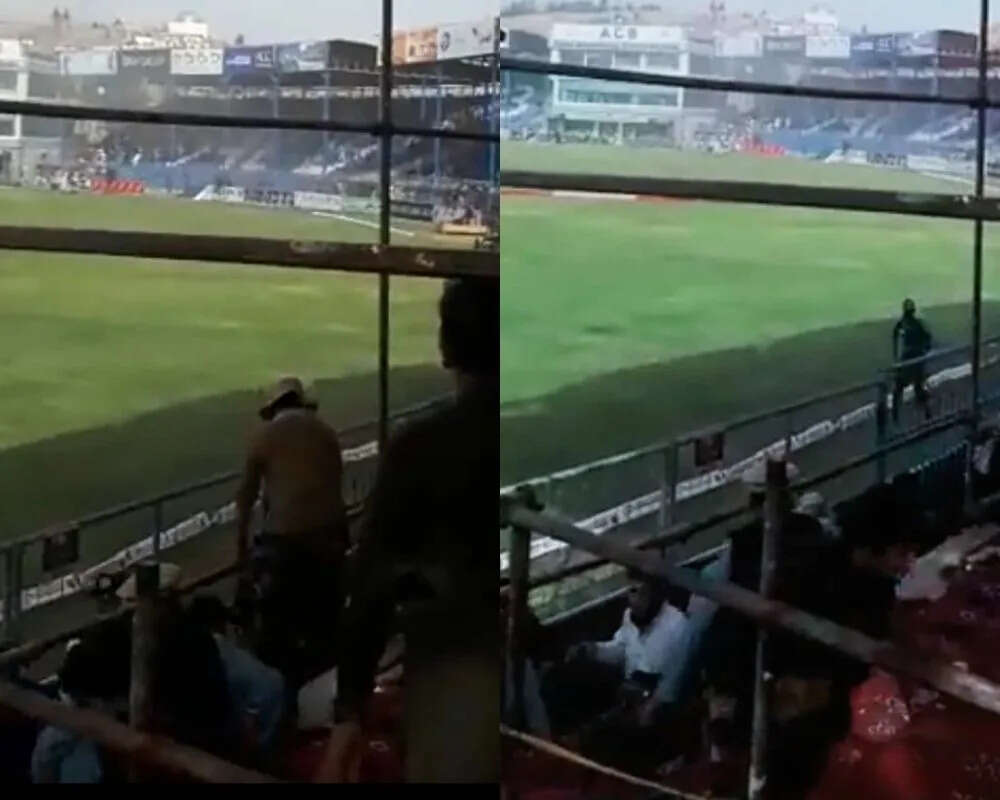 The 6th edition of the Shpageeza Cricket League has been one of the rising tournaments which were hosted by Afghanistan. There was an incident that took place during the 22nd match of the competition where the capital city Kabul gets stunned by a bomb explosion at the Alokozay Kabul International Cricket Ground.
In that cricket ground, Band-e-Amir Dragons and Pamir Zalmi clashed with each other and would have not expected this kind of incident during the game.
However, considering the reports, all the players have been safe as they rushed to their bunkers and the officials from the United Nations were also in the stadium when this bomb explosion happened. Meanwhile, since the Taliban has taken the charge in Afghanistan, some of these incidents are continuously taking place in their backyard.
The people on the outside should maintain peace: Rohit Sharma
On the other side, before the start of the five-match T20I series between West Indies and India, the skipper of the Indian team stated that India didn't play a conservative brand of cricket during the T20 World Cup 2021 that was held in the United Arab Emirates (UAE).
"We haven't gotten the result in the World Cup; that does not mean we were playing bad cricket. And I do not agree that we were playing conservative cricket. If you lose 1-2 matches in the World Cup, it seems like we did not take the chances.
If you look at the games we have played before the World Cup; we won 80 percent of those. I do not understand how can you win these many matches if you are conservative," Rohit Sharma was quoted as saying by CricTracker.
Also Read: "You were in nappies when he made his debut. Show some respect" - Indian fans slam Marnus Labuschagne for his response to Sachin Tendulkar
"We lost the World Cup, but it can happen. That does not happen we were not playing freely. Lately, it is not like we have completely changed something, we have just given players the freedom to express themselves. If you play freely, performances will come out," said Rohit Sharma.
"The people on the outside should maintain peace, the way we are playing cricket, there will be failures, and the results might not go our way, but it is okay as we are trying something.
It can happen that mistakes take place, but that does not mean that the players are bad. With time, everyone has to change, we are changing, so people on the outside also need to change," he added.
Watch the video here:
A video from the blast area, cricket stadium. pic.twitter.com/TJJPccFiFI

— Anees Ur Rehman (@JournalistAnees) July 29, 2022