Yuzvendra Chahal's wife Dhanashree Verma opens upon split rumours about separation from her husband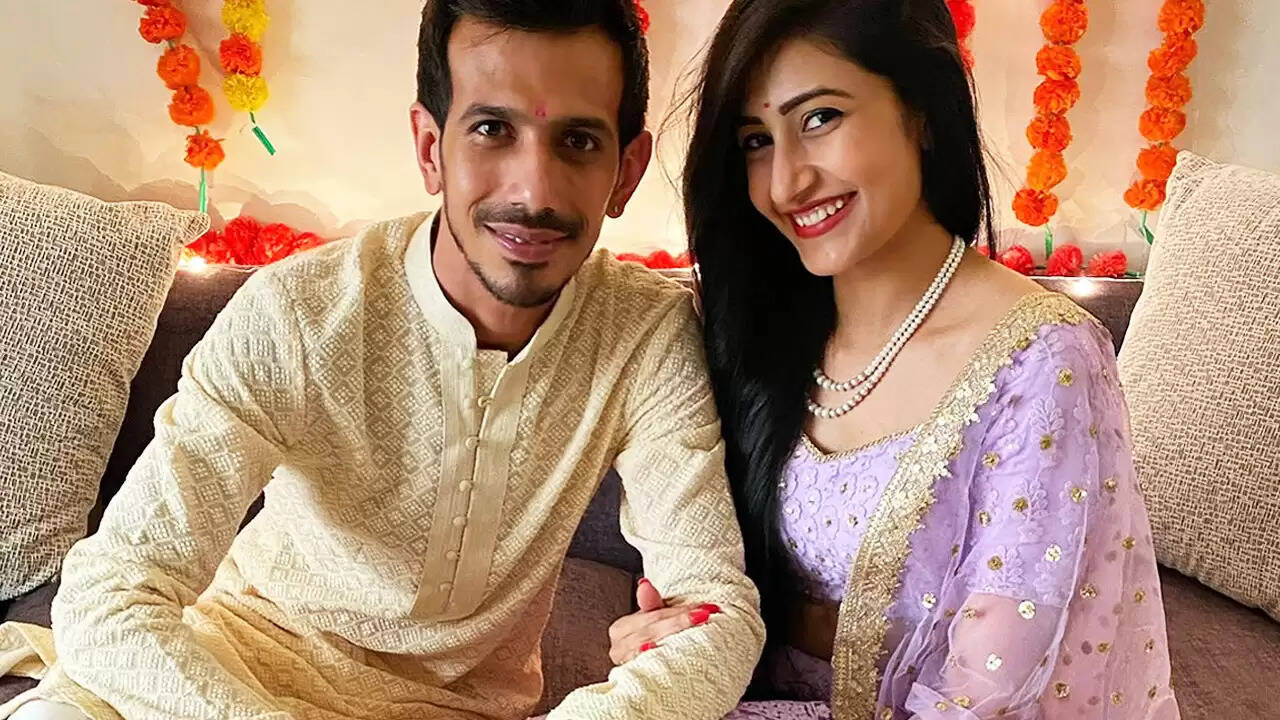 After Yuzvendra Chahal, his wife Dhanashree Verma also break her silence about the rumours spread by the netizens on social media about her relationship status with Yuzvendra Chahal.
Moreover, a plethora of fans has also claimed that Yuzvendra Chahal and Dhanashree Verma have applied for divorce in the Punjab court. All the things started when Dhanashree Verma removed Chahal's name on her official Instagram handle and the veteran leg-spinner also shared a story on his official Instagram handle, captioning, 'New life loading.'
It is clear that there is no relation between these two things but fans created a rift on social media as other sources have also started to share memes on the couple.
After a quite long time, the right-arm leggie decided to break his silence and come up with a humble request to the fans by sharing a story on Instagram. As of now, Dhanashree Verma also shared a post on her official Instagram handle and opened up about the issue in her post.
We are living in a fool's kingdom: Shakib Al Hasan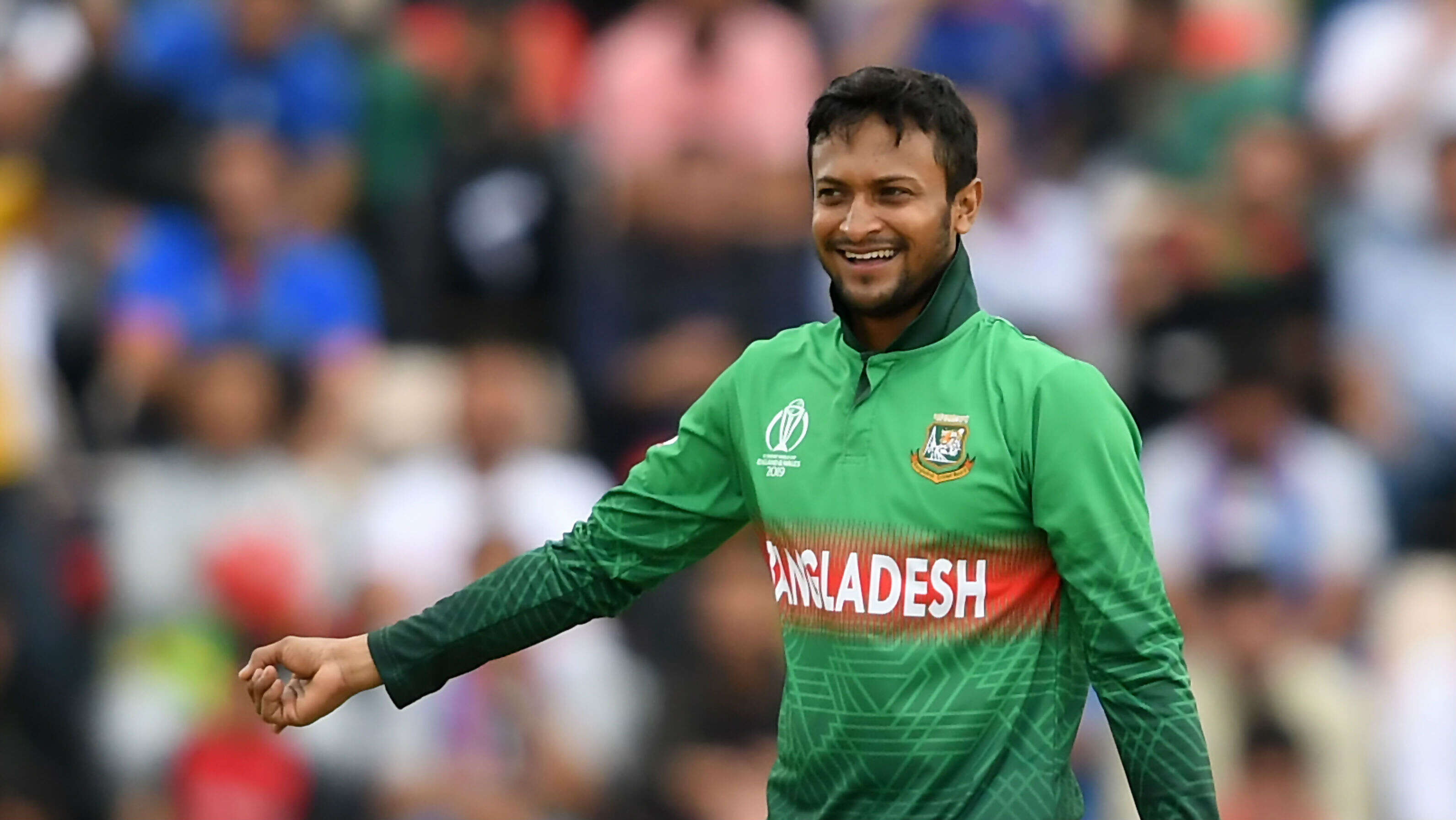 The newly appointed skipper of Bangladesh in the T20 format, Shakib Al Hasan has requested his fans to not expect anything big right from the start. "I have no goals. My only aim is that we can do well in the World Cup and these are the preparations for it.
If someone thinks that I can change things within one or two days or someone else will come to change it, then we are living in a fool's kingdom," Shakib Al Hasan was quoted as saying by Cricbuzz.
"See, we first played this type of version in 2006. Since then, we have not had good results, except the Asia Cup final. We are far behind in this version from that point so we have no choice but to make a new start," said Shakib.
"When a baby starts walking (the first) steps are very difficult but gradually things become easier and I hope that we will also be able to start walking step by step like a baby and then move forward," he added.
Here is the post of Dhanashree Verma: