Sara Tendulkar responds to an Instagram user who accused her of "Wasting father's money"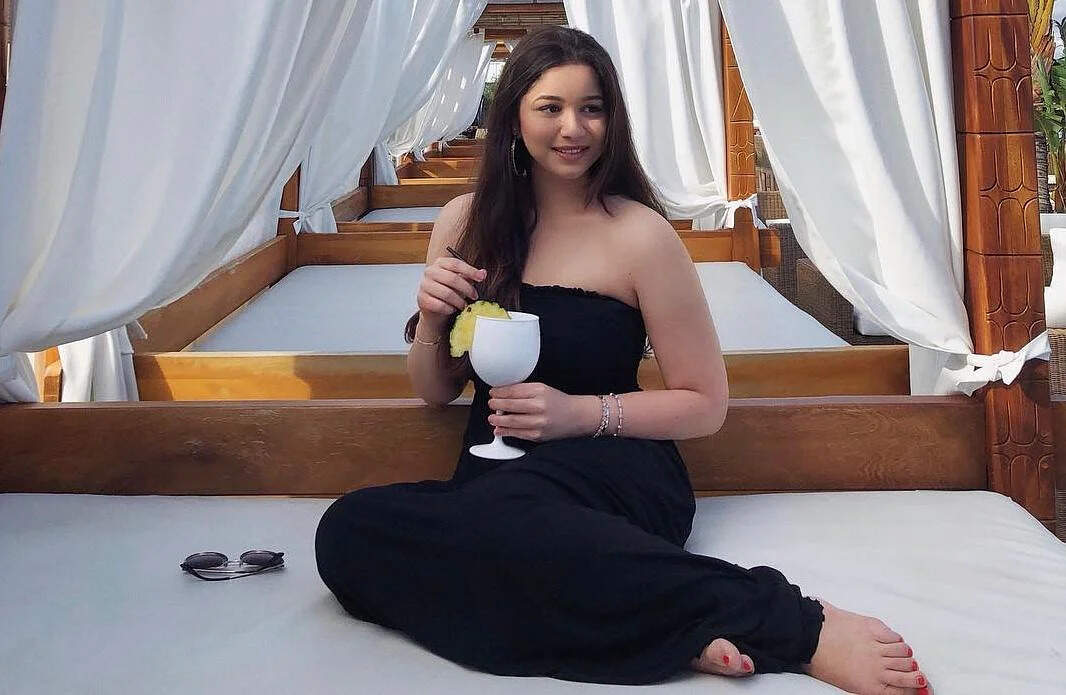 The daughter of the legendary cricketer, Sachin Tendulkar, Sara Tendulkar has caught the spotlight after a user on Instagram accused her of wasting his father's money. Sara Tendulkar has over 1 million followers on Instagram.
With over one million fans, Sara Tendulkar also has some haters who are eagerly waiting to accuse her of her actions on social media platforms. Likewise, one of the users on Instagram has trolled the 23-year-old by replying, "Wasting father's money."
However, Sara Tendulkar was quick enough to respond and give a fitting reply, "Ummm…Any money spent on caffeine is money well spent, not wasted LOL (whoever's it may be)."
First Commonwealth Games medal up for grabs in women's cricket: Meg Lanning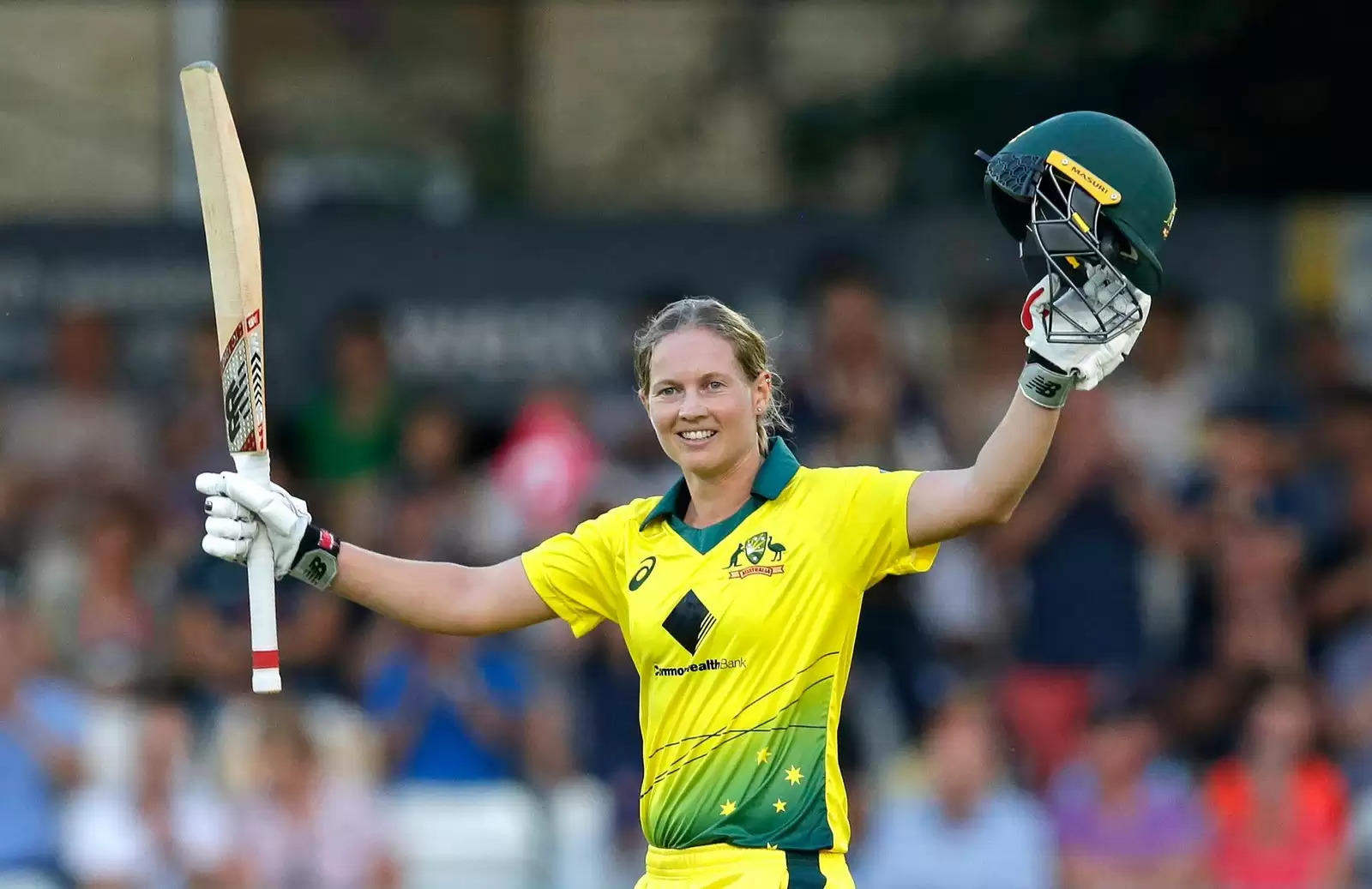 The skipper of the Australia women's cricket team, Meg Lanning has reckoned that her side will be eager to win the gold medal in the Commonwealth Games 2022.
Considering the reports from cricket.com.au, Meg Lanning was quoted saying, "We are going over there to win gold, there's no doubt about that. We go out there to win every game that we can and the first Commonwealth Games medal up for grabs in women's cricket is certainly something we're striving for."
"It's something we have spoken about as a group as a whole and also within our skill groups as well, in terms of how do we get that little bit better and push the boundaries that little bit more than we have in the past. We have got a couple of things we have been working on both as a team and individually as well," she added.
Also Read: Ravindra Jadeja removes all posts related to Chennai Super Kings from his official Instagram account
"It is going to look and feel slightly different with Shell in charge as opposed to Motty. But both similar messaging in terms of how we want to play the game, take the game on, we certainly want to go out there and be aggressive and play with a lot of freedom.
Being part of that bigger Australian team is something we really want to embrace. To represent Australia on a really big stage, a new platform for the game to be able to reach a new audience is something that is really exciting for the sport," she further added.
Here is the story of Sara Tendulkar: