Jofra Archer gives a fitting reply to a Twitter user who tried to troll him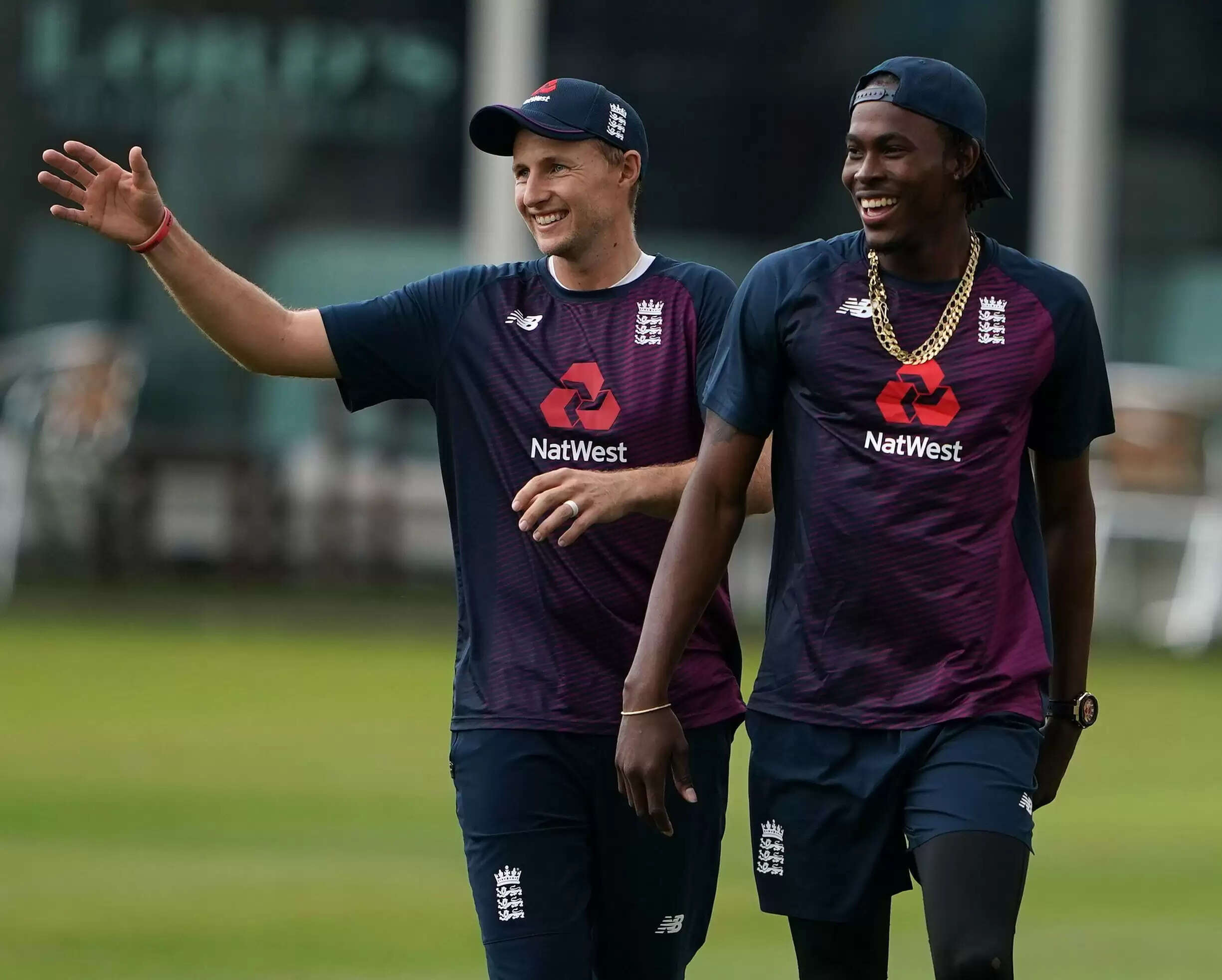 Born in the Caribbean Island, Barbados, Jofra Archer has been one of the finest pacers for England across all aspects of the game. However, the right-arm quick has been out of action for a quite long time after suffering a serious shoulder injury.
Moreover, he was also not part of the ongoing Indian Premier League. But Mumbai Indians bought him in the mega auction for a staggering amount of INR 8 crores. Jofra Archer is often known for his hilarious replies on social media platforms, especially on Twitter.
Likewise, one of the Twitter users has tweeted about Jofra Archer, captioning, "MI bought one for 8 cr," including laughing emojis.
Jofra Archer was quick enough to respond to that tweet with captioning, "I hope you get the love you deserve one day." The one who trolled Jofra Archer has deleted his tweet from his account.
It was just about keeping calm: Rohit Sharma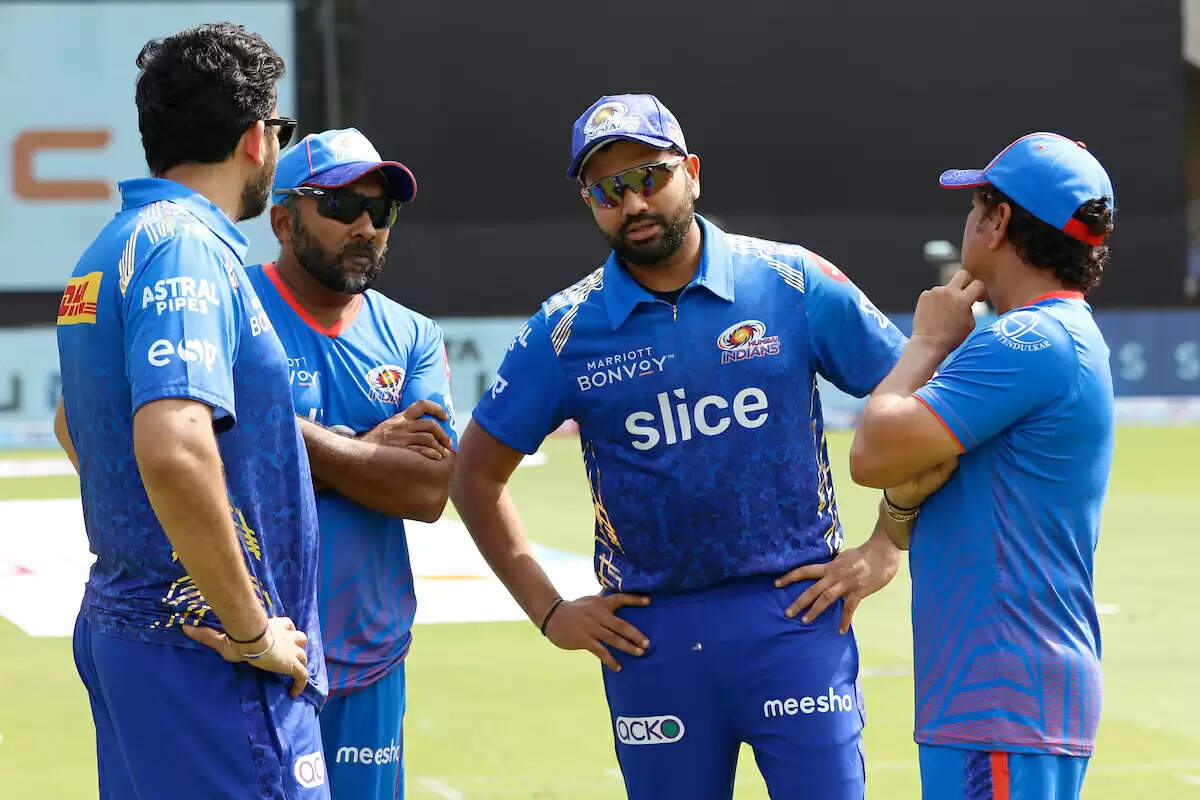 Mumbai Indians recently defeated their arch-rivals Chennai Super Kings in their last encounter. Not only did they defeat them but also broke the chances of CSK qualifying for the playoffs.
After the game, the Mumbai Indians skipper, Rohit Sharma shared a few words about the match in the post-match presentation and said, "Looking at how the pitch was playing and to lose wickets upfront, there were tense moments in the middle.
It was just about keeping calm and getting the job done. After losing those wickets at the start, we were a little calm and got the job done in the end. We have played a lot of cricket here."
"On so many occasions, we've had pitches like this. It's nice to get bowlers into the game as well at times. It's been batting-friendly pitches all over, it was good to see bounce and swing from both sides which was good to watch. We are keeping one eye. We want to win games and at the same time we try out certain players," said Rohit Sharma.
Also Watch: Heartbreaking moment as Angelo Mathews missed his 200 by just one run
"There are options that we still want to try. He (Tilak Varma) has been brilliant, playing for the first year, having such a calm head is never easy. I feel he's going to be an all-format player for India pretty soon. He's got the technique and temperament.
A lot of things are looking bright for him. And there's hunger as well. (On Jasprit Bumrah) He knows what he needs to do and what the team expects him to do which is the most important things.
He understands, magnificent spell upfront and we saw what he did in the last game as well. (On missing out Kieron Pollard) He's been a stalwart for Mumbai, he came out and said that he's okay with that. We are keeping one eye on what are the holes to be filled out for the next year," he further added.
Check the tweet here:

I hope you get the love you deserve one day https://t.co/46Ap6aO4JO

— Jofra Archer (@JofraArcher) May 13, 2022