Ishan Kishan shares motivational lines from rap after being snubbed for Asia Cup 2022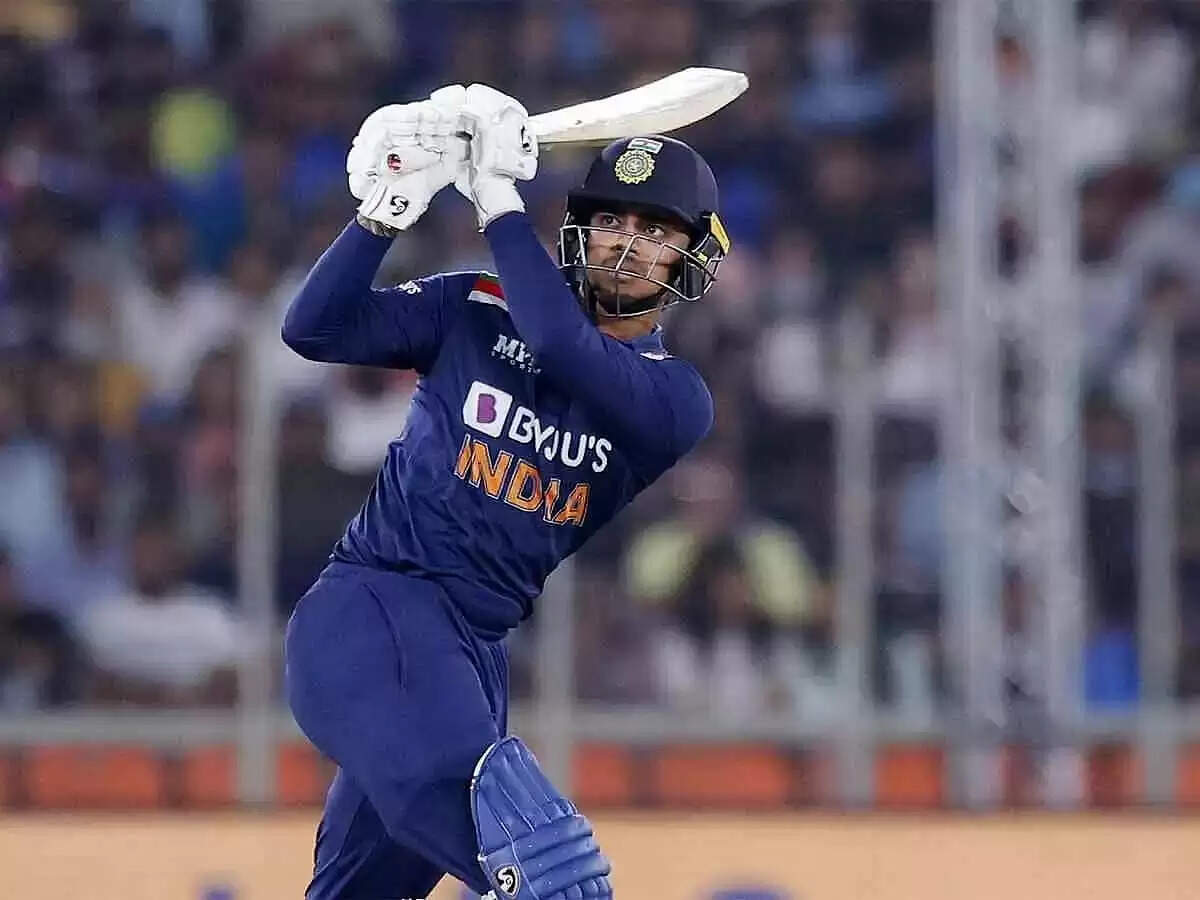 The left-handed batsman of Team India, Ishan Kishan has come up with an interesting message to the fans after being dropped from the squad ahead of the Asia Cup 2022.
On 8th August, Monday the Board of Control for Cricket in India (BCCI) announced the 15-member squad which is going to take place in the Asia Cup 2022.
With the vice-captain of the side, KL Rahul and the former Indian skipper, Virat Kohli making their comeback into the side, the young Indian batsman, Ishan Kishan has been sidelined for his poor form with the bat.
Suryakumar Yadav and Deepak Hooda have been added to the squad as they have looked well in the last couple of games played against England and the West Indies.
However, Ishan Kishan wasn't happy after being ignored by selectors as he took to his official Instagram handle and shared a story which elaborates that don't be silent and come back like a beast whenever you get a chance.
I think he is unavailable: Desmond Haynes
The head coach of the West Indies side, Phil Simmons has come up with a bold statement regarding the unavailability of senior and white-ball cricketers in the side.
The head coach of the side has reckoned that he and the administrators won't beg them to play for the national side as it is their own decision whether they want to represent their side despite being available for the domestic leagues.
As per reports from ESPNcricinfo, Phil Simmons was quoted saying, "It hurts. There's no other way to put it. But what can you do? I don't think that I should be begging people to play for their countries.
Also Read: "I've made the decision to take a step back" - Australia skipper Meg Lanning to take indefinite break from cricket due to personal reasons
I think if you want to represent West Indies, you will make yourself available. Life has changed, in that people have the opportunities to go different places, and if they choose that over West Indies, that's just how it is."
The chief selector of the West Indies team, Desmond Haynes shared a few words about Andre Russell, saying, "From what I have gathered, I think he is unavailable because he hasn't made himself available.
I will love everyone to play for West Indies. But you must realize that the guys have options now, and if guys are choosing other franchises in front of West Indies, then we have to pick from who is available to us."
Ishan Kishan's story on Instagram: