"I don't know who Urvashi Rautela is" - Naseem Shah breaks silence, Urvashi Rautela responds strongly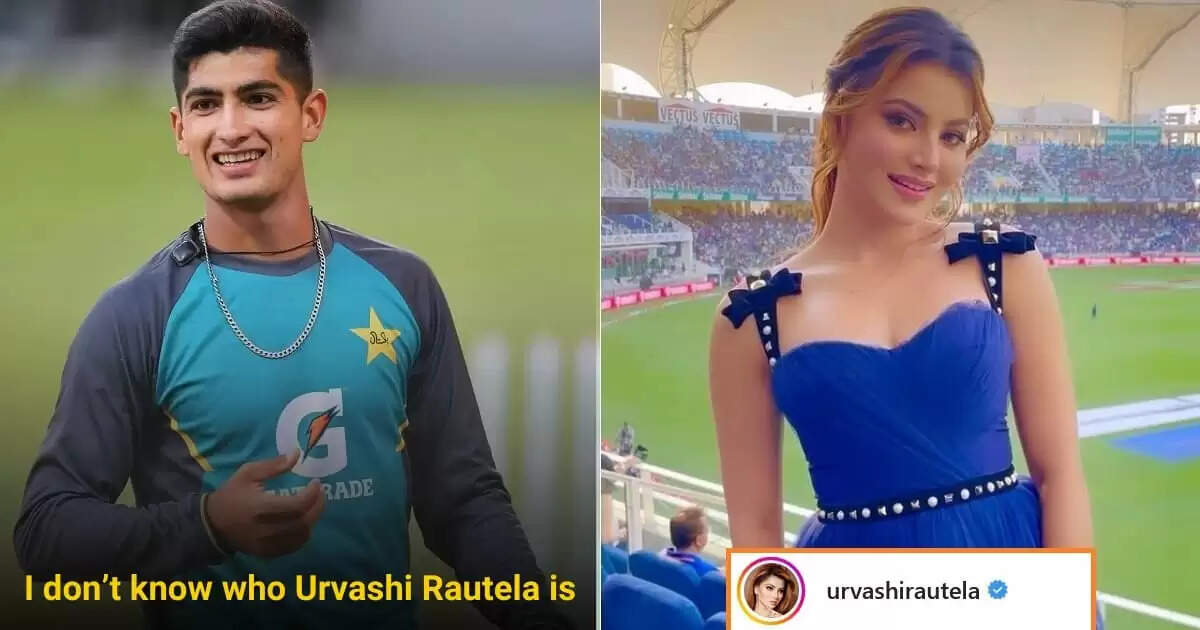 The Bollywood actress Urvashi Rautela and Pakistani pacer, Naseem Shah have been in the headlines when the 28-year-old actress went on to witness India and Pakistan match in Asia Cup 2022 tournament.
Despite being the most talked about on social media, both of them wouldn't have any idea about this before they go viral on social media platforms. Before this incident, the Bollywood actress was trolled by the name Rishabh Pant.
As of now, she once again caught the spotlight after sharing a video of her with Naseem Shah edited by a fan which she shared on her Instagram Story.
The video soon went viral among the fans on social media platforms as they started to share the video posted by Urvashi Rautela in her Instagram story. Having a small note about that video, Urvashi Rautela was seen smiling in one frame whereas the Pakistani pacer was seen reacting to her smile in the other frame.
I have nothing special: Naseem Shah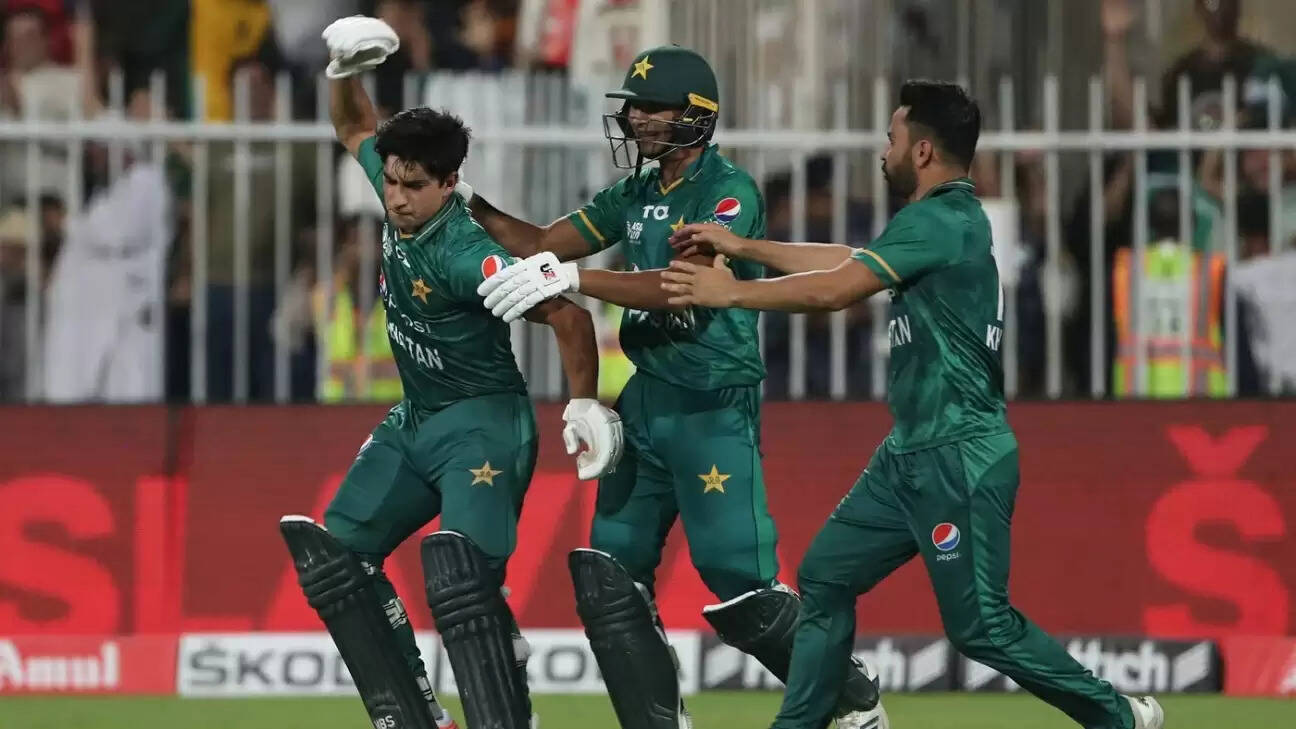 Naseem Shah broke the silence and comes up with a hilarious statement that he doesn't know about the Bollywood actress. "I don't know who Urvashi Rautela is. I only focus on my match.
People usually send me videos but I have no idea. I have nothing special in me but I thank people who come to watch cricket and give a lot of respect," said Naseem Shah.
Also Read: BCCI to discuss transition plans with Virat Kohli and Ravindra Jadeja after T20 World Cup 2022
After that, Urvashi Rautela shared a story on her Instagram and cleared that the video she shared was edited by her fans and asked the media to not create any sort of news with that video.
"Couple of days back, my team shared all fan-made cute edits (around 11-12) without any knowledge of other people involved in it. Would Kindly request the media to not create any sort of news. Thanking you all love you," Urvashi Rautela wrote on her Instagram story.
Watch the video shared by Urvashi Rautela:
Song is hurting 💔#UrvashiRautela pic.twitter.com/us8XnlCX8y

— Mahi🇵🇰 (@Momminahh) September 6, 2022

Here is the Instagram story shared by the Bollywood Actress: