'I am Sorry' - Finally Urvashi Rautela apologizes to Rishabh Pant, video goes viral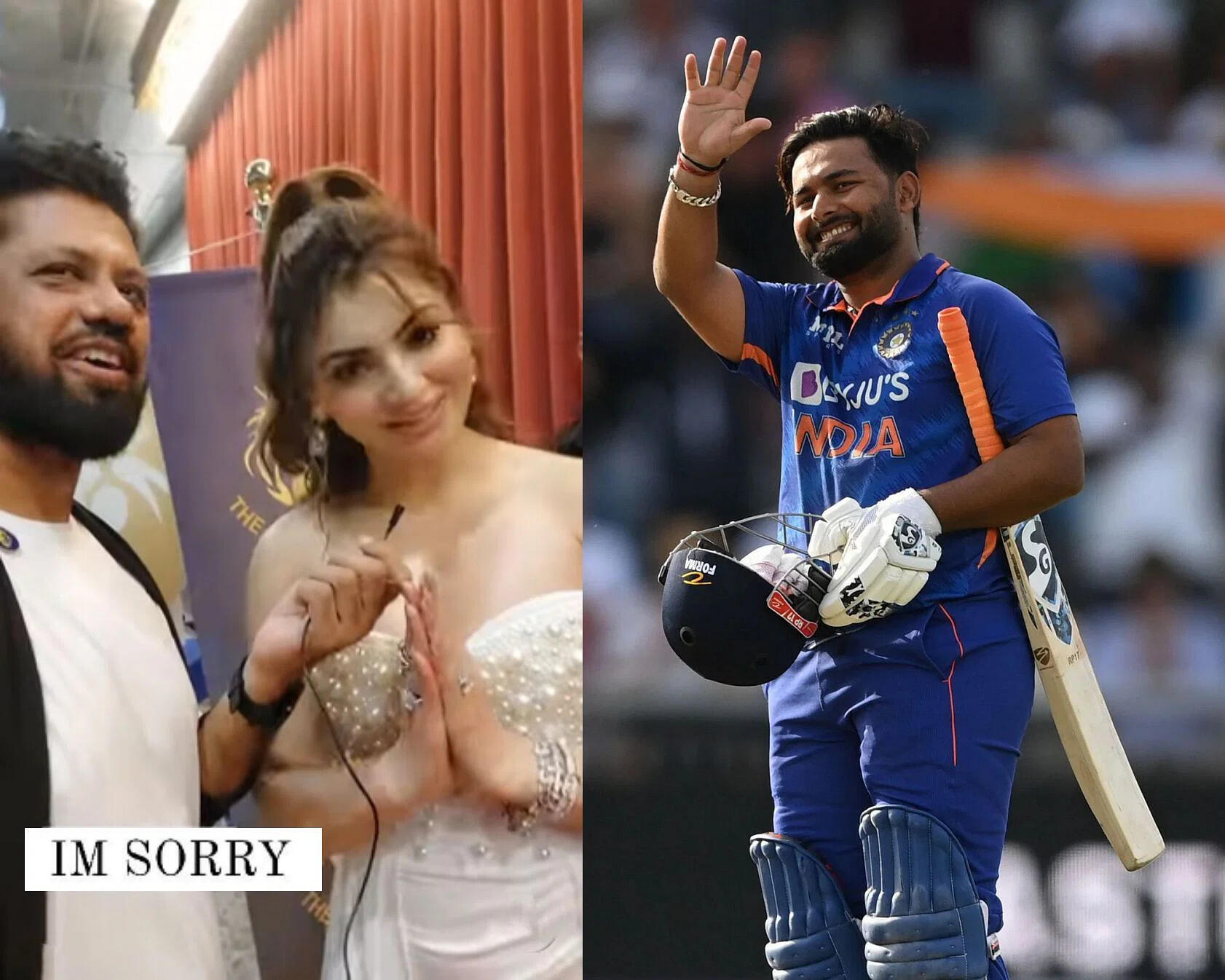 The famous social media banter between Rishabh Pant and Urvashi Rautela has come to an end as the Bollywood actress apologized to the Indian cricketer for her controversial interview.
Previously, both celebrities exchanged words on the social media platform by sharing stories on their official Instagram handle. However, things started going on when the Bollywood actress claimed that the wicket-keeper batter waited for her and also stated that he received 17 missed calls from him.
"I was shooting in New Delhi and I arrived at night. Quickly I had to get ready because actresses need more time to get ready. So, Mr. RP came to the hotel lobby and wanted to meet. Ten hours passed and I fell asleep.
I couldn't attend any calls and when I woke up I saw 16-17 missed calls and I felt so bad that someone was waiting for me and I couldn't meet them. I told him we'll meet when you come to Mumbai. We met in Mumbai but a huge drama happened with the paps and all," Urvashi Rautela was quoted as saying to Bollywood Hungama.
Urvashi Rautela says sorry to Rishabh Pant: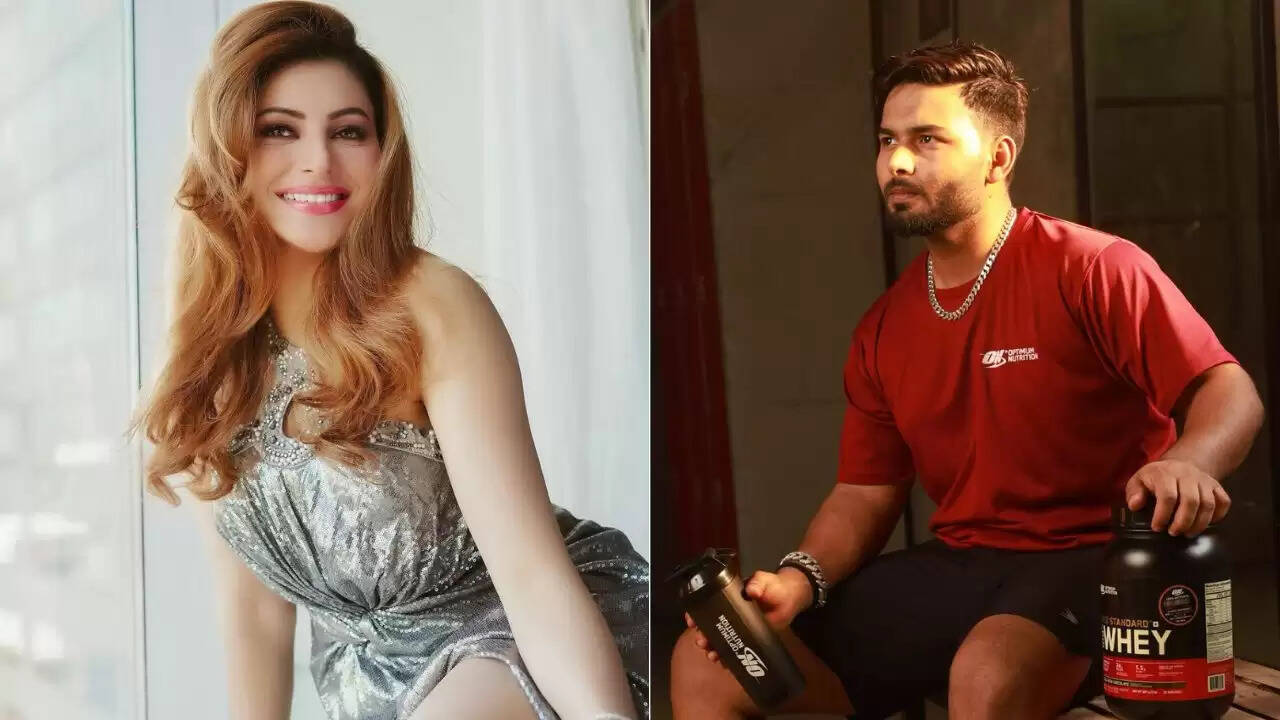 Rishabh Pant reacted to her statement and shared a story on his Instagram handle. "It's funny how people lie in interviews just for some meager popularity and for hitting the headlines.
Sad how some people are so thirsty for fame and name. May God bless them "#merapichachorhoBehen #Jhutkibhilimithotihai," Rishabh Pant wrote on his Instagram story.
Also Read: 'Some people retire only once' - Amit Mishra takes a hilarious dig at Shahid Afridi's statement for Virat Kohli
After witnessing his story, the 28-year-old actress responded with on her Instagram story and wrote, "Chotu bhaiyaa should play bat ball 🏏. Main koyi munni nahi hoon badnam hone with young kiddo darling tere liyee #Rakshabandhan Mubarak ho #RPChotuBhaiyya #Cougarhunter #donttakeadvantageofasilentgirl #love #UrvashiRautela #UR1."
As of now, the Bollywood actress has surprised everyone by saying apologies to the Indian wicket-keeper batsman by saying, "All I wanna say is... What do I say? I don't know what to say. Sorry. I'm sorry."
Watch the video here: