Hardik Pandya had a hilarious convo with Dinesh Karthik's wife Dipika Pallikal on Instagram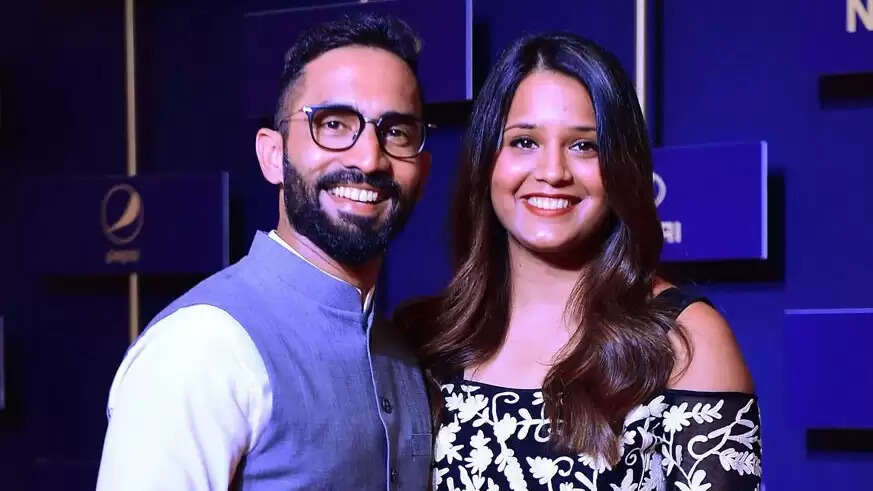 After losing the Champions Trophy Final against Pakistan, the Indian cricket team were scheduled to play against West Indies for a 5-match ODI series and only T20I in their backyard. During that series, India won the first two matches against the hosts and went on to spend some quality time on Antigua beach.
Dipika Pallikal, the better-half of the Indian wicket-keeper batsman Dinesh Karthik also went on the tour with his husband. She took a picture of herself in the pool and posted it on her official Instagram handle.
After seeing that post, the Baroda all-rounder Hardik Pandya got attracted by the pool and shared a few words with Dinesh Karthik's wife in the comment section. Both of them had a funny chat in the comment section and enjoyed their time on the West Indies tour.
Coming back here after so many years: KL Rahul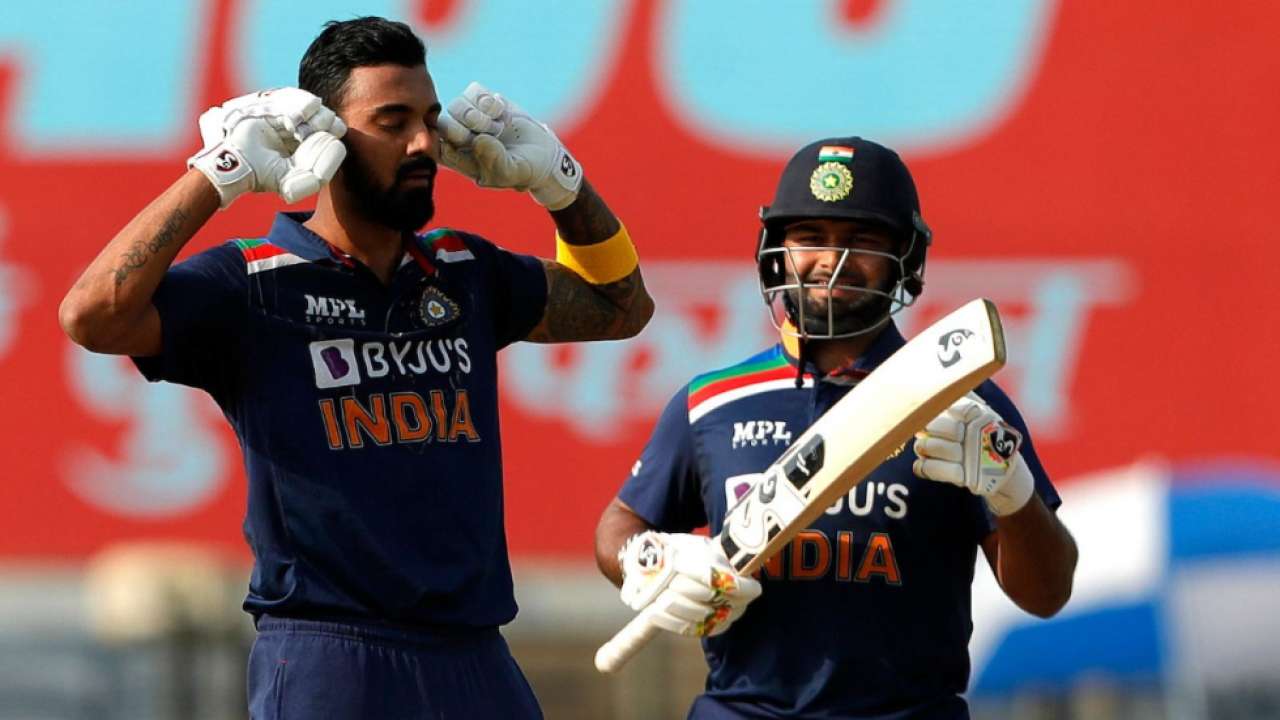 After a lot of struggle, the Karnataka-based batter KL Rahul made his comeback to the Indian team after suffering a hernia injury and Covid-19. He is currently leading the Indian team against Zimbabwe in the first of the 3-match ODI series.
Besides, the right-handed batsman shared his memories in Zimbabwe where he made his debut for India. "My ODI and T20I debut was in Harare, I got a 100 in my first game, so I have great memories here.
Hopefully can add on to those memories. Coming back here after so many years and getting the opportunity to lead your country, obviously when you look back, it's very pleasing.
Also Read: 3 reasons why Pakistan can defeat India in the upcoming titanic battle
As a person, you can see how much you've grown and how far you've come as a player. It gives me great joy. Hopefully can add to those good memories and play some good cricket over the next week," KL Rahul was quoted as saying by ESPNcricinfo.
"I'm still young, this is just my second series as captain. But my personality is such that I feel only when a captain is true to himself, it spreads to the other players. I am a calm person, so I can't go out there and try to be someone else.
I try to be myself and let the other players be themselves and express themselves as they want to. There will be no pressure on the players to be different," KL Rahul was quoted by ESPNcricinfo.
Check the conversation of Hardik Pandya and Dipika Pallikal: