Dhanashree Verma breaks silence and makes her comment amid rumours of divorce with Yuzvendra Chahal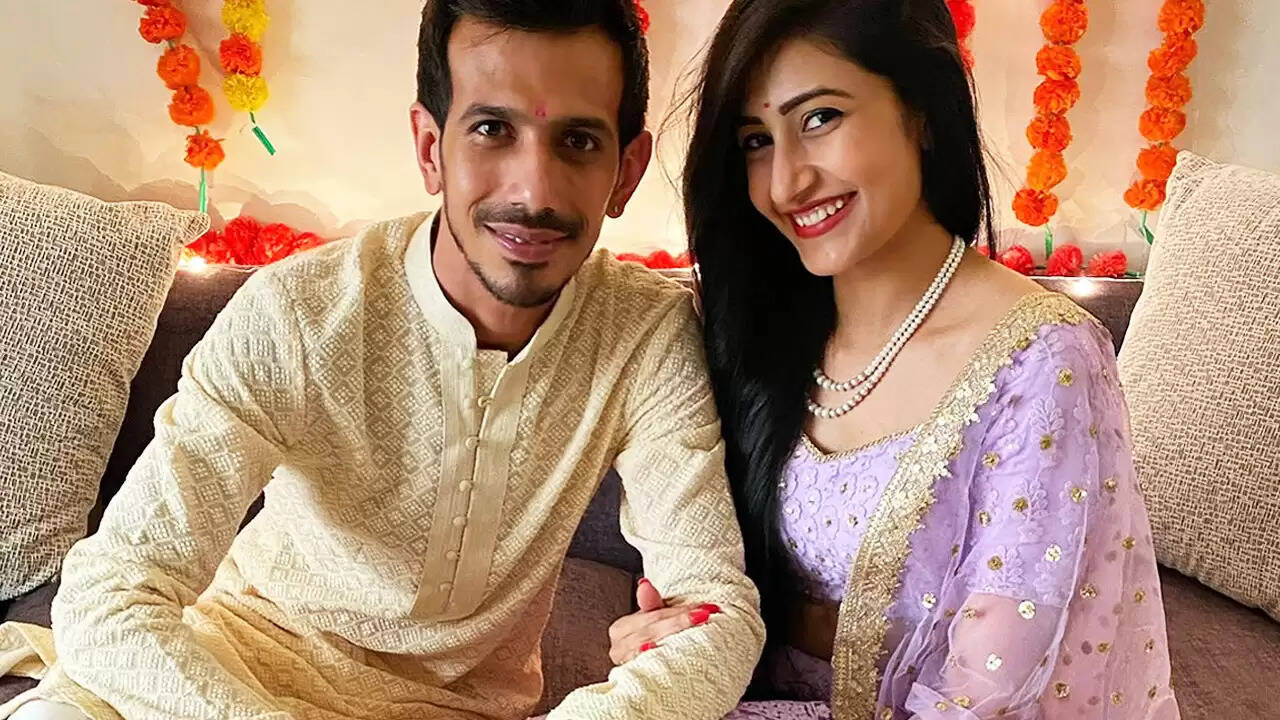 After Yuzvendra Chahal, his wife Dhanashree Verma also break her silence about the rumours spread by the netizens on social media about her relationship status with Yuzvendra Chahal.
Moreover, a plethora of fans has also claimed that Yuzvendra Chahal and Dhanashree Verma have applied for divorce in the Punjab court. All the things started when Dhanashree Verma removed Chahal's name on her official Instagram handle and the veteran leg-spinner also shared a story on his official Instagram handle, captioning, 'New life loading.'
It is clear that there is no relation between these two things but fans created a rift on social media as other sources have also started to share memes on the couple.
After a quite long time, the right-arm leggie decided to break his silence and come up with a humble request to the fans by sharing a story on Instagram. Following his story, Dhanashree Verma also posted a story on her official Instagram handle.
Take out time for yourself: Virat Kohli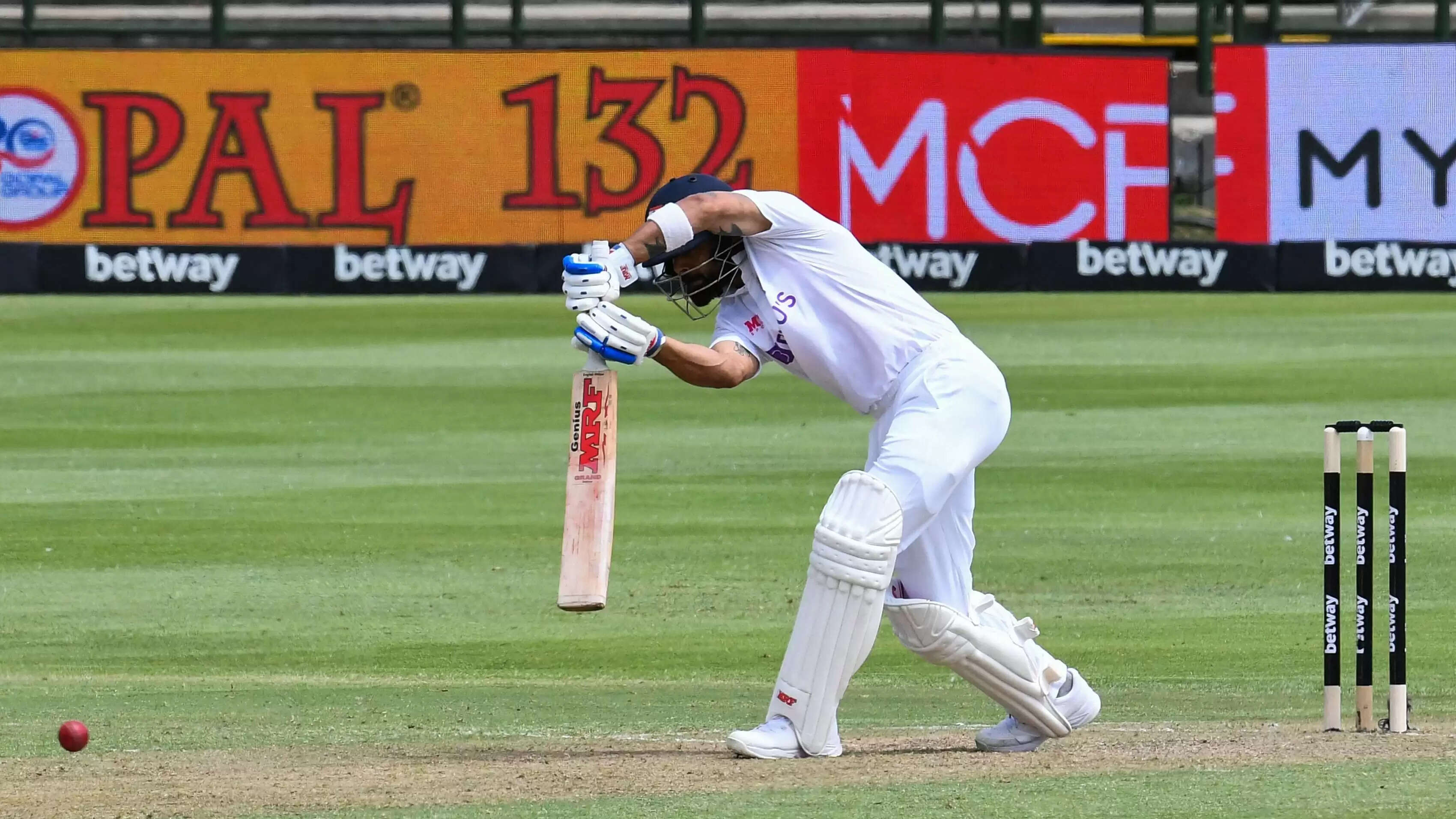 The former Indian skipper Virat Kohli has recently shared about the importance of mental health for an athlete during an interaction with the Indian Express.
"For an athlete, the sport can bring the best out of you as a player, but at the same time, the amount of pressure that you are constantly under can affect your mental health negatively.
It is definitely a serious issue, and as much as we try to be strong at all times, it can tear you apart," Virat Kohli was quoted as saying by CricTracker.
Also Read: AB de Villiers makes perfect prediction of Kagiso Rabada picking up 5-fer in the Lord's Test
"I personally have experienced times when even in a room full of people who support and love me, I felt alone, and I am sure that this is a feeling that a lot of people can relate to.
So, take out time for yourself and reconnect with your core self. If you lose that connection, it wouldn't take very long for other things to crumble around you," he added.
Check the Instagram story of Dhanashree Verma:
Dhanashree Verma posted this on Instagram today pic.twitter.com/IBF7XyG7hp

— Love Cricket (@vinay_cricket) August 18, 2022