"We may see the Virat from two years ago, slamming centuries after centuries" - Sunil Gavaskar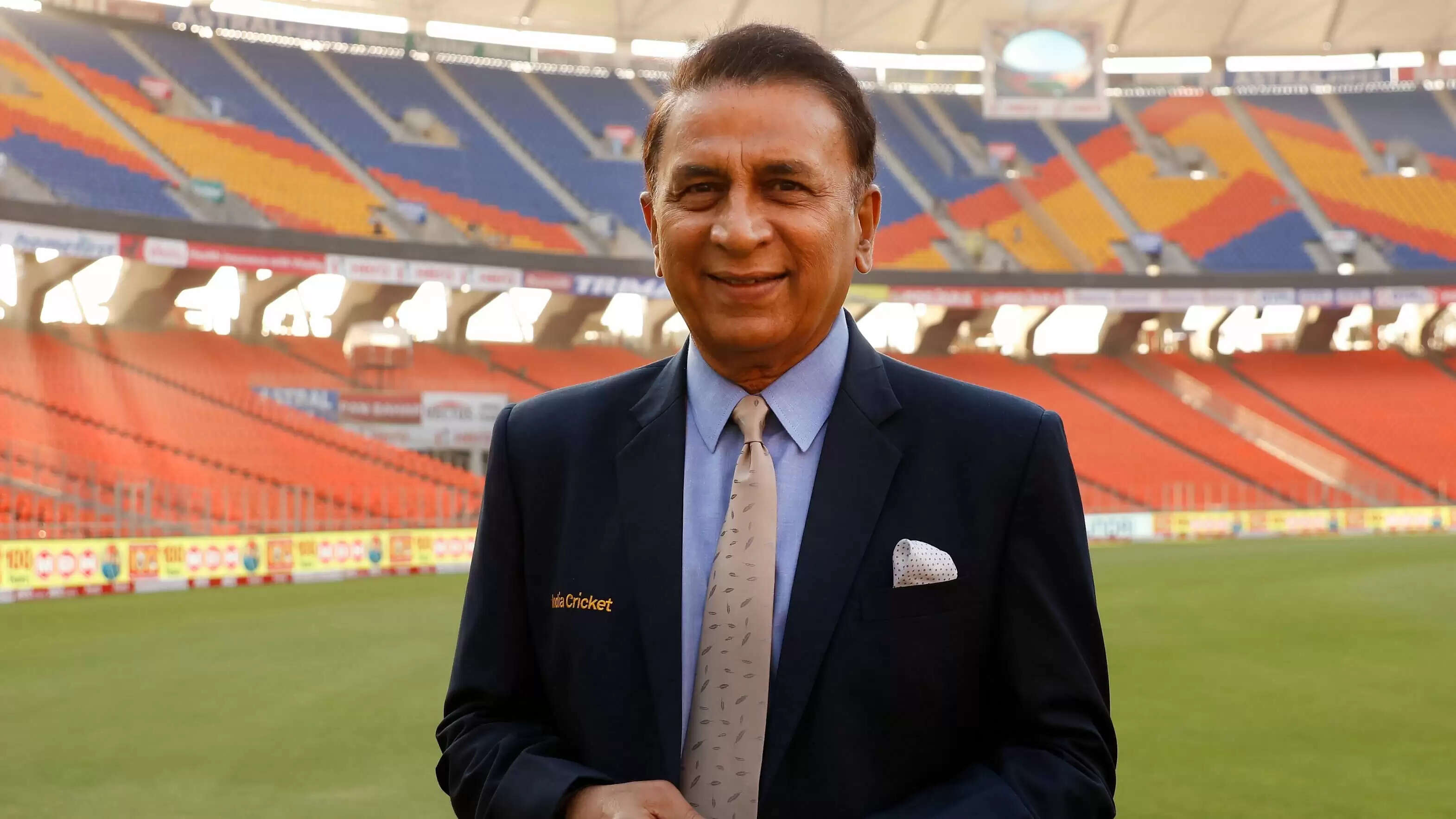 The former Indian cricketer Sunil Gavaskar has opened up on Virat Kohli's gameplay after being sacked from the captaincy in the One-day format. He reckons that it will help the 33-year-old to concentrate more on his batting and will become more dangerous in the limited-overs format.
Notably, since 2019, Virat Kohli is yet to smash a century across all aspects of the game. However, even after not hitting a single hundred in the last two years, Virat Kohli still holds the third position, behind Sachin Tendulkar and Rickey Ponting for hitting the most hundred in the international circuit.
However, the legendary cricketer feels that the Test skipper might get his flow after relieving the leadership pressure he had. After stepping down from the T20I leadership, BCCI has removed the Delhi-born batsman from the ODI captaincy as well.
Sunil Gavaskar feels that Virat Kohli regain his form: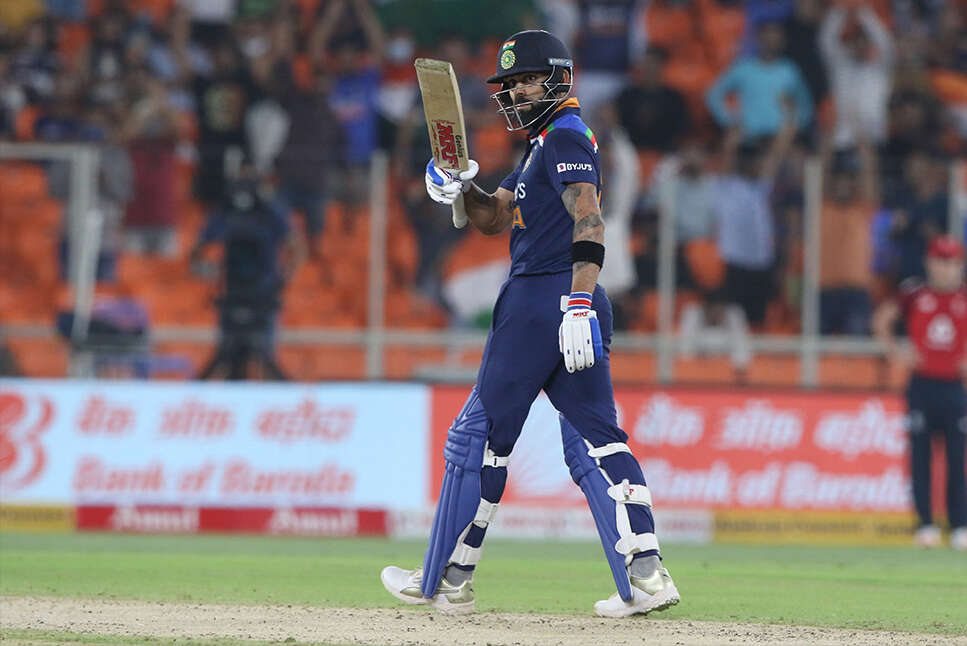 Considering the reports from Sports Talk, Sunil Gavaskar was said, "We may see the Virat from two years ago, slamming centuries after centuries." Moreover, if we take a look at Virat Kohli's career, he has smashed a lot of fifties in the last two years where he failed to convert it to triple-digit numbers on several occasions.
Sunil Gavaskar also claimed that the stand-in skipper of the Indian team in the limited-overs format Rohit Sharma will be a great choice as he was seen doing his job for Mumbai Indians in the Indian Premier League.
Also Read: "I think it's the individual who has to be asked where he got the impression" - Sunil Gavaskar
"We have also seen that when Rohit Sharma was made captain of Mumbai Indians, he took those scored of 20, 30 and 40 runs and converted them into big scores. When you are captain, you play with a lot more responsibilities. Your shot selection gets better,'' Gavaskar said.
"You know you have to set an example and MI reaped the benefits by winning the title five times. It is possible to see Rohit score even more runs once he is the white-ball captain," he further added.