We have time to decide, SA tour is now underway: Sourav Ganguly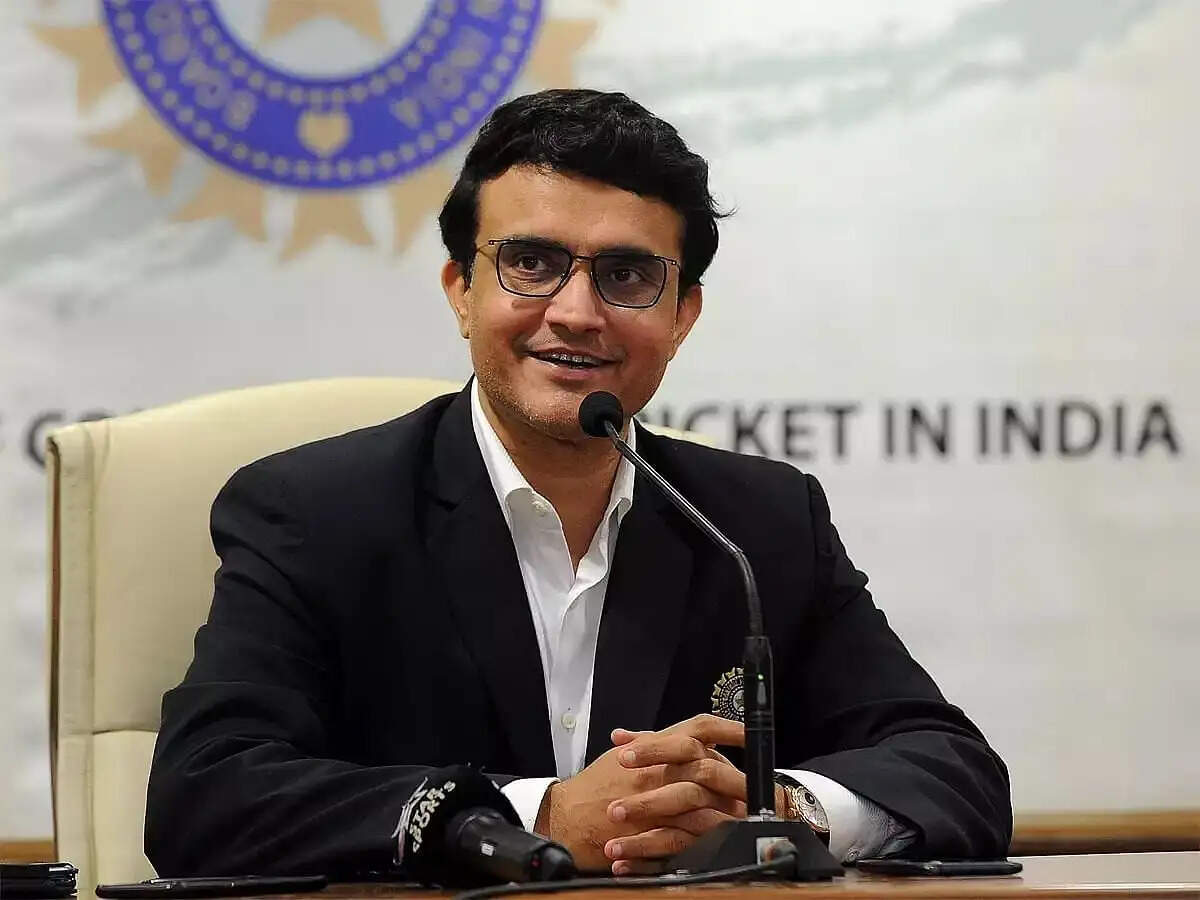 The former India captain also assisted the disgraced all-rounder Hardik Pandya to regain his place on the team after he was fully fit again
BCCI President Sourav Ganguly said on Tuesday that India's tour to South Africa is staying on schedule and that they are closely monitoring the situation surrounding the emergence of the new COVID-19 variant.
Concern about the spread of the new variant of COVID-19 called Omicron, which was first reported in South Africa, is growing. "The tour is running so far. We still have time to make up our minds.
The first test is scheduled for December 17th. We'll think about it, "Ganguly told reporters on the sidelines of a promotional event. India will play the final Test against New Zealand in Mumbai and is expected to leave for Johannesburg on December 8th 9 on a charter flight.
"Player safety and health has always been a top priority for BCCI. We will do everything we can to ensure that we can see what happens in the coming days." On the tour, India will play three Tests, three ODIs and four T20s.
Read More | "Quite unresponsive": Rahul Dravid on the Kanpur test pitch on the last day
The former India captain also assisted the disgraced all-rounder Hardik Pandya to regain his place on the team after he was fully fit again. "He's a good cricketer. He's not fit so he's not on the team. He's young, I hope he makes a comeback after recovering from his injury." Recently, legendary kapil Dev Hardik challenged Pandya's role as an all-rounder on the Indian team after quitting bowling after his back surgery. "Don't compare him (Hardik) to Kapil Dev. He was in a different league," concluded Ganguly.