"We can do to not compromise the series" - BCCI treasurer Arun Dhumal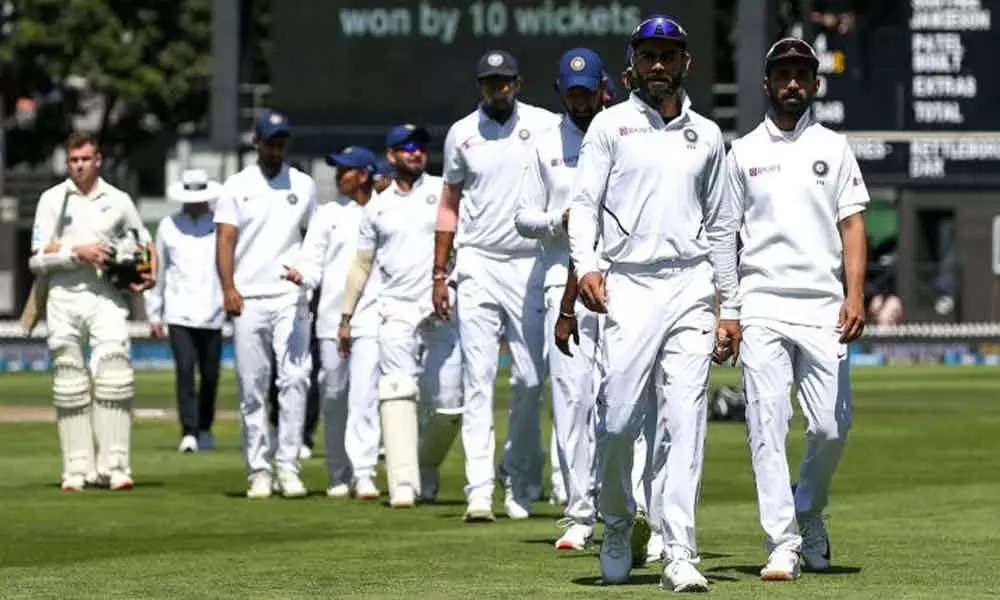 There were a lot of talks about India's upcoming tour to South Africa after n new variant of Covid-19 has been discovered by the country. The World Health Organization (WHO) named the new variant "Omicron" has found that it is more infectious than the previous variants.
Moreover, the variant has started to spread over the African nations and several cases have been found. So, everyone started to question whether the tour for South Africa will go according to the schedule or might be cancelled for the newly found Covid-19 variant omicron.
As per the schedule, the South Africa tour compromises with three-Tests followed by three ODIs and the same number of T20Is will be played. The tour will kick start on 17th December with the first Test match which is going to be held at The Wanderers Stadium in Johannesburg.
If the situation aggravates and if it compromises our players' safety: BCCI treasurer Arun Dhumal
Considering the recent reports from NDTV, the BCCI treasurer Arun Dhumal has thrown some clarification ahead of the South Africa series which is scheduled to start on 17th December.
"We stand with them (as they deal with this threat), the only thing is we won't compromise on players' safety. As of now we have a chartered flight going to Johannesburg as scheduled and players will be in a bio bubble," BCCI treasurer Arun Dhumal was quoted as saying in NDTV.
Also Read: "I'm just fortunate enough that there are some leagues around the world" - Colin Munro
"Whatever best we can do to not compromise the series we will try and do but if situation aggravates and if it compromises our players' safety and health, we will see. In the end, whatever is the Government of India advisory, we will abide by that," he added.
Notably, a plethora of countries has banned travelling to South Africa for the safety of their citizens. Moreover, India A team is also in South Africa and their games are still going on without any interruptions. The Board of Control for Cricket in India (BCCI) is yet to take a call as they have more than a week to decide.