Virat Kohli plays against South Africa in the ODI series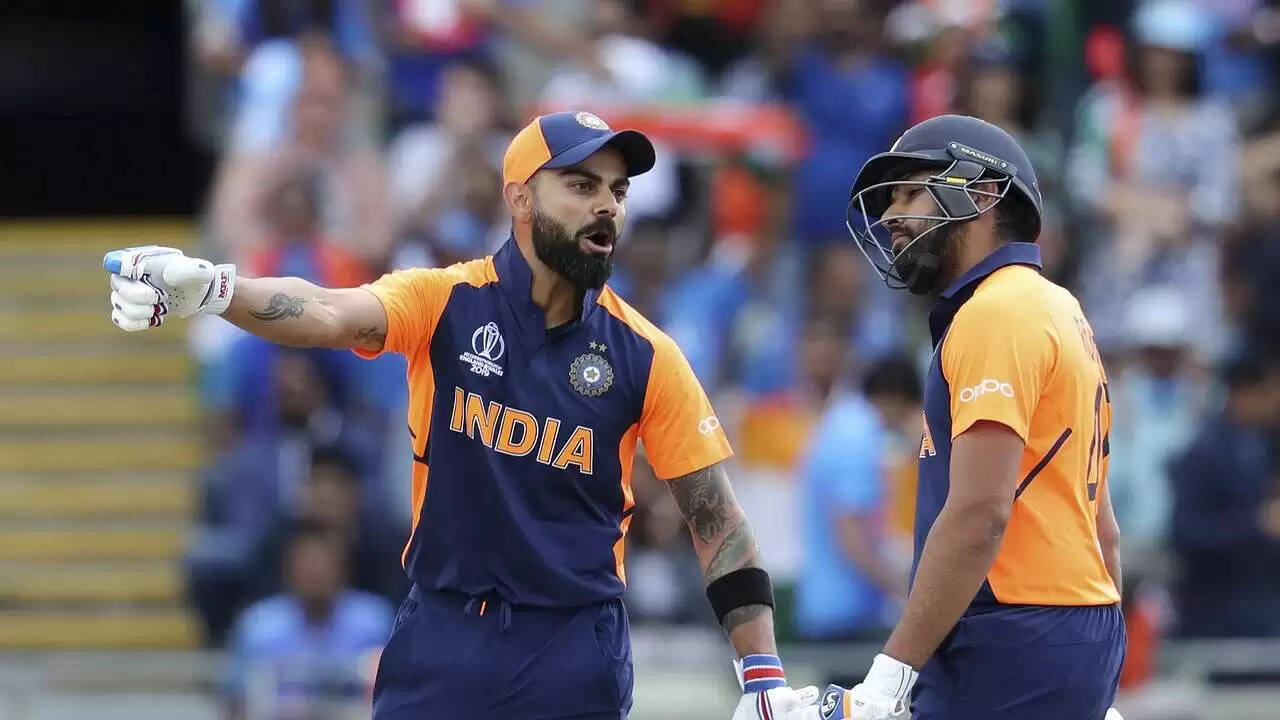 The Board of Control for Cricket in India (BCCI) has made it clear that Virat Kohli will face South Africa at the One-Day Internationals next month. Several sources on the board, including a few public officials, have told Cricbuzz that they are unaware of a request from the India Test captain to apologize for the ODIs. The three-game series begins on January 19th.
"There is no truth in reports that Virat skipped the ODIs," said a senior BCCI member, while informed sources reiterated Kohli's commitment, saying, "He is an absolutely committed cricketer and there is no doubt about his participation."
The reports took on connotations with the recent change of the captain in the ODIs and speculation that Kohli was unhappy to be removed from leadership in the 50-over format. Rohit Sharma, previously named skipper for the Twenty20 crew, has also been confirmed as captain for the ODIs.
There is no information as to whether a member of the BCCI or the selection committee has contacted Kohli, but it can be confirmed that BCCI President Sourav Ganguly has been in Mumbai for the past two days. Kohli is expected to clarify on Wednesday (December 15) when the BCCI has scheduled the usual media conference before the tour.
No clarity about the availability of Rohit for ODIs
Meanwhile, it is still unclear whether Rohit can fulfill his role as captain in the ODIs. Sources said Rohit, who was withdrawn from testing after "sustaining a left hamstring injury" recently during a training session in Mumbai, is being monitored by BCCI physicists.
Read More News | Joe Root: "I expected too much from" superhero "Ben Stokes"
The selectors will likely wait until the end before answering a call to announce a replacement. The selection committee is not expected to meet until after the final of the one-day Vijay Hazare Trophy competition on December 26th to determine the roster for the ODI series against South Africa.