Veteran spinner Harbhajan Singh announces retirement from all forms of the game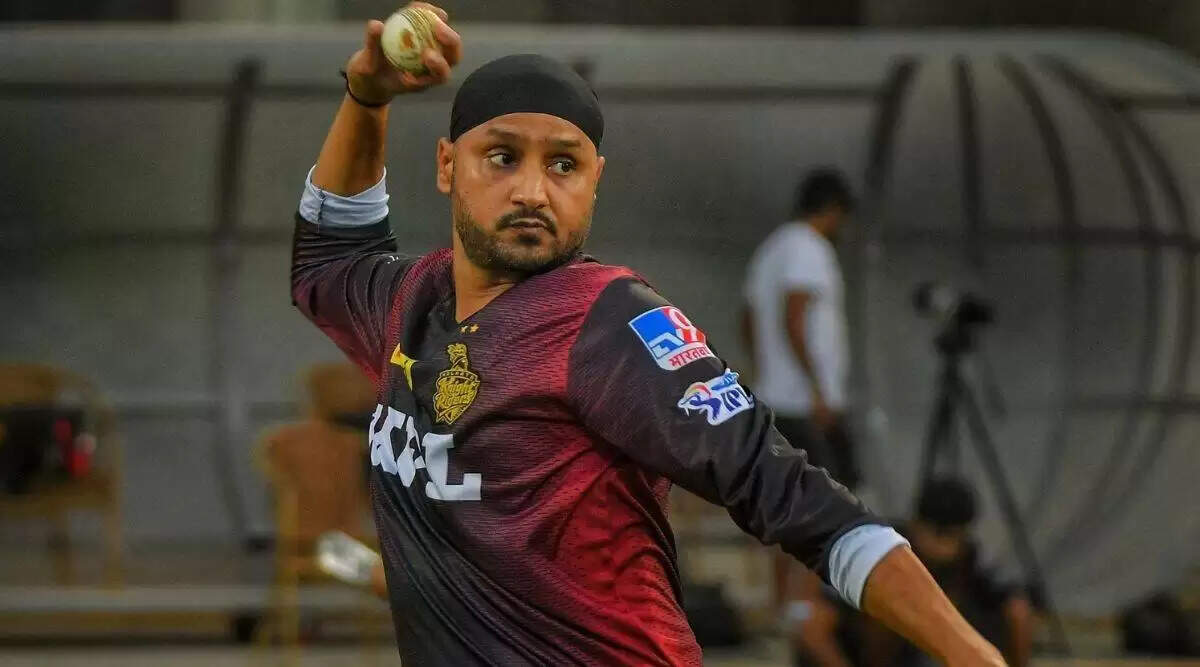 The veteran Indian cricketer Harbhajan Singh has officially announced his retirement from all forms of the game on 24th December, Friday. He has opened up that it was running in his mind during the 14th edition of the Indian Premier League.
He officially announced his retirement on his YouTube Channel and posted the video on Twitter and wrote, "All good things come to an end and today as I bid adieu to the game that has given me everything in life, I would like to thank everyone who made this 23-year-long journey beautiful and memorable. My heartfelt thank you Folded hands Grateful ."
Cricket was, is and will always be an important part of my life: Harbhajan Singh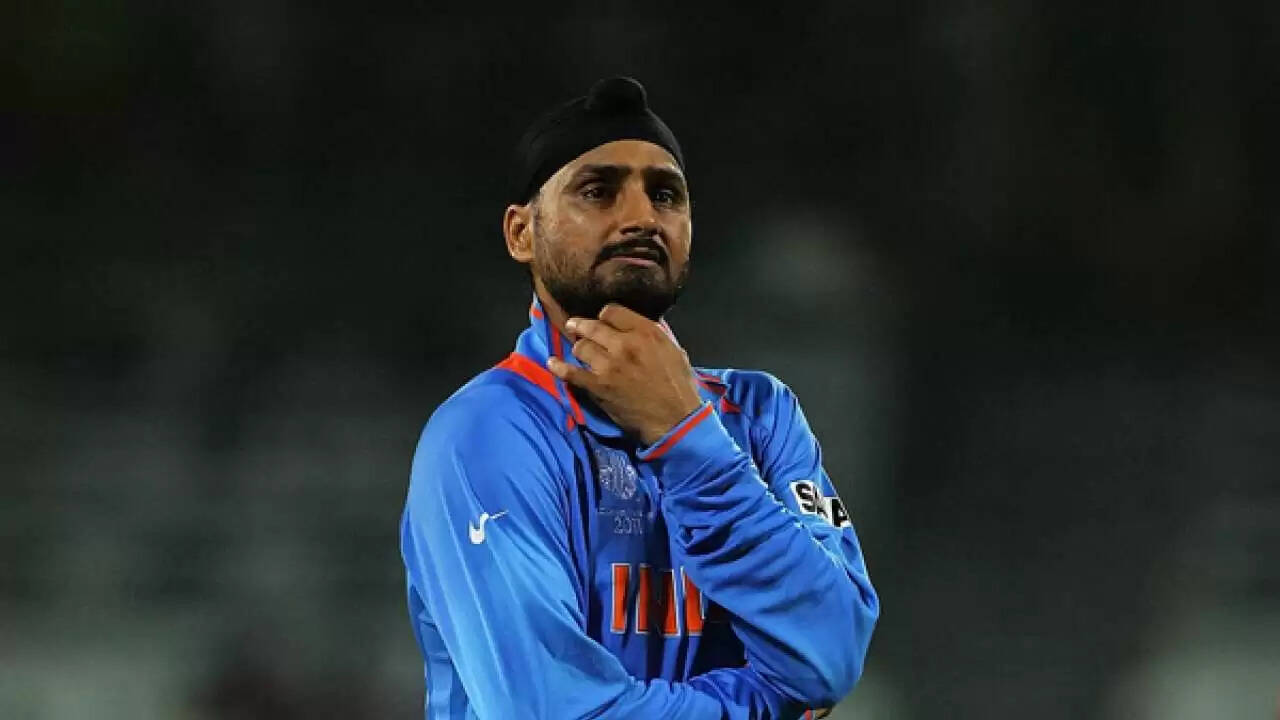 The 41-year-old has represented Indian across 103 Tests where he scalped 417 wickets, the fourth-highest among the Indian bowlers. In addition to that, the off-spinner has bagged 269 wickets after featuring in 236 ODIs for the Indian team.
Coming to the T20Is, the former Indian cricketer has played 28 matches and chipped 25 wickets to his name. Speaking on his YouTube Channel, the Turbanator said, "There comes a time in your life when you must take some tough decisions and move ahead.
I have been meaning to make this announcement for the last few years, but I was waiting for the right moment to share it with all of you: today, I am retiring from all formats of cricket. In many ways, I had already retired as a cricketer but hadn't been able to make a formal announcement," Harbhajan was quoted as same as in CrictTracker.
"I haven't been an active cricketer for a while. But I had a commitment to Kolkata Knight Riders and wanted to spend the (2021) IPL season with them. But during the season itself, I had made up my mind to retire.
My journey from the streets of Jalandhar to become the Turnabator for Team India has been a beautiful one. There is no bigger motivation for me in life than stepping out on the field, wearing the India jersey," said Harbhajan Singh.
"I was delighted when I took the hat-trick in Kolkata, I was the first Indian cricketer to take a Test hat-trick. In that series, I picked up 32 wickets in 3 matches, it remains a record till now.
After that, the 2007 T20 World Cup and the 2011 World Cup victories remain very important for me. I can't forget these memories forever in my life. I can't express in words how much joy those victories brought for me," he added.
"In this journey, I met a lot of people that very few have the opportunity to. Some of them have become friends and some of them have become family. Cricket was, is and will always be an important part of my life.
I have served Indian cricket for years and will continue to strive to serve them in the future. I have no idea about the future, but whatever I am today is because of cricket. I will be immensely happy if I can be of help to Indian cricket in any role in the future," he further added.
Here is the tweet of Harbhajan Singh:
All good things come to an end and today as I bid adieu to the game that has given me everything in life, I would like to thank everyone who made this 23-year-long journey beautiful and memorable.
My heartfelt thank you 🙏 Grateful .https://t.co/iD6WHU46MU

— Harbhajan Turbanator (@harbhajan_singh) December 24, 2021

Here is the video posted by Harbhajan Singh on his YouTube Channel: