USA-Ireland ODI postponed by one day due to "small number of positive COVID cases"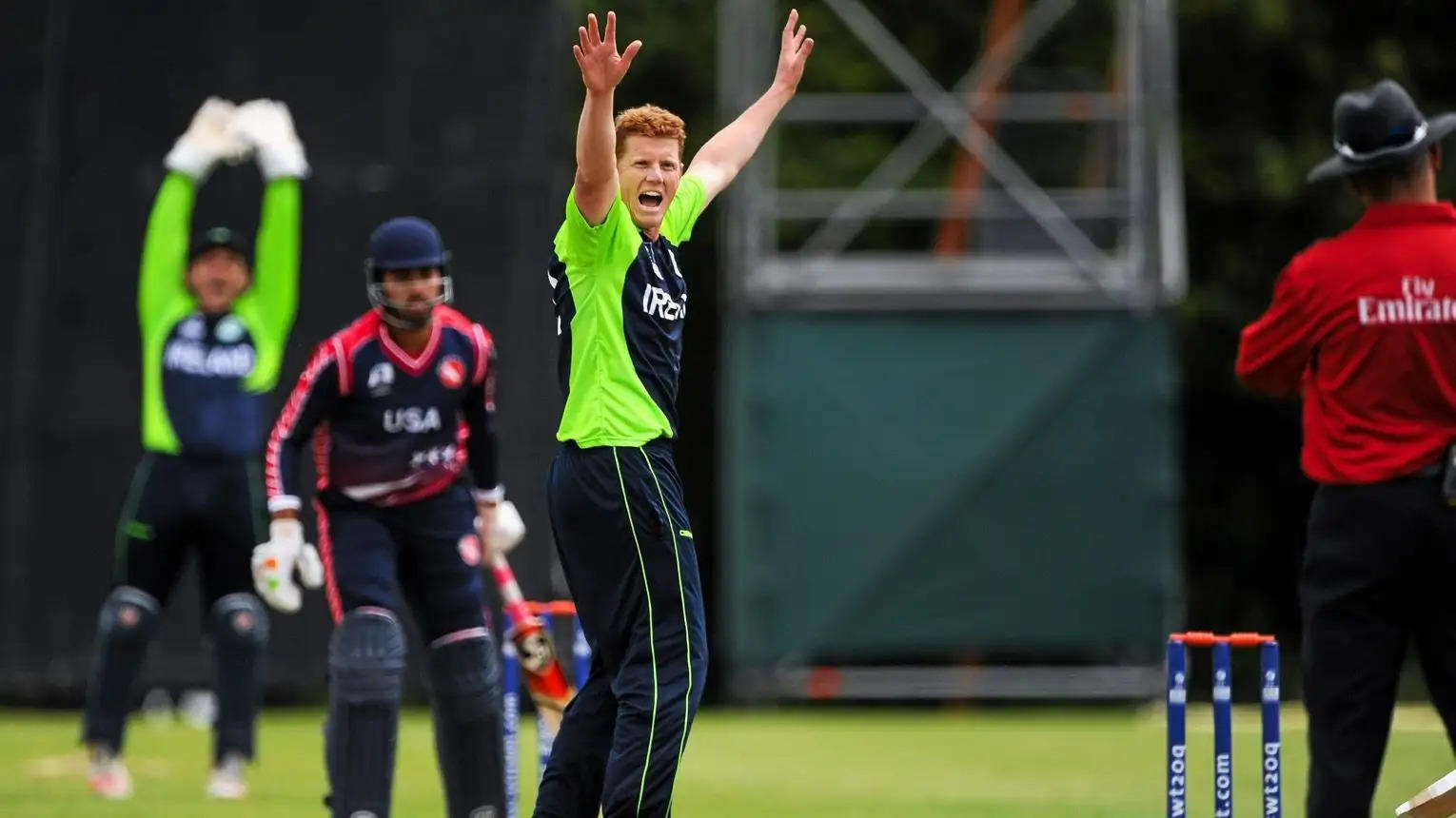 The US-Ireland ODI, due to take place in Florida on December 28, has been postponed for one day due to a "small number of new positive COVID cases" among players and support teams.
The rest of the players and coaches had their respective antigen tests and came back negative. Should both setups complete a negative test round on December 29th, the series will take place on the changed dates December 29th and December 30th.
"The One-Day International scheduled for tomorrow in the Dafabet USA vs Ireland Men's International Series has been postponed by one day to Wednesday December 29th due to a small number of new positive COVID cases in the groups of the game and support staff." The press release from Cricket Ireland said.
"All remaining players and coaches have undergone a full set of antigen tests tonight, all negative. If both teams can run an additional set of negative tests tomorrow, the streak will continue with the December 29th dates changed." and December 30th. The last game in the series will take place on Thursday, December 30th, as planned, a day / night game starting at 2pm, "the press release said.
In the meantime, the three referees, who were considered to be close contacts to the one positive Covid case in the referee team, have tested negative and are waiting for the ICC to confirm that they will be allowed to officiate in the two games.
"The three arbitrators who were originally thought to be close links to the one positive case in the arbitration group have all now tested negative, and these three arbitrators are now awaiting final confirmation from the ICC that they will officiate on December 29th and 30th . "
Previously, the first ODI between the US and Ireland, which was scheduled for Boxing Day on December 26th, was canceled due to a positive COVID-19 case in the referee team.
The fixtures are now as follows:
29 December: USA Men v Ireland Men - 2nd ODI (Florida; start 10am local time)
30 December: USA Men v Ireland Men - 3rd ODI (Florida; start 2pm local time) D/N