"This has been an incredibly tough decision" - Tim Bresnan announces retirement from professional cricket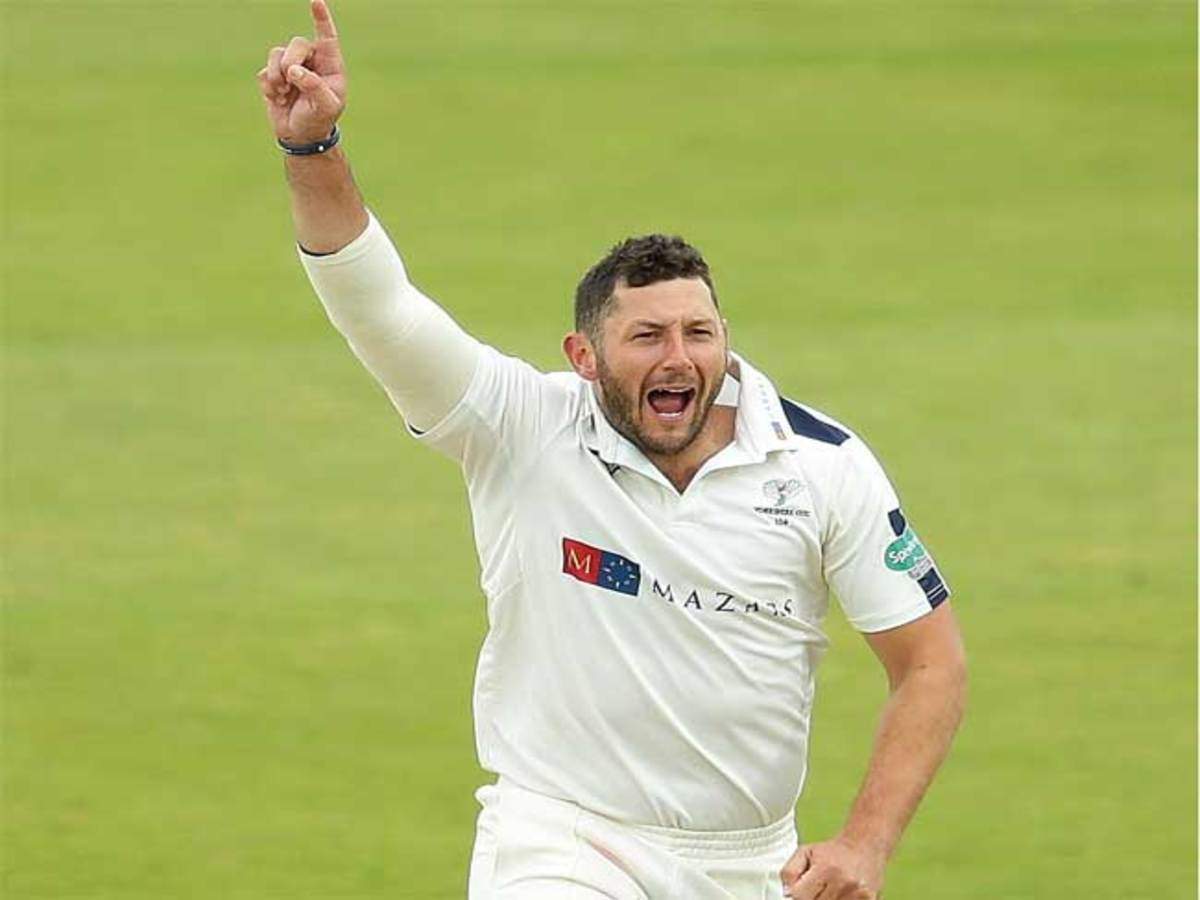 The England cricketer Tim Bresnan has announced his retirement from professional cricket this Monday. The right-arm pacer claimed that this is the right time for him to make a call ahead of his cricket career.
Moreover, he also stated that he wants to play this season but his body is not allowing him. However, the 36-yar-old has represented his nation across 23 Tests where he scalped 27 wickets.
Coming to the One-day format, Bresnan has featured in 85 matches and has bagged 109 wickets for his team. Having a look at his T20I career, the right-arm pacer has played 34 matches where he scalped 24 wickets under his belt.
In his First-class career for Warwickshire, the right-hander has mustered 7128 runs which involve 10 hundred and 36 fifties and have also prized with 575 wickets to his name.
I feel I can't reach the high standards that I set myself: Tim Bresnan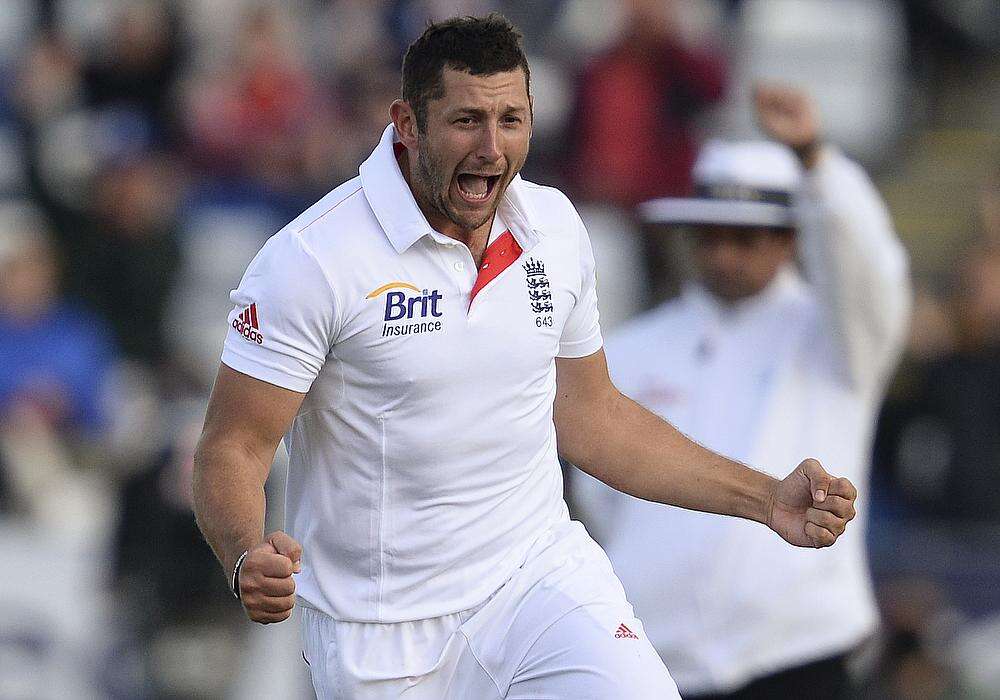 According to the reports from the official website of Edgbaston cricket, the 36-year-old stated, "This has been an incredibly tough decision, but after returning to winter training I feel that this is the right time.
I have continued to work hard throughout the off-season to prepare for my 21st professional year, but deep down I feel I can't reach the high standards that I set myself and my teammates. The hunger and enthusiasm that I have for the game I love will never leave me, but whilst my head is willing to tackle the 2022 season, my body is not."
Also Watch: Afghanistan stunned everyone by defeating Sri Lanka in a low-scoring encounter
"I will always look back at my career with immense pride and it's been an absolute honour to represent Warwickshire, my home county and country. Growing up I never would have believed how lucky I was to play with and against some of the finest cricketers to grace the game.
These discussions are never easy, but I want to thank Farby, Stuart and the whole team for their support and understanding. When I signed my two-year deal, I was tasked to not only help a young side progress on the field, but off it as well.
On reflection, I'm proud of everything we have achieved as a team, and that final day against Somerset will live with me for the rest of my life," he added.