"They were the favourites to win the World Cup" - Wasim Akram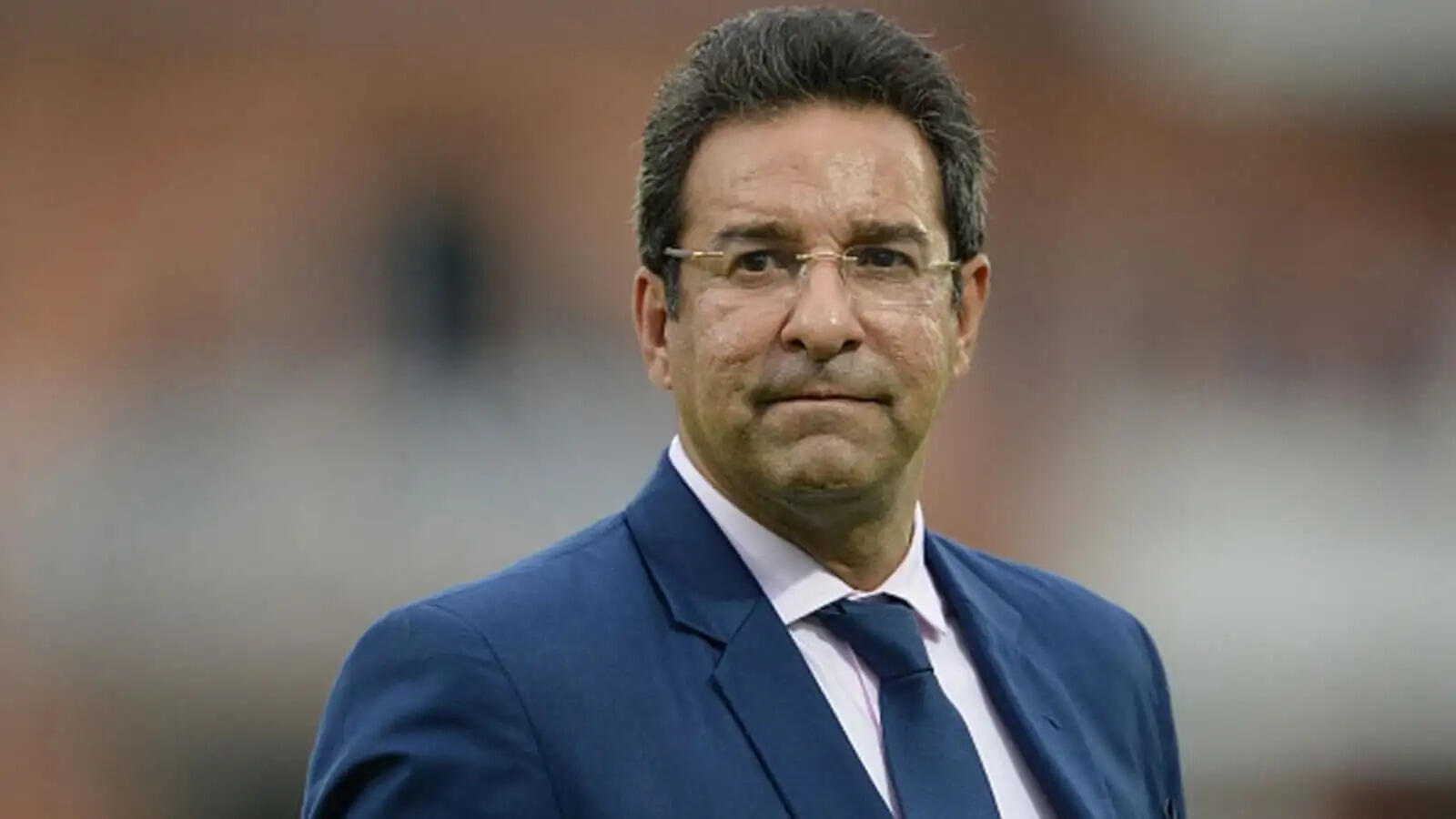 Virat Kohli-led Indian team had a disappointing outing against Pakistan in the 2021 T20 World Cup. The Men in Blue has been defeated by their arch-rivals Pakistan for the first time in the ICC event.
After that defeat, a lot of fans and cricket experts criticised the Indian team and applauded the Babar Azam-led Pakistan for their quality show in both batting and bowling departments. In that case, the former skipper of the Pakistan cricket team Wasim Akram who otherwise recognised as "King of Swing" has shared his views and thoughts in a video uploaded by Sport360.
The legendary cricketer reckoned that the Men in Blue have to play cricket in other nations and away leagues to know the playing conditions which will help them to perform better on that occasion.
So, if we have a look at the tournament, India lost their opening fixture against Pakistan and went on to lose the other one against New Zealand as well. However, they made a good comeback by defeating Afghanistan, Namibia and Scotland, but still got out of the tournament.
There were a lot of talks about they concentrate on the IPL: Wasim Akram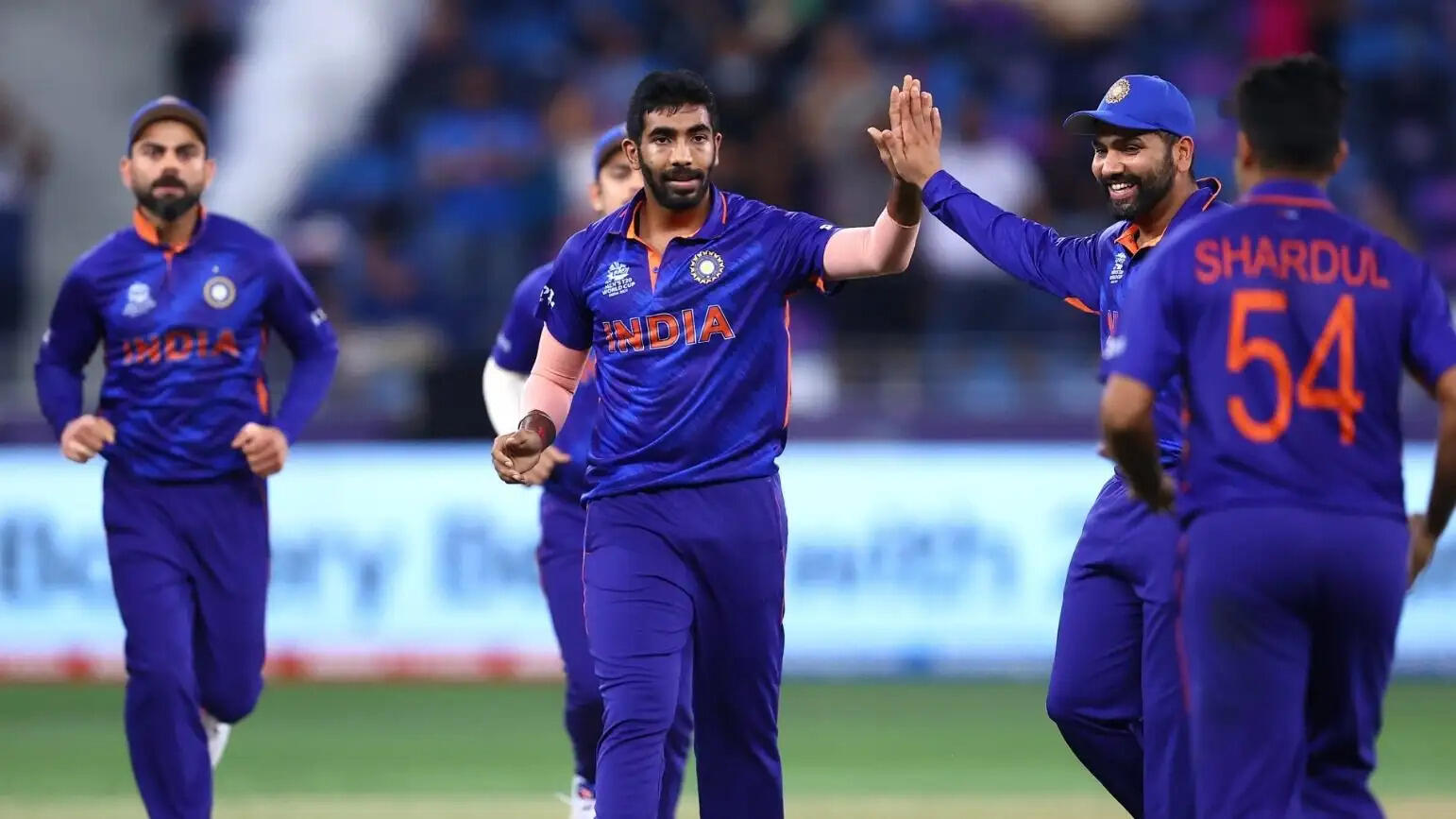 "When you play leagues in different countries – one or two, I'm not saying play every league - at least your players get the experience to play against the other bowlers, different pitches, different teams, different conditions.
So I think they (India) have to think back… IPL is the number 1 league, yes, money-wise, talent-wise but they have to allow the players at least one or two more leagues worldwide," Wasim Akram is quoted as saying in the video uploaded by Sport360.
"They were the favourites to win the World Cup. And I suppose after the first game… especially Shaheen Afridi's first over, they never could recover. Then you see, there were a lot of talks about they concentrate on the IPL a lot more.
Their players don't play against international players as much in the other league. And probably they were right at times because very few have faced - Pakistan and India have hardly played cricket - very few have faced Shaheen, Haris Rauf, or Hasan Ali," he added.