There are so many emotions you go through when you score a hundred, says KL Rahul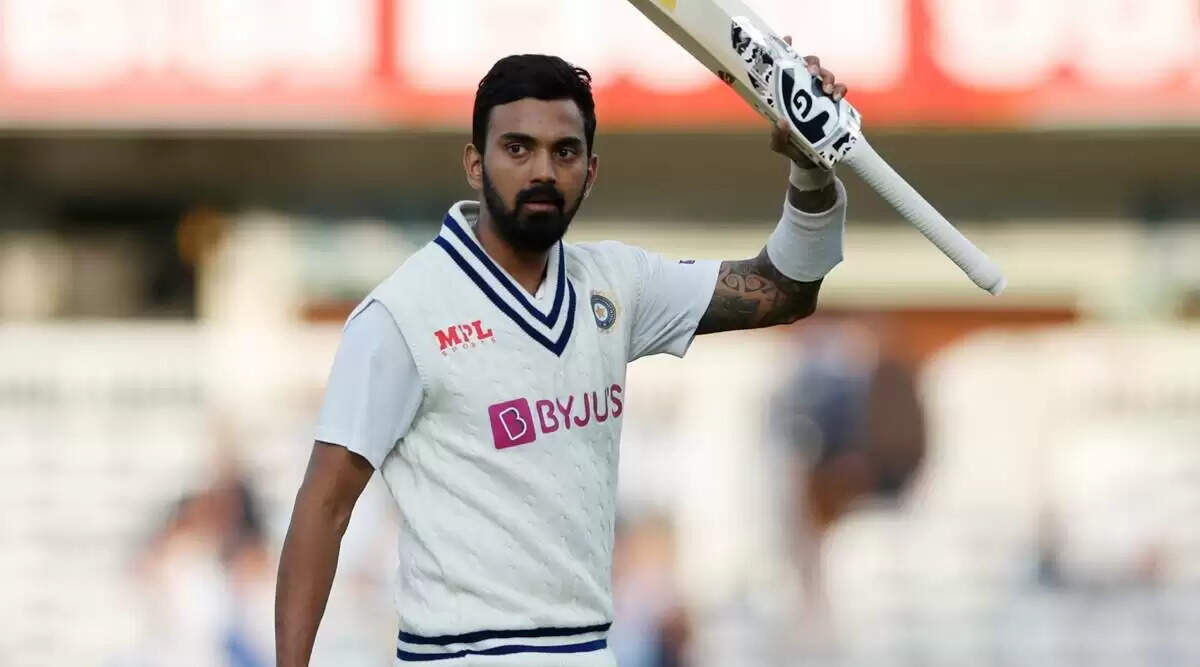 Virat Kohli-led Team India is up against the Proteas in the first Test of the Freedom series which commenced on 26th December, Sunday at the Centurion. After winning the toss, surprisingly, the skipper of the Indian cricket team Virat Kohli decided to bat first even after recognising the playing conditions and behaviour of the turf.
The Karnataka based batters KL Rahul and Mayank Agarwal opened the innings for Team India and provided the expected start for their side. Though losing three wickets on the first day of the match, KL Rahul smashed his first hundred at the South African backyard and remained unbeaten on 122 runs along with Ajinkya Rahane who was also finished up the day with the number of 40. KL Rahul aggregated those fabulous numbers with the help of 17 fours and a six to his name.
Every hundred really takes something out of you: KL Rahul
KL Rahul was feeling happy and satisfied after smashing a hundred in the fighting conditions in South Africa. The Board of Control for Cricket in India has quoted the sayings of KL Rahul in which the latter added, "I mean, it is truly special; every hundred really takes something out of you and gives you a lot of joy. There are so many emotions you go through when you score a hundred.
You play and fight for 6-7 hours' those are the kind of innings that really stand out and as players, we really cherish these. Really happy that I could stay there not out, and it is what is expected out of me. Once I and Mayank got off to a good start, I started enjoying my batting, and I did not think too far ahead."
Also Read: "He knew who was the next leader in the line" - Ravi Shastri
"Preparation has been really good; the purpose and the intensity we had in training that was something very refreshing. All the batters that batted on Day 1 were really focused; you could see that we have put in a lot of work," KL Rahul was quoted as saying to the BCCI.