"The authorities can deliberate on the idea of pushing the T20 World Cup every three years" - Gautam Gambhir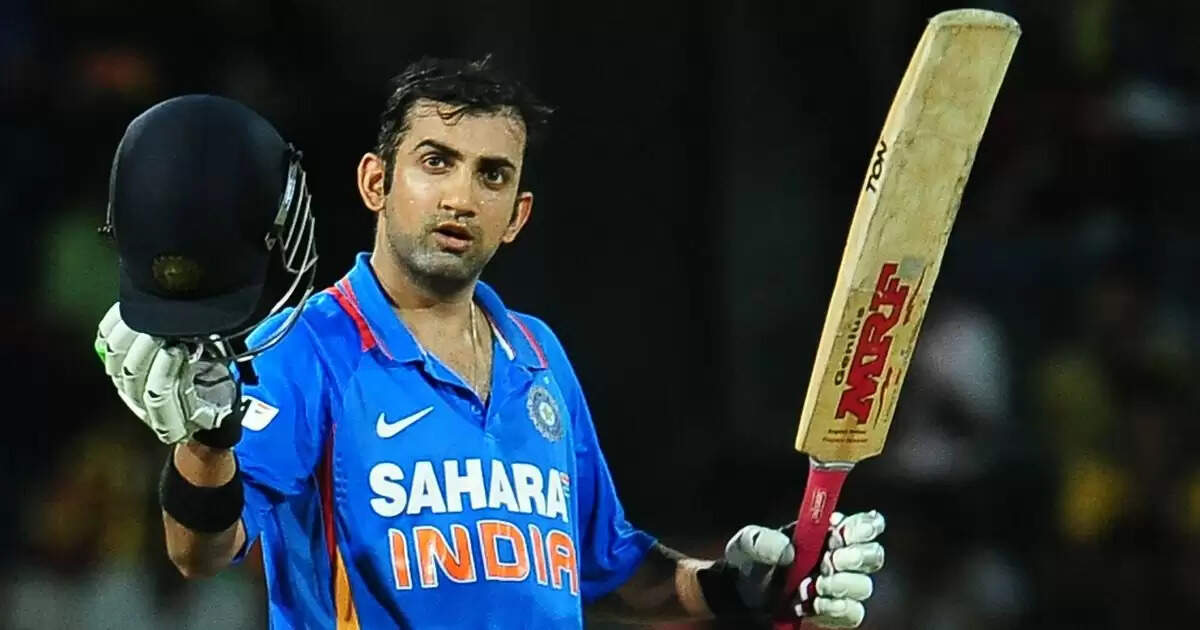 The former Indian batsman Gautam Gambhir was once a regular fixture in the Indian squad in the limited-overs format. He feels that a 50-over World Cup win gives more confidence and excitement than a T20 World Cup.
He also claimed that the shortest format of the World Cup which comes every 2 years is not given that much excitement to him. He played a crucial role in India's 2007 T20 World and 2011 ODI World Cup triumph.
He was the unsung hero of both the mega-events where he scored 75 and 97 runs respectively. According to the recent sources from the Times of India, Gautam Gambhir stated that "Born in 1981 and seeing cricket through the 90s and later, I find the win in the 50-over World Cup more rewarding as compared to T20s.
There is a novelty attached to the 50-over format. It is staged every four years whereas the T20 World Cup comes around in almost no time. We have one now and another next year in Australia.
Yes, the schedules have gone haywire due to Covid, but I am not sure if the fans can really recall the outcome of the previous T20 World Cup with the same accuracy as its 50-over counterpart."
Also Read: T20 World Cup 2021: "You wasted a chance in the last match and you won't get this chance every time" - Aakash Chopra
Gautam Gambhir wants the authorities to push the mega-event every three years to get its novelty. "If anything, the authorities can deliberate on the idea of pushing the T20 World Cup every three years. If I become a champion today I would want to hold on to that position for at least some time," he concluded.
However, the ICC T20 World Cup 2021 is first scheduled to play in India. But due to the rising number of cases of Covid-19 which breached through the bio-bubble of IPL has pushed the BCCI to organize the mega-event in UAE and Oman. Australia is expected to host the upcoming World Cup in 2022.