T20 World Cup 2021: War of words between Virat Kohli and Trent Boult ahead of India vs New Zealand match
Updated: Oct 30, 2021, 20:09 IST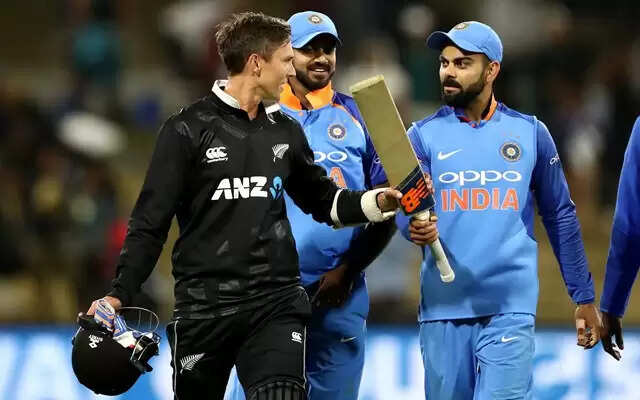 Virat Kohli and his men are all set to face New Zealand in the upcoming clash on Sunday, 31st October. It is going to be a crucial match for both the teams, as they both lost their first match against Pakistan.
Moreover, whoever wins this match, will move ahead for the second position on the team league table. It was Team India's first defeat against Pakistan in the ICC events and will look to win the remaining matches in the tournament.
Now Pakistan is moving ahead of the semi-finals with three consecutive wins in the ongoing tournament. Moreover, since 2003, India failed to beat New Zealand in the ICC events and will look to get the avenge in the upcoming match.
Before both the teams are going to face each other, they had a virtual session with ANI and shared their thoughts ahead of the match.
Starting with Trent Boult, the Kiwi pacer shared his views when Shaheen Afridi went through the top-order and removed both Rohit Sharma and KL Rahul in the back-to-back overs. "I suppose it depends on when I get the ball, I am not sure what the plan is with what overs certain bowlers are bowling.
The way Shaheen bowled against India was amazing, but yeah India has quality batters, early wickets are the focus for us but we need to be nice and accurate of where we are trying to put the ball. Hopefully, it swings around a little bit and I can mirror what Shaheen did the other night," Trent Bould said to ANI.
"We obviously will come up against some quality bowlers in this competition" - Virat Kohli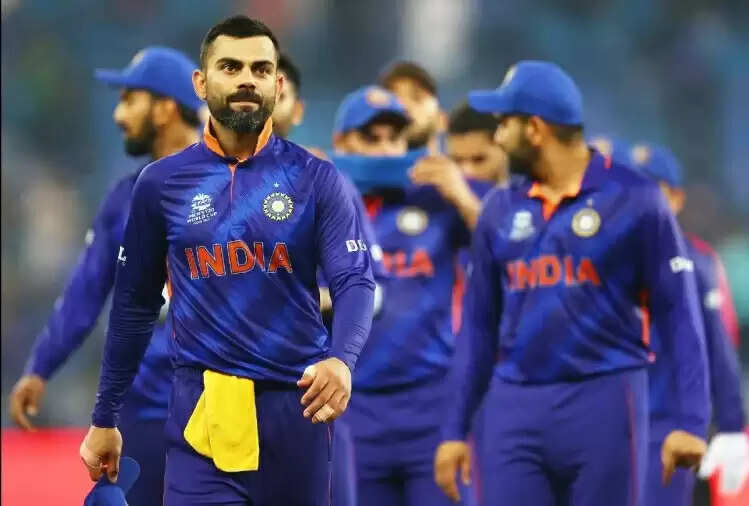 After that, the Indian skipper Virat Kohli also shared a few words ahead of the match and responded to Trent Boult's comments as well.
"We obviously will come up against some quality bowlers in this competition and the intensity which this tournament operates at is very different. So we know that we have played against these individuals, it is not something out of the ordinary that is going to come our way.
It all depends on how we take the field mentally and how we counter it if Trent says he wants to replicate what Shaheen did against us then he is motivated to do so and we need to be motivated to put pressure on him and counter that," Virat Kohli concluded.
Also Read: ICC and UAE board to investigate the crowd behaviour from the PAK vs AFG match
Moreover, the skipper of the Indian team also shared his views when Mohammad Shami was abused by the netizens on social media. "Attacking someone over their religion is the most pathetic thing one can do as a human.
That is a very sacred and personal thing. People take out their frustration because they have no understanding of what we do. We're playing on the field, we're not a bunch of spineless people on social media.
This has become a source of entertainment for some people which is very sad. All this drama created on the outside is based on people's frustrations. We stand by him 200 percent. Our brotherhood in the team cannot be shaken," he further added.