T20 World Cup 2021: "Jordan's death bowling has not been quite as good in the last year" - Nasser Hussain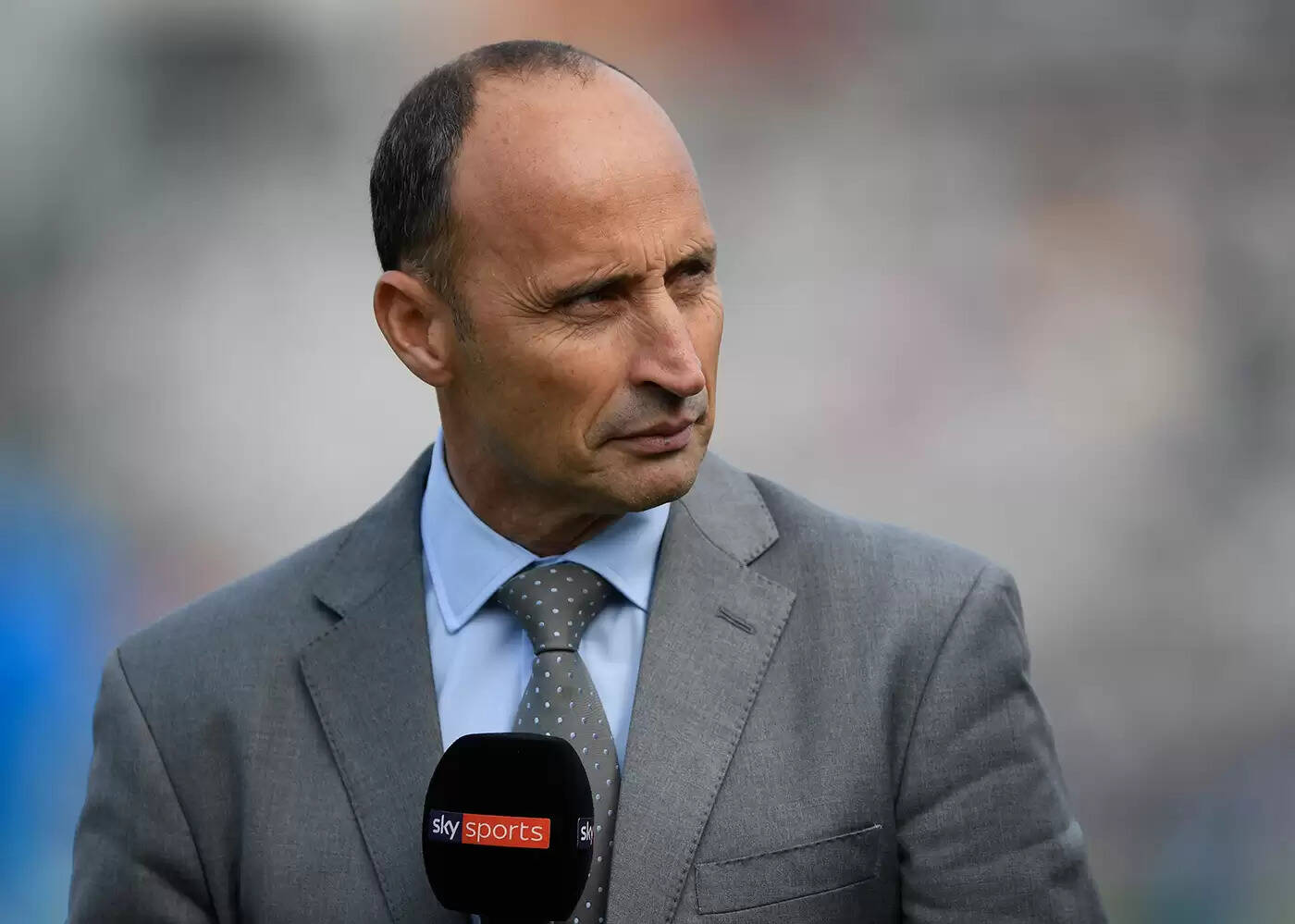 Nasser Hussain, the former skipper of the England cricket team claims that the death bowling was the main reason behind the loss against New Zealand in the semi-finals on Wednesday.
Nasser Hussain has said a lot of words after England lost the semi-finals against New Zealand. Their death bowling didn't be much impressive as they leaked a lot of runs in the last three overs of the match.
Jimmy Neesham was the game-changer for New Zealand when he smashed 23 runs in the over of Chris Jordan. Before that, England was still in the driver seat while defending the challenging total of 167 runs.
But their fortunes changed in the 17th over when Chris Jordan leaked 23 runs in his 3rd over and made New Zealand make a comeback in the game. At last, New Zealand won the match with 5 wickets and head towards the Finals of ICC T20 World Cup 2021.
After that, Nasser Hussain expressed his feelings while writing in his column for Daily Mail and added, "Just as England's death bowling cost them in the final of the last Twenty20 World Cup when Ben Stokes went for four sixes so it did again here on Wednesday night.
It is the one aspect of their game this England team have not consistently got right. Everything had gone perfectly for England in this semi-final until the 17th over of New Zealand's reply but Chris Jordan will be the first to admit he just got it wrong."
"David Willey should have played once Jason Roy had been ruled out" - Nasser Hussain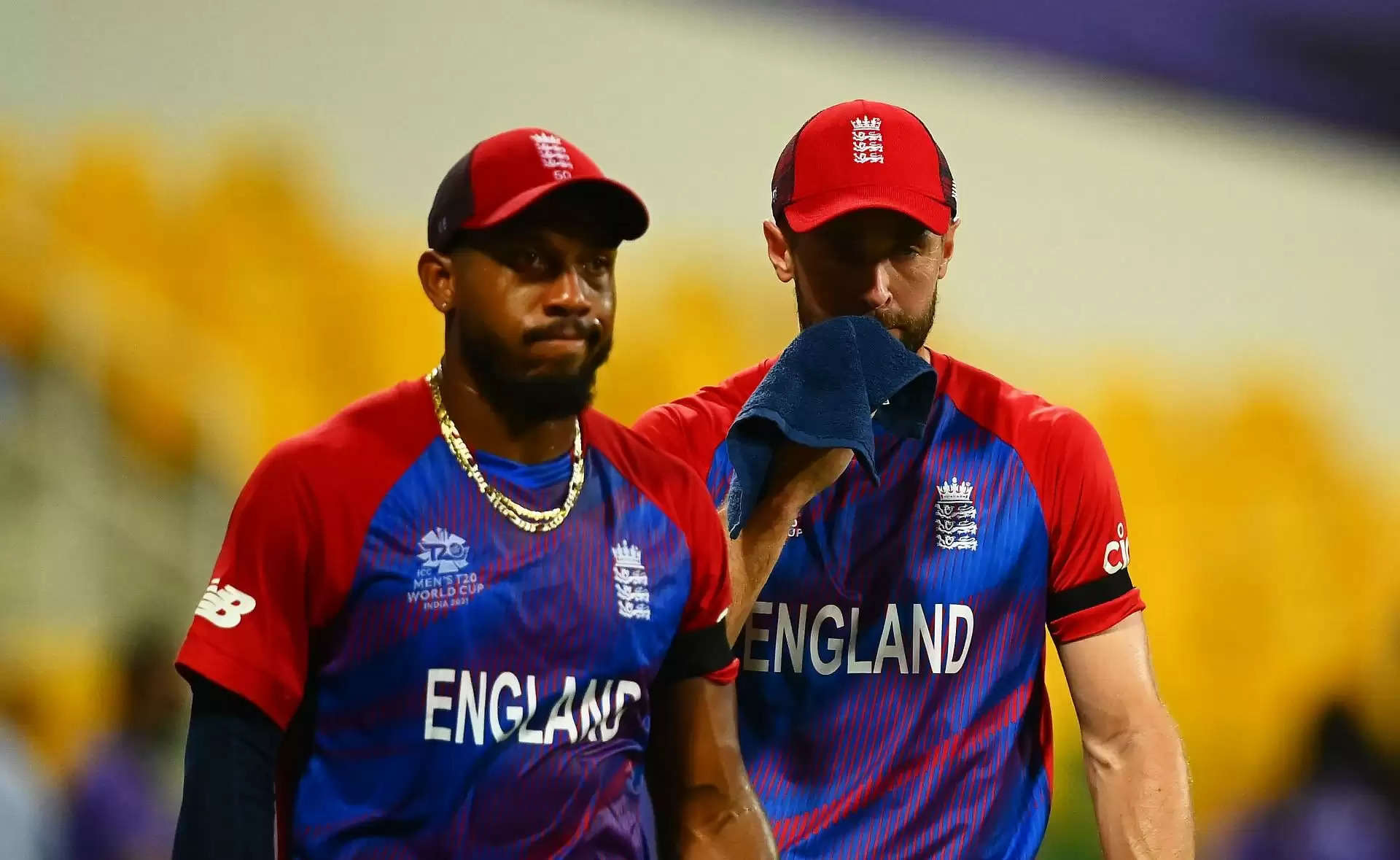 Nasser Hussain was not happy with England's death bowling attack, especially Chris Jordan who gave away 23 runs in the 17th over of the match. He also claimed that David Willey should be added to the team after Jason Roy went out due to an injury in the previous match against South Africa.
"There is an old truism in cricket that you become a better player when you are not in the side but how Tymal Mills was missed in those closing overs. Equally, it is easy to say with hindsight that David Willey should have played once Jason Roy had been ruled out of the semi-final to give England another bowling option and a left-arm angle in the absence of Mills," Nasser Hussain added.
Also Read: Hardik Pandya has dropped by the selectors ahead of the New Zealand series
Despite the poor death bowling attack of England, Daryl Mitchell played an anchor role in the crucial match and his unbeaten 72 helped the Kiwis to move ahead for the Finals.
However, Nasser Hussain also believes that Chris Jordan is yet to come out of his shell and has to prove himself in his national colours. "I have been saying Jordan's death bowling has not been quite as good in the last year or so and that is maybe because Eoin Morgan has gone away from the plan of bowling yorkers.
But it's not easy and anyone can go for big runs if they are fractionally off. This is not a case of Jordan costing England the World Cup and I hope people don't interpret it that way. Someone has to put their hand up and bowl at the most difficult times when the opposition are coming at you. It just didn't work out for him on the night," he concluded.