Steve Smith reveals how he gathered motivation during the rough phase in his career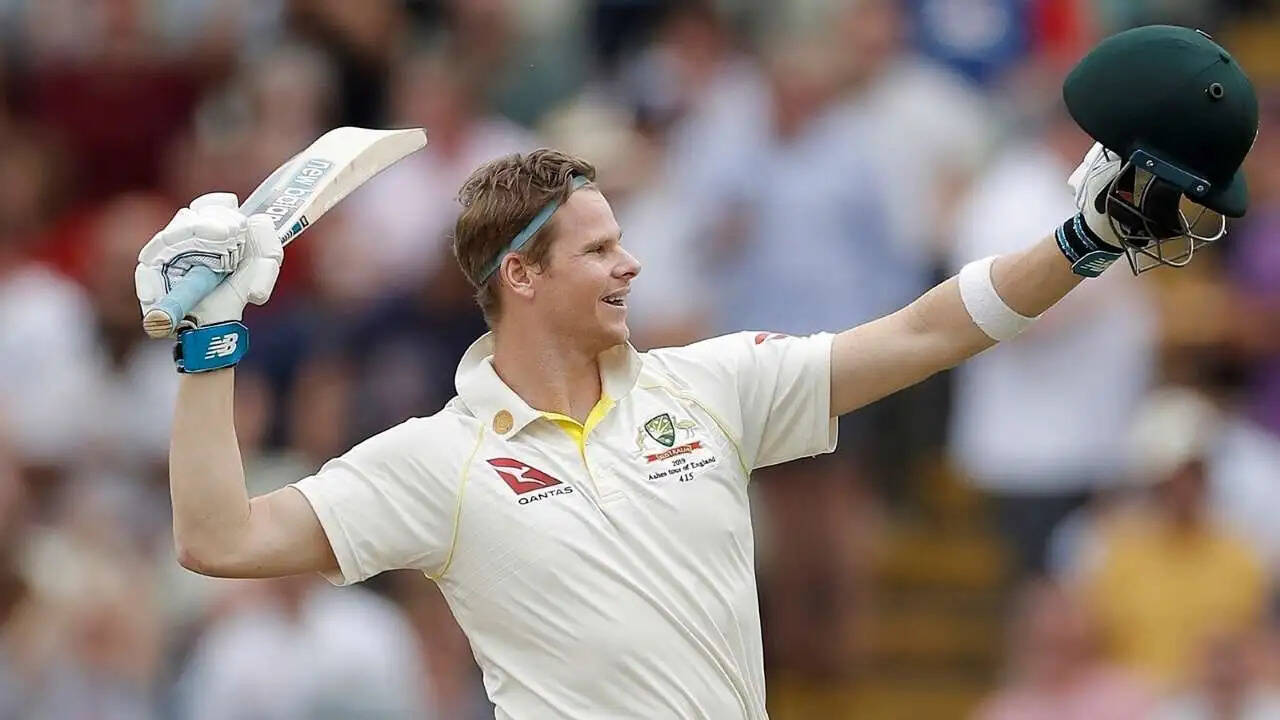 One of the best batsmen of the modern era Steve Smith is going through a rough phase of his career in recent times. Though being the best batsman for the side, the right-hander has got a one year ban from the board after he was caught in a ball-tampering issue way back in 2018.
During that time, Steve Smith stick Ian Chappells' column in his bathroom to get motivated every day. Notably, Steve Smith went on to back to back hundreds in the Ashes Test that concluded in 2019, having scored 144 and 142 in the first Test match that was held in Edgbaston.
Steve Smith played a vital role in Australia's victory and he accumulated 774 runs at an unreal average of 110.57. "I remember, for example, Ian Chappell had written a column saying I wouldn't be the same batter after my year away from the game. I cut it out, stuck it on my bathroom mirror, and looked at it every morning and night when I brushed my teeth.
When I scored centuries in both innings at Edgbaston to start the 2019 Ashes series, it felt like I was saying to the critics: "I haven't lost it. I'm still here." It was a good feeling after everything that had gone on," Steve Smith was quoted as written in his column for Code Sports.
Also Read: "They have played enough cricket to understand" - Paras Mhambrey on Ajinkya Rahane and Cheteshwar Pujara's form
Moreover, Steve Smith also claimed that he is very happy to serve the nation along with his team's lead pacer Pat Cummins who will be the skipper of the side for the upcoming Ashes series.
"It's an absolute honour to be asked to vice-captain but, as I've learned along the way, you don't necessarily need an official title to be a leader within a team. It took me a little while to figure that out. In the first couple of series after my ban, I was probably more driven by a motivation to prove my critics wrong," Smith added.