South African cricket board revises bio-bubble standards for India tour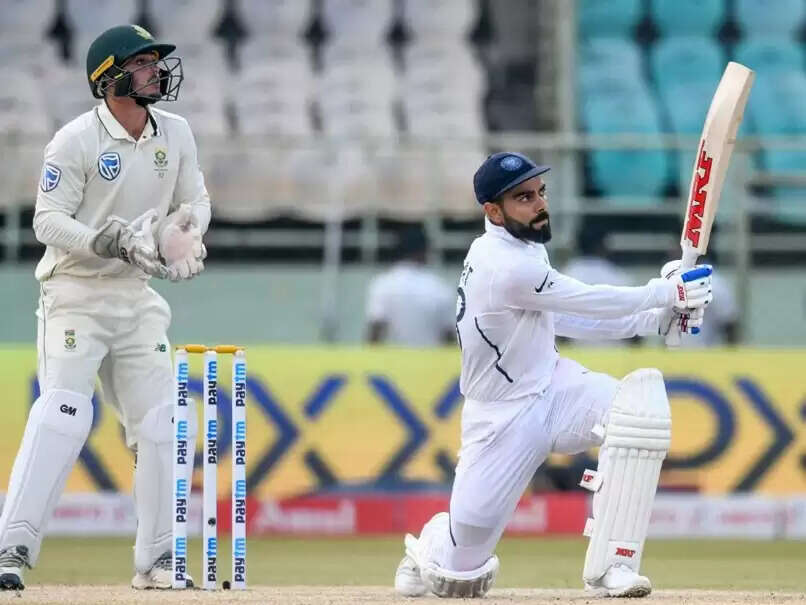 "Immediate contacts from people who tested positive for Covid-19 in the bubble between South Africa and India during the series do not have to isolate and leave the bubble, but may be quarantined in the hotel room as long as they are clinically stable. added the cricket board
The Cricket South Africa (CSA) has revised the bio-bubble norms for the India tour from December 26th. With the entire tour and host contingent fully vaccinated, positive Covid-19 cases, if any, are allowed to occur and complete their isolation within the bladder itself, the CSA said.
"Immediate contacts from people who tested positive for Covid-19 in the bubble during the South Africa-India series do not need to isolate and leave the bladder, but may be quarantined in the hotel room as long as they are clinically stable." added the cricket board.
"These are part of the 'strict' bio-safe environment (BSI) standards introduced by Cricket South Africa in coordination with BCCI as the Indian contingent is due to arrive in Johannesburg by the end of this week," said the cricket board.
"Given that everyone within the ecosystem will be vaccinated, the positive case will be isolated in the hotel room when it is clinically stable,"
Read More Cricket News | Joe Root assists Jack Leach and Rory Burns to recover on Ashes' second test
"Contacts will continue to play and exercise, with non-medical procedures closely monitored and tested daily," he added.
CSA originally had looser bio-bubble plans after the third wave of the pandemic subsided in South Africa in October. These have now been modified following the advent and rapid worldwide rise of Omicron, the latest Covid-19 variant.
"While we were considering moving from a strict BSE to a managed environment at the end of the third wave, the Omicron variant and high community transmission imposed a strict BSE enforcement," said Manjra.