"Somerville has been fantastic" - Daniel Vettori lauds William Somerville for his efforts in the morning session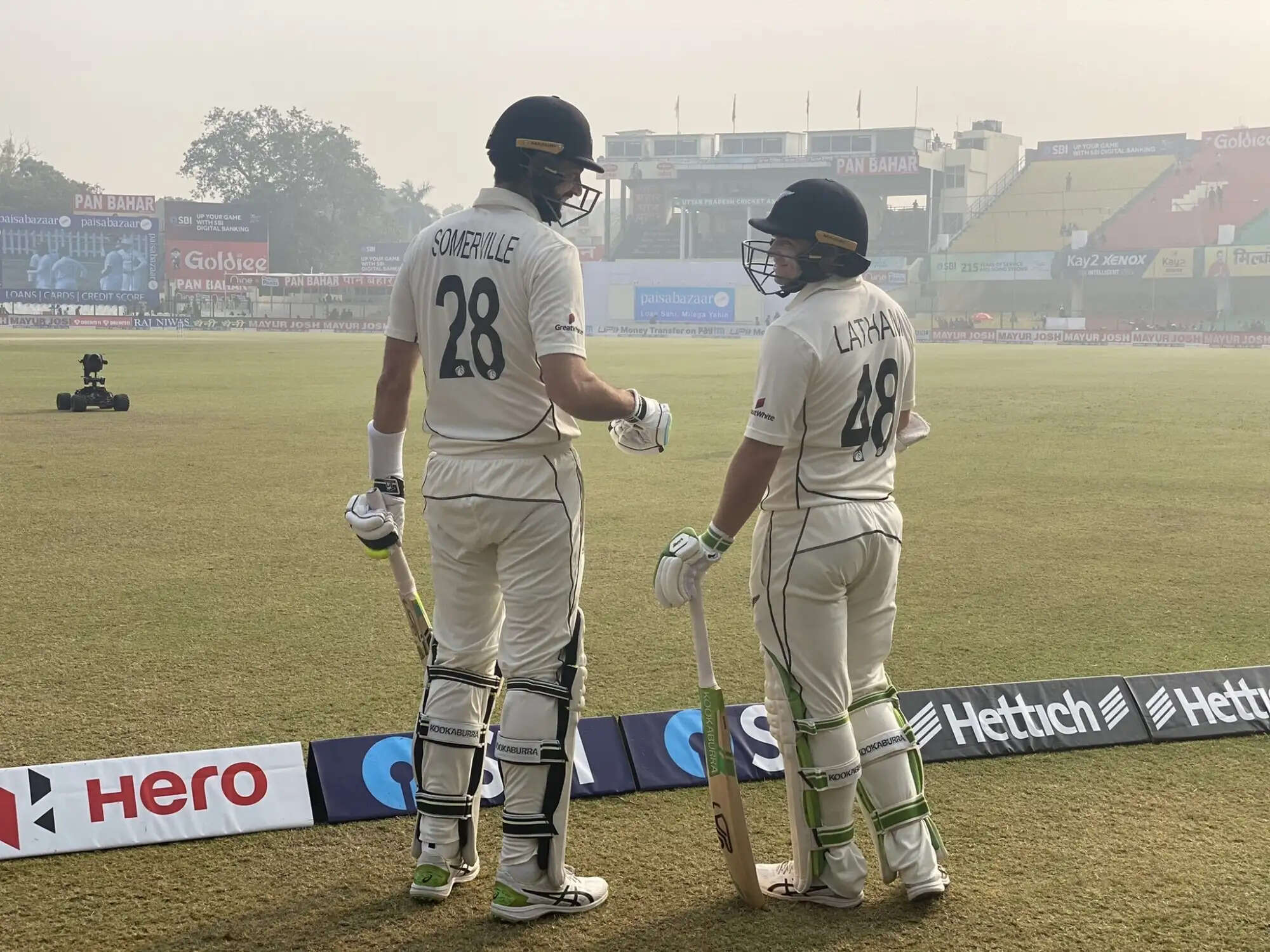 The former skipper of the New Zealand cricket team Daniel Vettori lauded the Kiwi batsman William Somerville for his fighting knock of 36 runs on the final day of the first Test against India. Daniel Vettori concluded that it's not a find of wicket where nightwatchmen could bat for a long time.
But the way William Somerville batted for the entire session of Day 5 has been impressive for him. The right-handed batsman took the charge along with Tom Latham after Ravichandran Ashwin removed Will Young during the fourth day of the match.
Considering his batting, Daniel Vettori said, "Somerville has been fantastic. Not many nightwatchmen bat a session and whilst New Zealand do bat deep, they didn't anticipate this sort of performance. It's not just about the time he batted; it's the fact that he's been effective in scoring runs as well.
He took a little bit of pressure off Tom Latham. The fact they maintained this partnership for the whole session, bode well for New Zealand and sets it up for the strong middle-order," quoted as same as in Sportskeeda.
There are not many openers who can do what he does: Daniel Vettori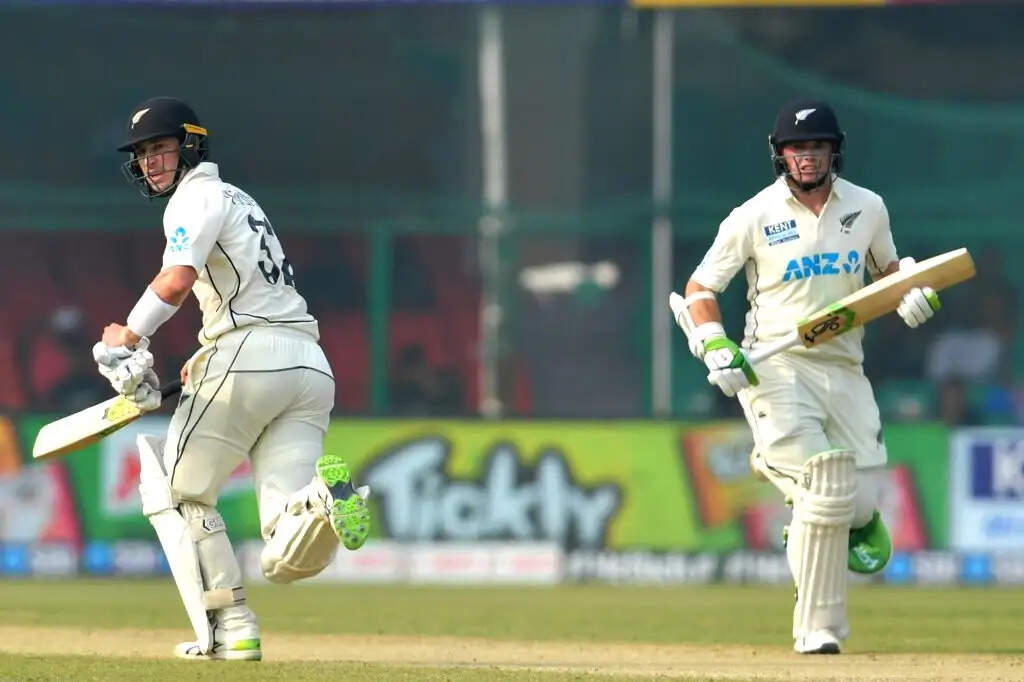 William Somerville looked good on the track before Umesh Yadav sends him back to the dressing room. Moreover, after missing his hundred in the first innings, Tom Latham stood strong in the second innings as well and scored 52 runs for his team.
Then the Indian spinners bounced back into the game by dismissing the dangerous Ross Tayor and Henry Nicholls for single-digit numbers. But Daniel Vettori continued his words for the right-hander and added "Tom has been wonderful as well. We saw that in the first innings too. He's a man for occasions now. There are not many openers who can do what he does.
He has performed in New Zealand, and is now performing in the subcontinent. The thing he does better than other batters is that he's prepared to use his feet and ready to sweep, and he's prepared to go deep into the crease. If you combine these three things, you can put pressure back on Indian spinners." So, let's wait and see who's going to win the first Test ahead of the two-match series in India.