Shoaib Malik is approaching the title record of West Indian legends
Updated: Dec 27, 2021, 14:53 IST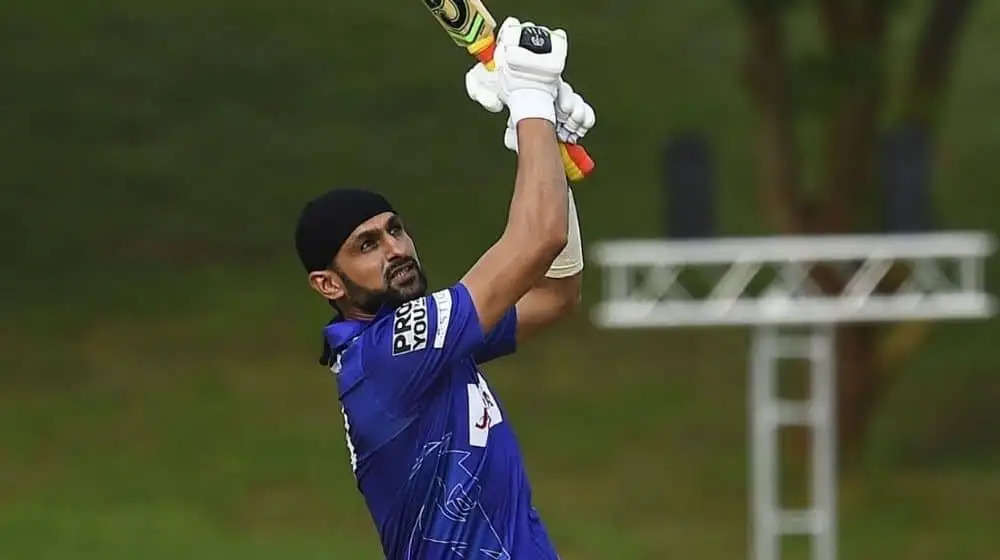 Pakistan's veteran middle-tier batsman, Shoaib Malik, is one of the most sought-after players in the T20 franchise cricket leagues around the world. The experienced all-rounder is one of the most successful T20 players in the world and has an outstanding record in the shortest game format.
Malik added another T20 title as he played an influential role in the Jaffna Kings' title win in the recently concluded Lanka Premier League (LPL). The Jaffna Kings were able to maintain their title when they defeated the Galle Gladiators with 23 runs in the final.
Jaffna won both editions of the tournament thanks to its high profile squad that included Wahab Riaz, Wanindu Hasaranga and Thisara Perera.
This was Malik's 14th title in T20 cricket, the third highest in the world. Only West Indian modern legends Dwayne Bravo and Kieron Pollard, who won 16 and 15 titles respectively, have won more T20 titles than Malik.
Malik met Mohammad Amir and Mohammad Hafeez, who were used for the Galle Gladiators in the finals of the Sri Lankan National Tournament.
Most Titles in T20 Cricket
This is Shoaib Malik's 14th career title in T20 cricket as he remains one of the most famous players in the game's shortest format. He is now just two titles behind West India all-rounder Dwayne Bravo and one behind the other West Indian Kieron Pollard.
Dwayne Bravo 16
Kieron Pollard 15
Shoaib Malik 14
Rohit Sharma 10