Sachin Tendulkar unveils his all-time best playing XI, no place for Virat Kohli and MS Dhoni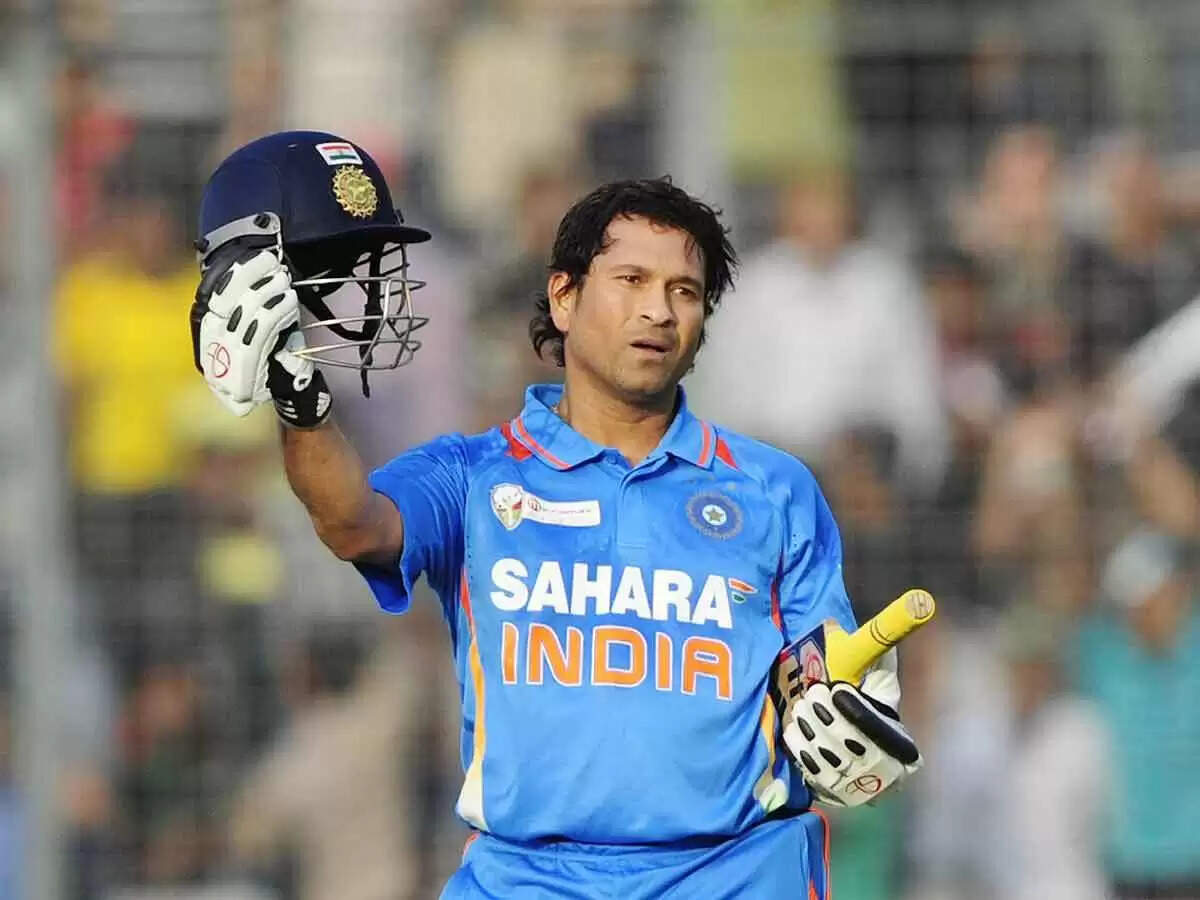 Recognised as the God of Cricket, Sachin Tendulkar has stunned everyone after picking his all-time best playing xi. In that XI, he excluded some big stars of modern-day cricket like MS Dhoni, Rohit Sharma, AB de Villiers, Virat Kohli and a few more.
The Mumbai-born legend has represented India across 200 Tests where he amassed 15921 runs at an average of 53.78 which includes 51 hundred under his belt. Coming to ODIs, the 48-year-old has featured in 463 matches, in which he aggregated 18426 runs that he played at an average of 44.83 and has 49 centuries and 96 half-centuries to his name.
Moreover, he is the only player in the world to have 100 hundred in international cricket. Some records of Sachin Tendulkar has been broken by Virat Kohli who is one of the best batsmen of the modern era.
Sachin Tendulkar names his all-time best playing XI: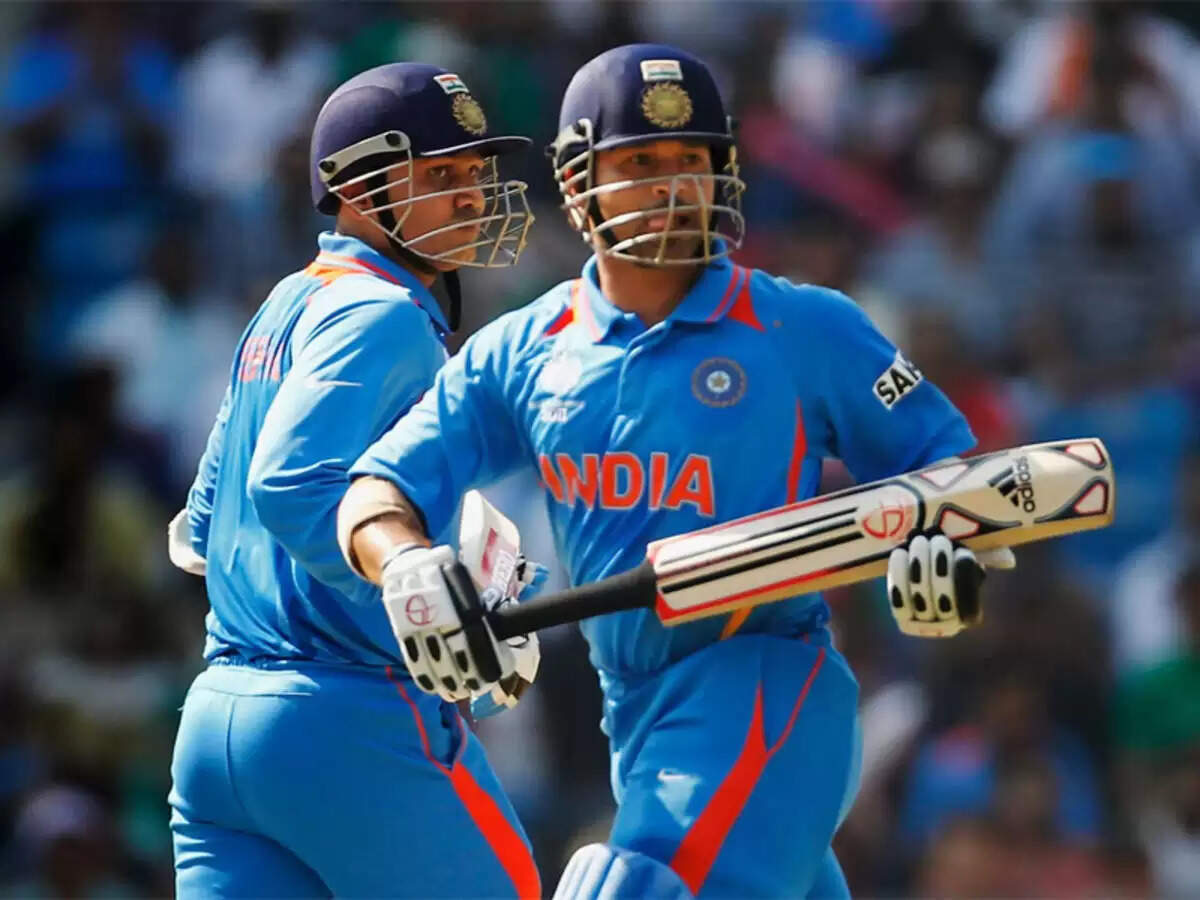 Considering the reports from ZeeNews.com, the playing xi of Sachin Tendulkar has only four Indian cricketers in it. He picked up Virender Sehwag and Sunil Gavaskar as the openers of his team who can tackle any best bowling lineup at their best.
Following that, he picked the West Indies greats, Brian Lara and Sir Viv Richards at number three and four. After that, he named Jacques Kallis who is considered as one of the best all-rounders of all time. At no.6 Sachin named Sourav Ganguly which was followed by the Australian wicket-keeper batsman Adam Gilchrist.
Also Read: BCCI announces India's squad for Women's World Cup 2022; Mithali Raj named as captain
Coming to the bowling department, the 48-year-old named two spinners Shane Warne and Harbhajan Singh. The pace department has the likes of Australia's Glenn McGrath and Pakistan's Wasim Akram who didn't need any introduction for them.
Here is the all-time best playing XI picked by Sachin Tendulkar:
Virender Sehwag, Sunil Gavaskar, Brian Lara, Viv Richards, Jacques Kallis, Sourav Ganguly, Adam Gilchrist, Shane Warne, Wasim Akram, Harbhajan Singh, Glenn McGrath.