Rohit Sharma hints off Virat Kohli's new role under his captaincy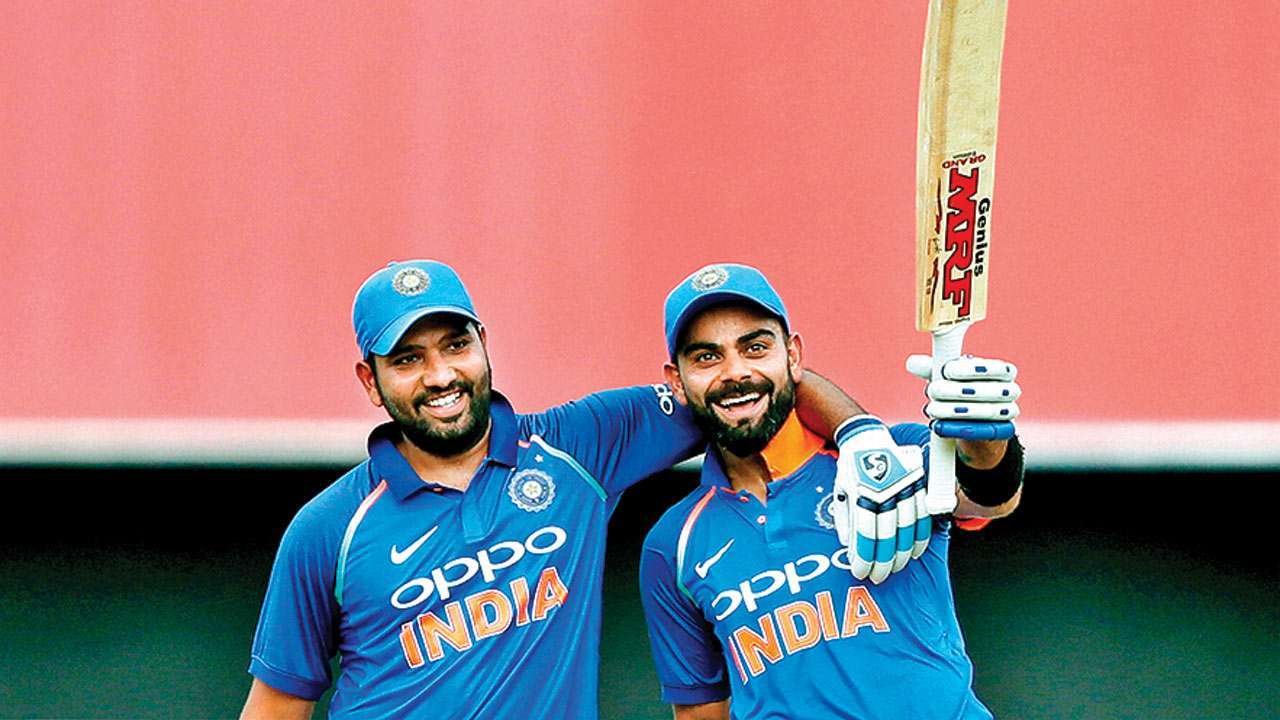 India has started their hunt in the three-match T20I series against New Zealand. The 1st T20 has started now and India has good control over the visitors.
Besides, the Board of Control for Cricket in India (BCCI) has announced that Rohit Sharma will be full-time captain for India in the T20s, as Virat Kohli stepped from the leadership. Moreover, Rahul Dravid also joined the team and started the 1st T20 against New Zealand after Ravi Shastri departed from the head coach position.
However, team India will be facing New Zealand without the services of Mohammed Shami, Jasprit Bumrah and Ravindra Jadeja, as three of them have been rested for the T20I series to manage their workload. Virat Kohli is also not available for the team and Rohit Sharma will be guiding a new-built team along with KL Rahul as his deputy.
"I'm sure that when Virat comes back, it will only strengthen our team" - Rohit Sharma on Virat Kohli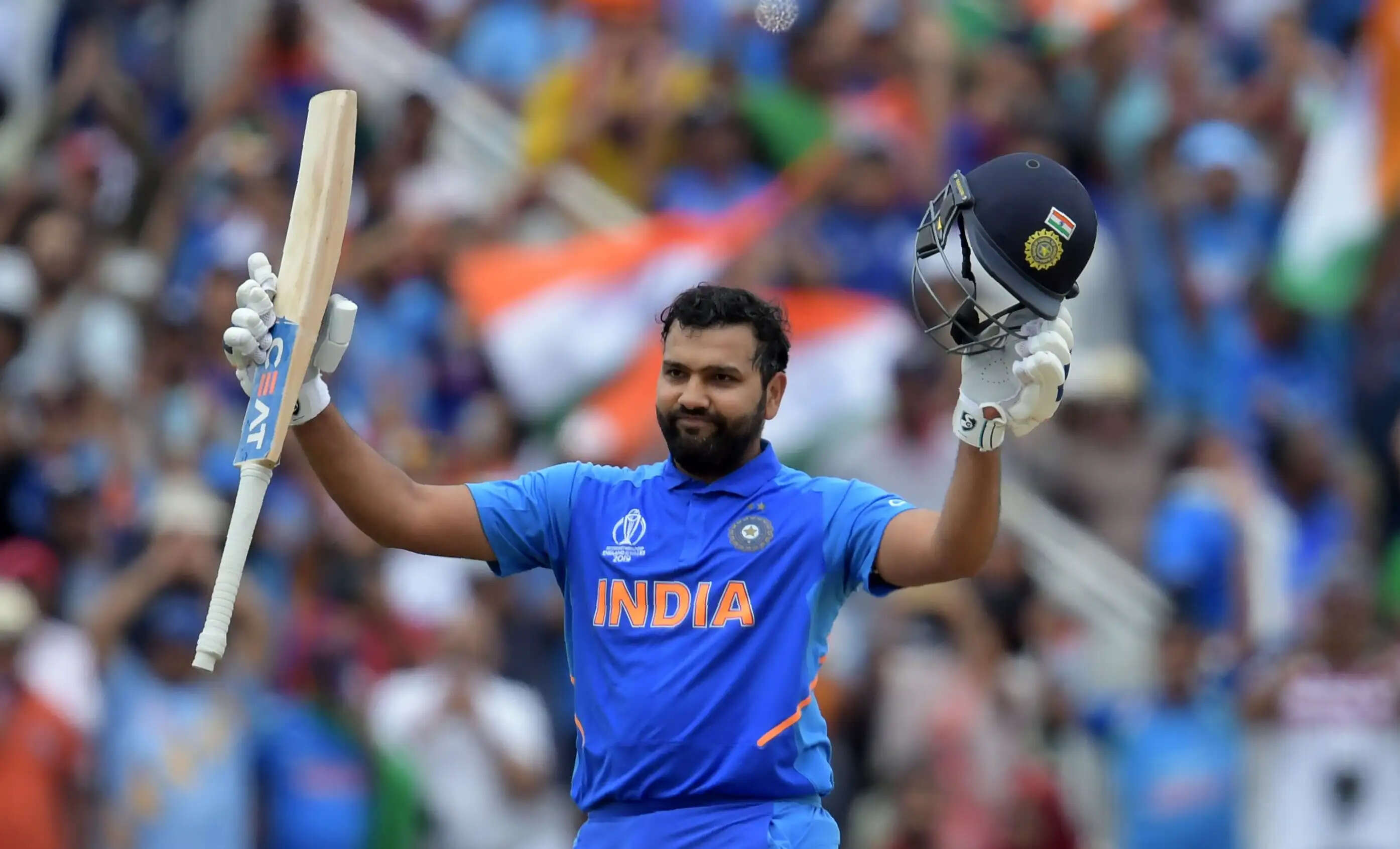 During the press conference, Rohit Sharma shared a few things about the team and especially Virat Kohli' new role under his leadership. Without the fiery aggression of Virat Kohli, fans are going to witness a new Indian team under Rahul Dravid and Rohit Sharma.
In the press conference, one of the journalists questioned Rohit Sharma and asked "What role do you see Virat Kohli playing in the team as a pure number 3 or number 4 batsman?"
Replying to that, Rohit Sharma said, "Virat's new role in the team will be very similar to what he has been doing for the last couple of years. He's obviously a very important member of the team, and always leaves an impact on the field with his batting performances."
Also Read: Pakistan pacer Usman Shinwari has announced retirement from Test cricket via Twitter
Moreover, he also added that Virat Kohli will be ready to bat according to the situation and his return will give more strength to the team. "Every match that we play, each player gets assigned a different role depending on the situation. Batting first, there are different roles, batting second, you need to think differently.
So roles will keep changing. But I'm sure that when Virat comes back, it will only strengthen our team. Because of the experience, and the kind of batsman he is, his return will only add to the team's overall value," Rohit Sharma added.