Rashid Khan recalls the moment when he met Sachin Tendulkar, Shahid Afridi and Anil Kumble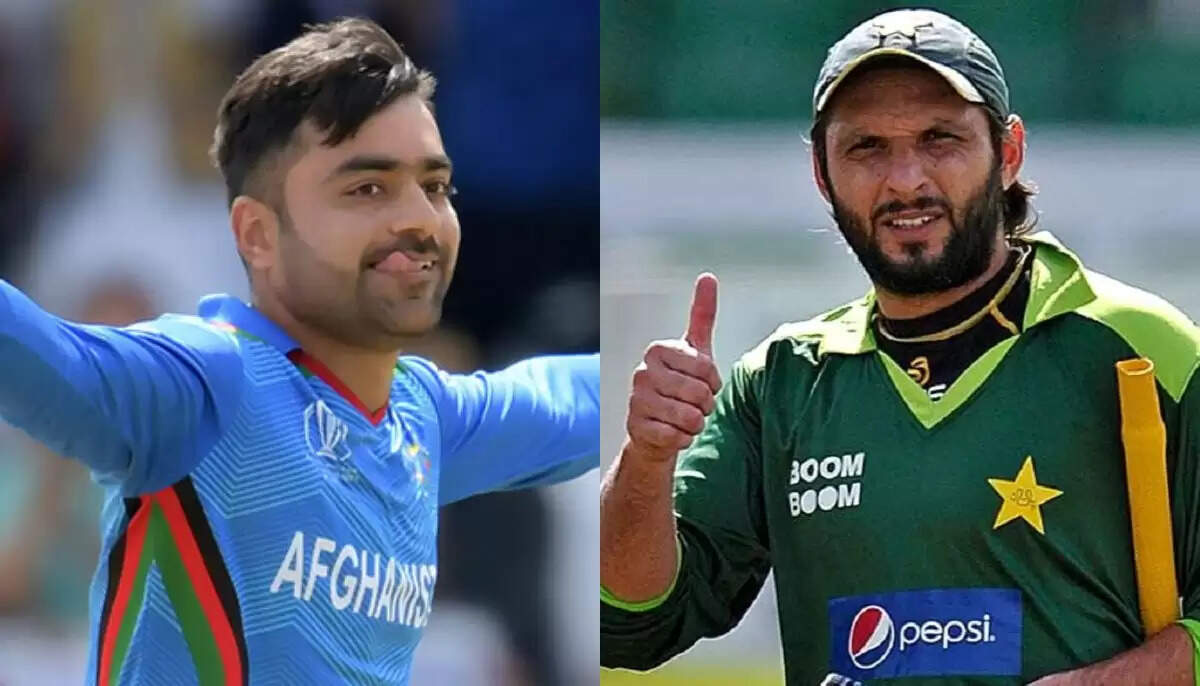 The Afghanistan leg-spinner Rashid Khan is one of the finest cricketers that the nation has ever produced. He reveals that Shahid Afridi, Sachin Tendulkar and Anil Kumble were his heroes and never misses to get interacting with them whenever he gets the opportunity.
Rashid Khan made his international debut in an ODI match against Zimbabwe in 2015. In a few days, he went on to make his T20 debut in the same year for the nation. He has featured in 5 Tests, 74 ODI's and 51 T20Is and has bagged 34, 140 and 95 wickets respectively.
Apart from his bowling skills, Rashid Khan is a handy batsman as well and can swing his bat to clear the fence during the crucial moments of the game. In addition to that, he has smacked 6 fifties, with the highest score of 60*.
Rashid Khan reveals the feeling that he got while meeting them: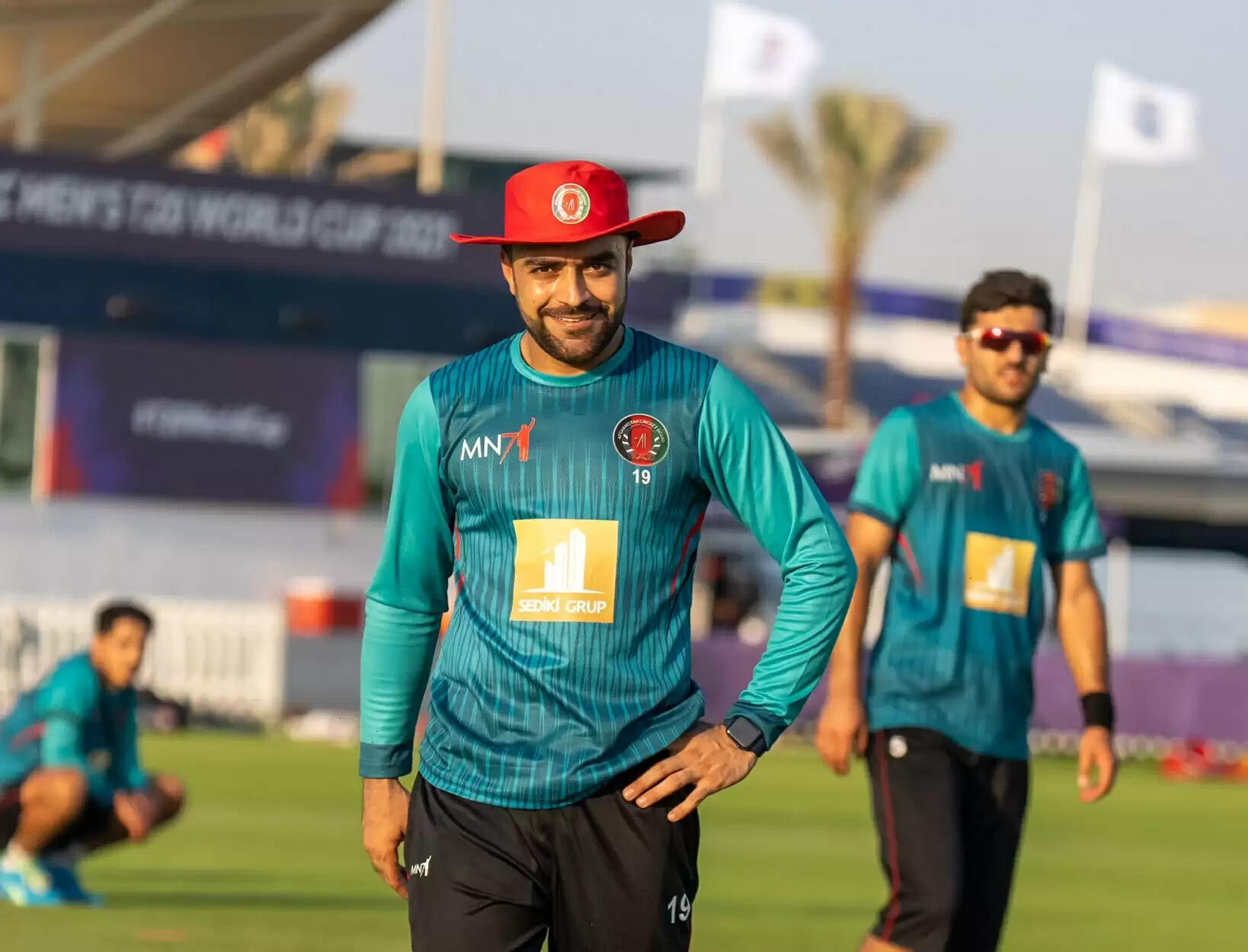 In a recent interaction with Cricket Monthly, Rashid said that his dream was fulfilled when he met his heroes on the field.
"Batting-wise, I always loved watching Sachin Tendulkar. [Back then] I wasn't the kind of player with a mindset of hitting sixes. I loved playing down the ground, singles, boundaries. I don't know how and why I changed my mind to now mainly focusing on hitting sixes," Rashid Khan stated.
Also Read: "The authorities can deliberate on the idea of pushing the T20 World Cup every three years" - Gautam Gambhir
"(Bowling-wise), definitely Shahid Afridi and Anil Kumble. Even at home, playing against my brothers, I was bowling quicker leg-spin [like Afridi and Kumble].
I loved watching them on TV. I still watch videos [of them] on YouTube – there are so many things I learned from them and still do," he added.
"I used to dream about these three players and imagine being them. We didn't have a proper Afghanistan team back then and there were no hopes for us to be international cricketers, so watching them was great. And now when I meet them, it is more than a dream," Rashid Khan concluded.