Ramiz Raja reveals his secret plan with Babar to take Rohit Sharma's wicket
Updated: Dec 3, 2021, 15:11 IST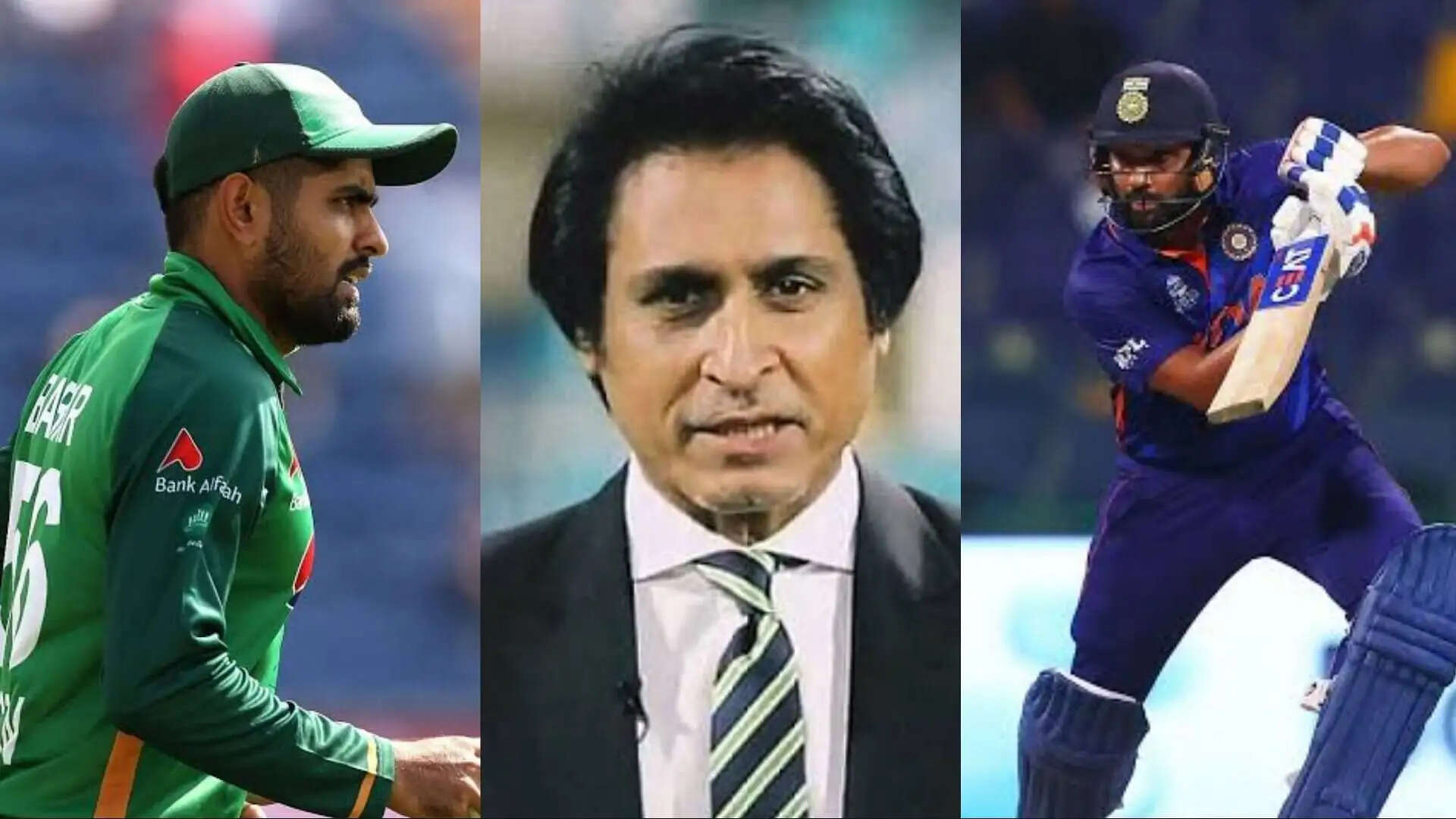 Pakistan recorded its first World Cup victory over India when it defeated its arch-rivals with 10 wickets in the recently concluded T20 World Cup in 2021. The tone of the game was set by Pakistan's ace on the left arm Shaheen Afridi when he turned down India's dangerous opening pair in the first three overs of the innings.
India's greatest strength in limited-over cricket is its top class, made up of players like Rohit Sharma, KL Rahul and Virat Kohli. The three batter have the ability to score big goals in just a few overs of a game and to take the game away from the opponent. In particular, India's new T20 captain Rohit Sharma scored heavily against Pakistan and was the highest run scorer in the previous encounter between the two teams at the 2019 ICC ODI Cricket World Cup.
Sharma's upfront wicket was crucial for Pakistan to get a firm grip on the game and his dismissal in the first over of the game put India in the background.
Pakistan Cricket Board (PCB) chairman Ramiz Raja announced in a podcast interview with the BBC that he had a conversation with Babar Azam before the start of the T20 World Cup where the two discussed strategy, India to beat. Ramiz revealed that he had advised Babar to take the Rohit Sharma wicket early in the innings, which would push India into the background. He gave tips on how to get the batter out.
Read More | Mohammad Rizwan is as good as Babar Azam: Misbah-ul-Haq
"I can now tell you how to get rid of Rohit Sharma and Babar was intrigued. I said, get Shaheen Afridi bowls at 100 mph, get a short leg man and a 45th, just punch that swinging Yorker at 100 mph and don't give him a single one and keep him on strike. You will get him out, "Ramiz remarked.
Shaheen Afridi took Sharma out in the fourth ball of the inning and then took KL Rahul out in the third to rattle the Indian batting unit. Pakistan pursued the goal confidently to bring the first victory over arch-rivals in World Cup history.